As we head into 2019, I want to look back on some of my favorite photos I shared on the Photographic Innoventions portion of the Picture This! blog from 2018. Note, the photos may or may not have been taken this year. I have included links to the post where the photos appeared.
I will have a message about my 2019 plans at the bottom of the post.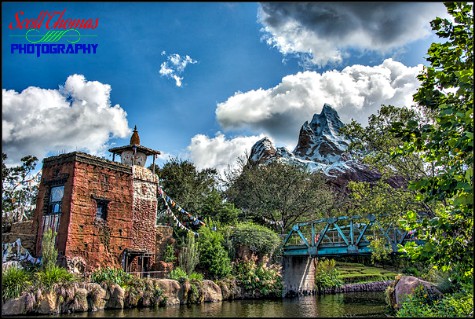 In Search of Nepal at Disney's Animal Kingdom
Photo Ratios on Walt Disney World Images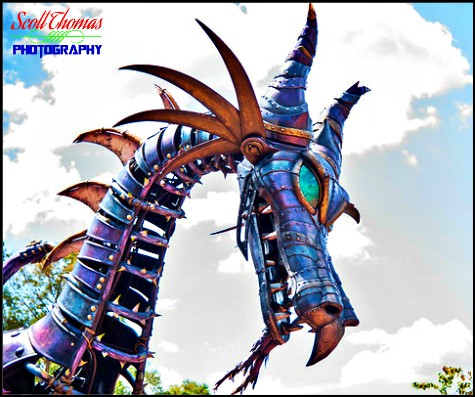 Farewell to the Maleficent Dragon at the Magic Kingdom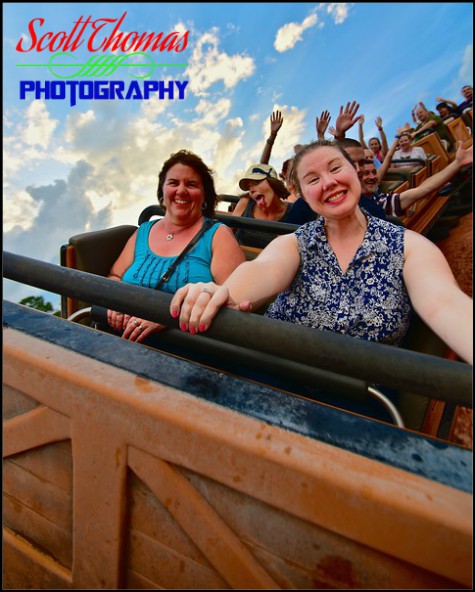 More Walt Disney World Ride Photography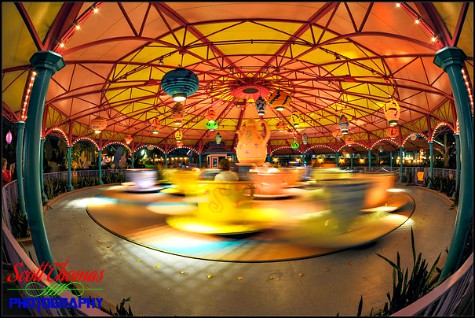 Fantasyland Rides in One Second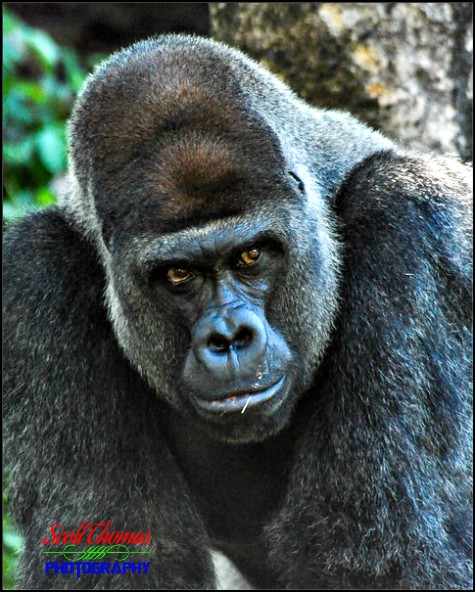 Portraits at Disney's Animal Kingdom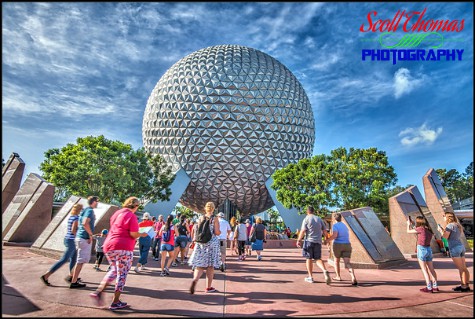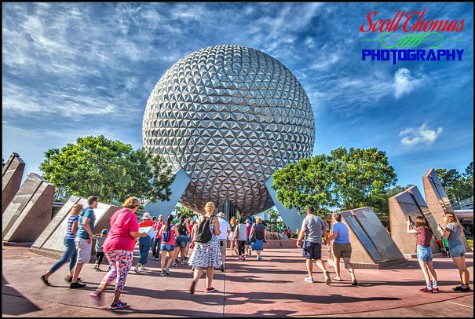 Epcot's Future World through an UWA Lens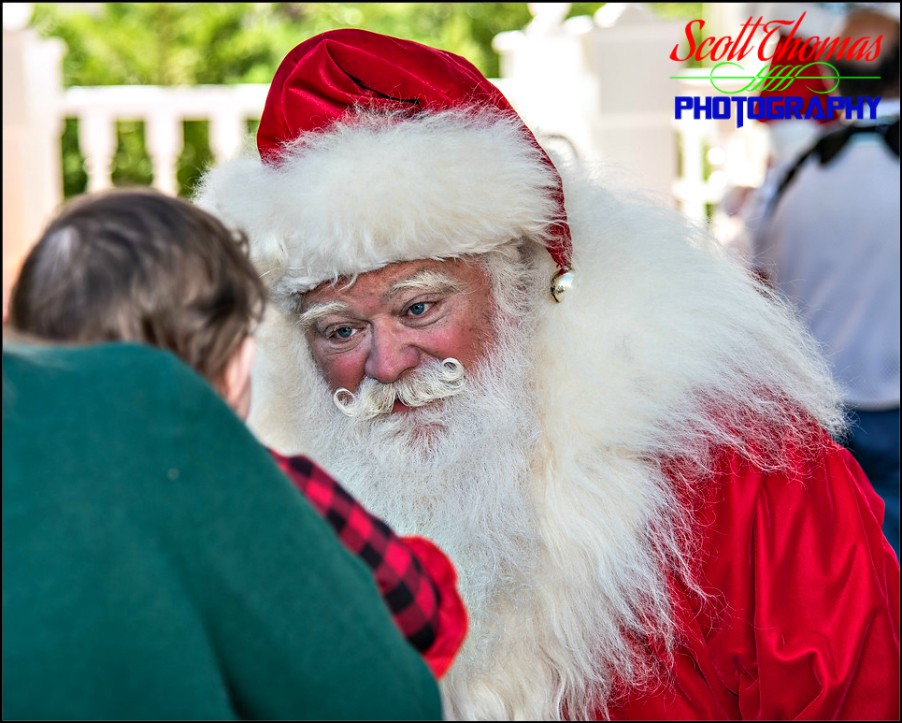 Scenes from Epcot International Festival of the Holidays
Lastly, this is from my non-Disney vacation to Olympic National Park, which I enjoyed sharing with all of you.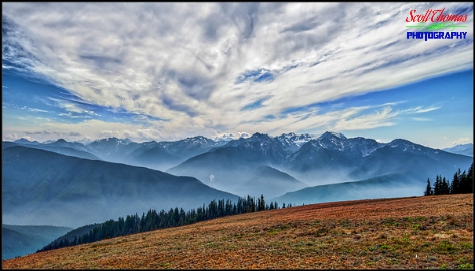 Olympic National Park Vacation Photography
I hope you enjoyed the journey through 2018. 2019 is going to be full of new adventures and learning how to use our cameras, from smart phones to digital SLRs and, who knows, maybe a mirrorless camera may make an appearance.
As always, if you have anything you would like covered and have a question I can answer and share, please, leave me a comment below. I have a few trips to Walt Disney World planned this year so, if I do not have a photo to use for your requests, I will get one!
One last question. Did anyone get any new photographic gear or something related to photography? I would love to hear about it.
Subscribe to the AllEars® newsletter to stay updated on all the latest Disney news!