Since Disney World opened in 1971, there have been numerous changes, from entire to new theme parks and lands being added to restaurants closing and attractions being shuttered. Take a trip back in time with us as we look at some little-known facts about Disney World history.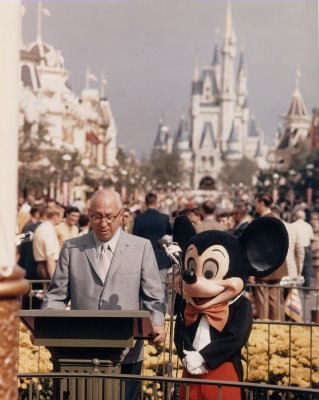 From interesting trivia to things you should look out for on your next visit, there are enough to write a whole book. For now, we'll look at 15 of the facts we think you should learn.
1. When the Magic Kingdom initially opened, adult admission tickets cost only $3.50 and child tickets were just $1. This price did not include the rides, which ranged from .10 to .90 each. You could opt for a package ticket that got you access to seven rides for $4.75. Find out more about Disney World ticket pricing history HERE!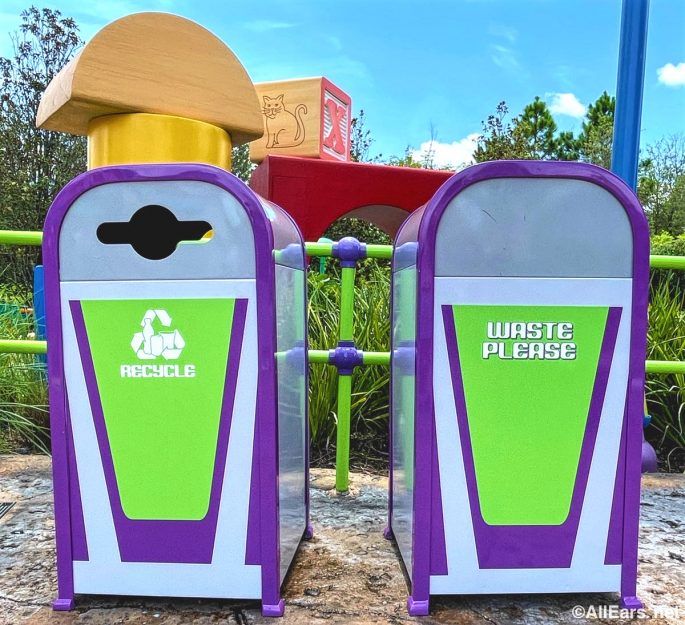 2. When you visit the parks, you might notice that there are trashcans about every 30 feet or so. This system, if you want to call it that, was implemented based on research by Walt Disney himself. He studied people to see how many steps someone would take before throwing their trash on the ground.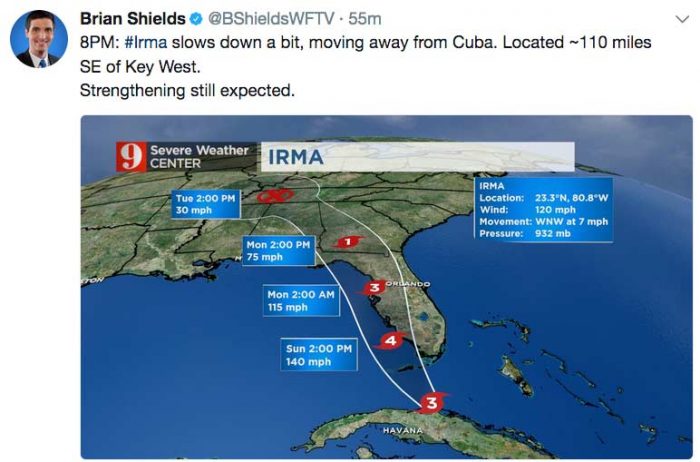 3. Since opening and until the COVID-19 pandemic, Disney World had only closed a few times. Most of these closings were due to hurricanes, and one closing occurred on September 11, 2001.
4. If you're taking a stroll down the paths through Liberty Square, you might notice a yellowish-brown section running through the red pathway. Disney, in its infinite attention to detail, included this to represent the sewage that would have run through the streets during the Revolutionary period. You wouldn't find any indoor plumbing during that historical time, so there are also no bathrooms in Liberty Square.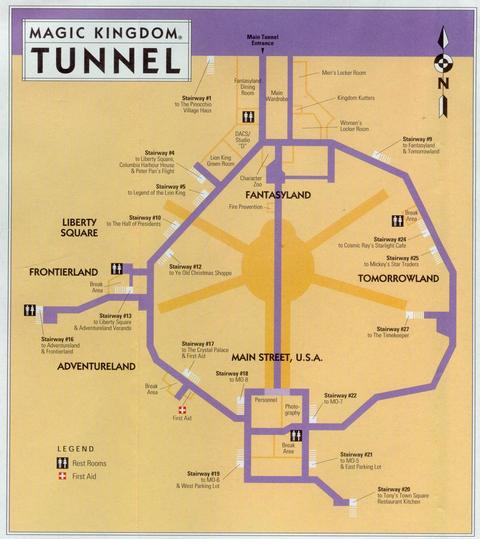 5. Underground tunnels run under certain areas primarily to keep costumed cast members from being seen in different lands, which might distract from the theming of the area. Within these underground passageways there are also break rooms, electrical operations, rehearsal rooms, storage, waste removal, and more. You can also find tunnels in EPCOT.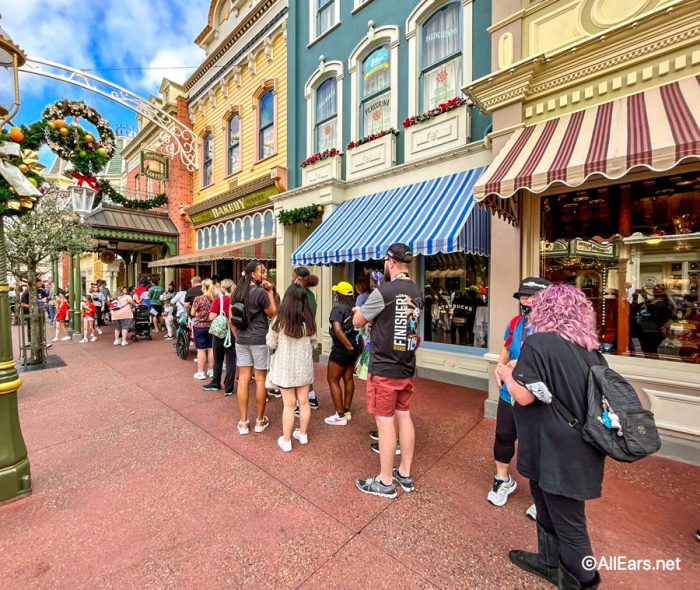 6. While it's said that this technology isn't used on Main Street anymore, smellitzers were used to entice you with tantalizing aromas. They pumped out smells to tie into the theming of shops, rides, and even floats during special events. If you are ever in the park and notice a particular smell, you might be experiencing this little bit of Disney magic.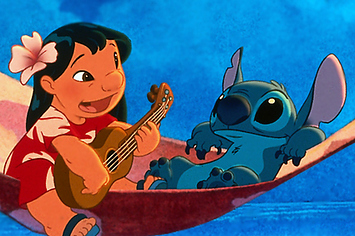 7. When it first opened in May 1989, Disney's Hollywood Studios was a real film studio. Amazing shows and movies were produced here until around 2004 when the facilities were closed. We have Hollywood Studios to thank for Brother Bear, Lilo and Stitch, and Mulan.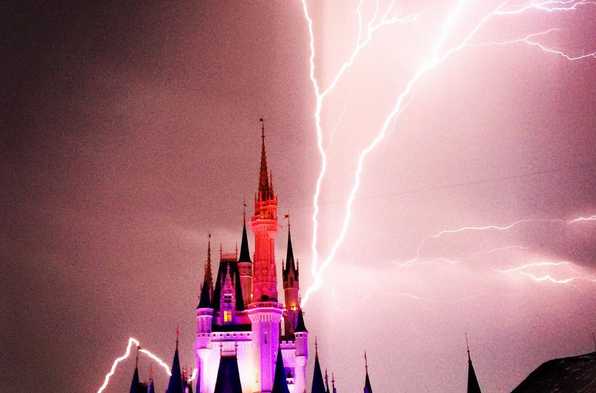 8. Lightning rods are scattered throughout each park at Disney World. Take a look around, and you can likely spot one. The most prominent one is the Crossroads replica at the entrance to Hollywood Studios. Mickey's right ear is made from copper and doubles as a lightning rod.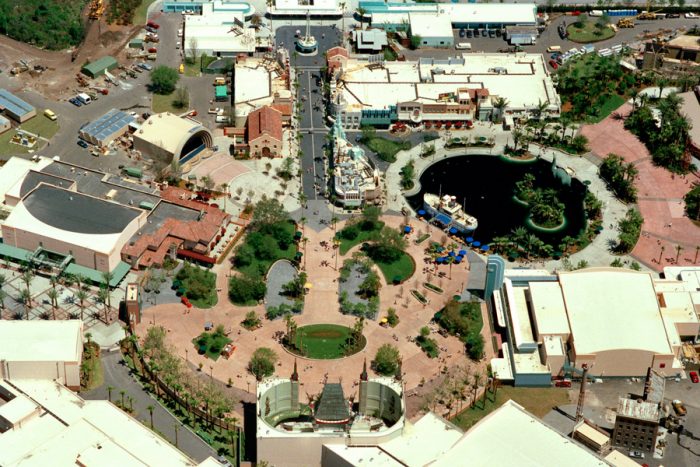 9. The largest Hidden Mickey can be found by looking down on Hollywood Studios from the air. The central hub's buildings and landscaping make up a giant Mickey head. Look closely at your park map to see that the Chinese Theatre is Mickey's mouth, Echo Lake is the right ear, the roof of the Brown Derby restaurant is the left ear, and planters and trees make up the eyes, eyebrows, and nose.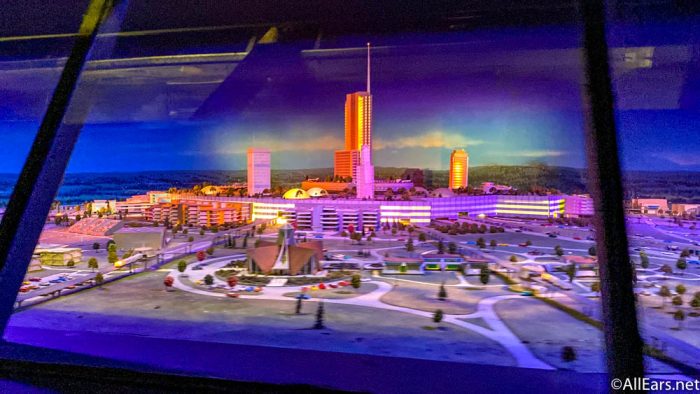 10. Under Walt's original ideas, a real futuristic city, named Progress City, would have been part of Disney World. Epcot (Experimental Prototype Community of Tomorrow) is based on his unique concepts. You can still see the model in the Tomorrowland Transit Authority PeopleMover in Magic Kingdom.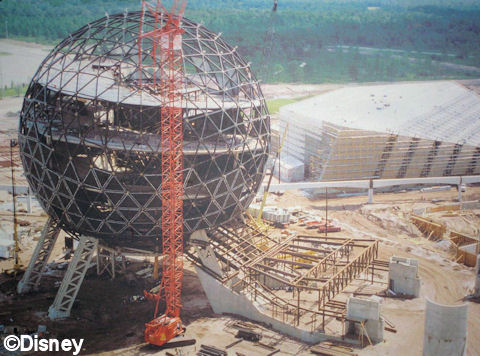 11. Spaceship Earth weighs a startling 15.5 million pounds, making it the largest free-standing sphere in the world. The ride is contained within a central sphere within the outer sphere that features the iconic geometric pattern. To keep the queue dry this design includes a drainage system that runs between the triangles and into the legs where it travels to eventually meet the World Showcase Lagoon.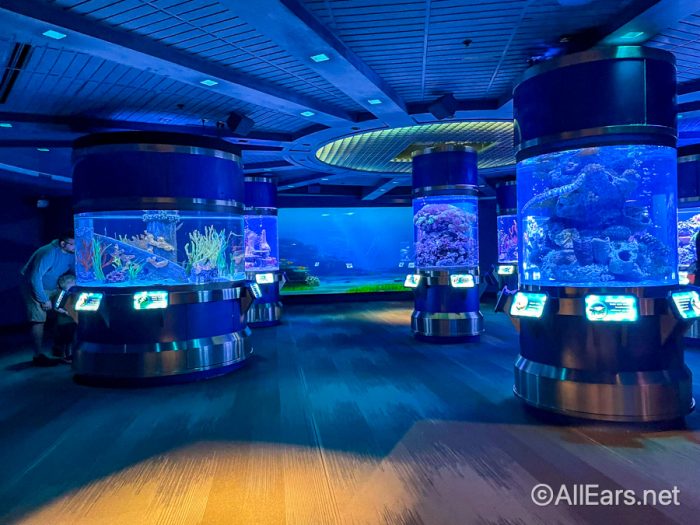 12. EPCOT's aquarium in The Seas is the second-largest aquarium in America and sixth largest in the world, holding 5.7 million gallons of water and more than 8,000 sea creatures.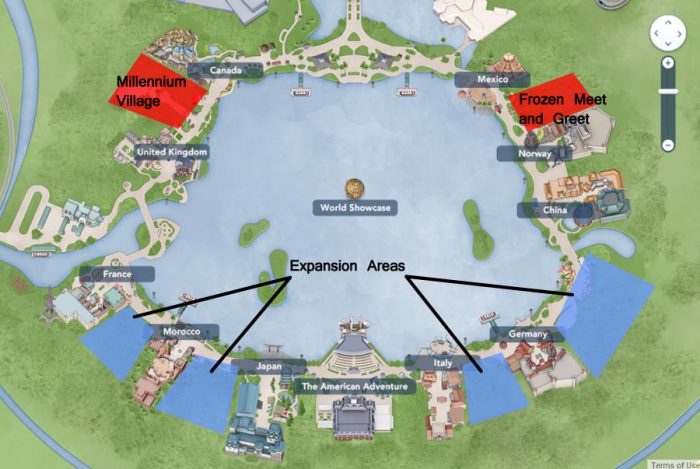 13. After the completion of the France expansion in World Showcase, there are still six plots of land in between several of the countries available for new attractions. Which countries do you think Disney should include next?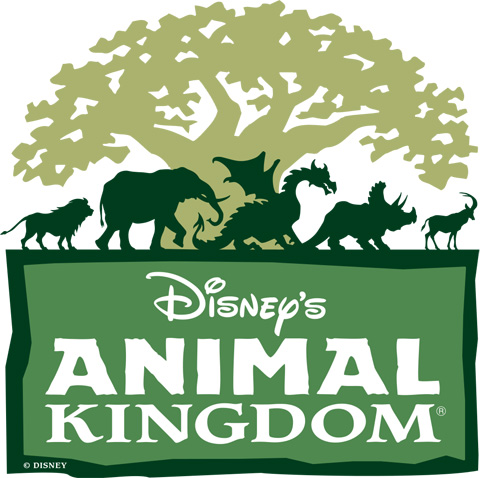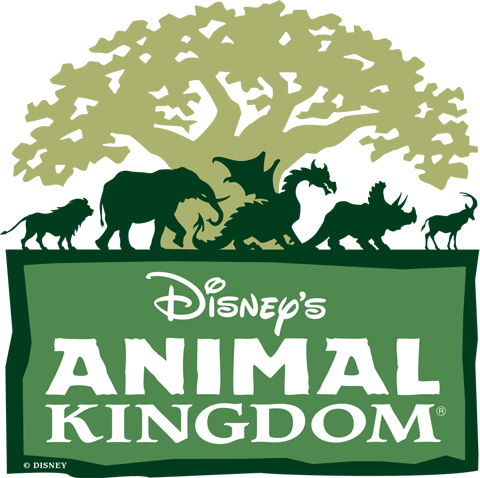 14. The Animal Kingdom logo features a dragon because there were original plans to include a land called Beastly Kingdom that would feature mythological creatures. Pandora – The World of Avatar stands where this area was intended. Maybe Disney will eventually change the logo to include a Banshee instead.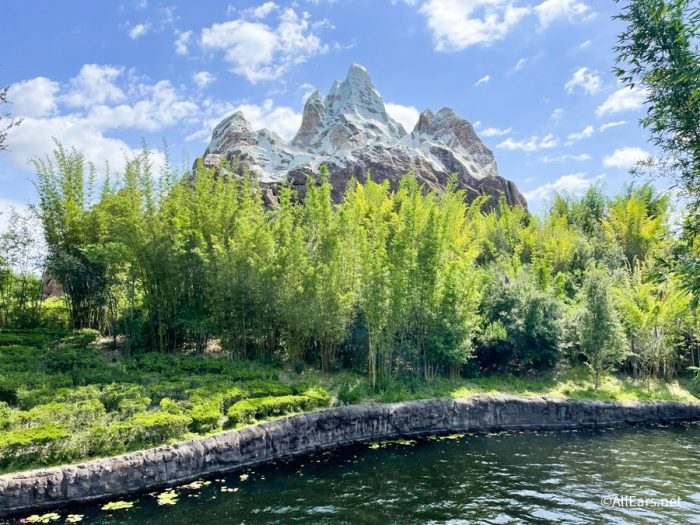 15. Expedition Everest is one of the most expensive roller coasters ever built, at $100 million. With the peak standing at 199 feet high, it's the tallest mountain and structure in all of Disney World.
This is just the tip of the iceberg! There's an almost never-ending list of facts and history about Walt Disney World. What's your favorite little-known fact? Let us know in the comments below, and don't forget to share your newfound knowledge with all your Disney-lovin' pals. For more fun facts and interesting tidbits, check out our dedicated History list full of interesting stuff to learn.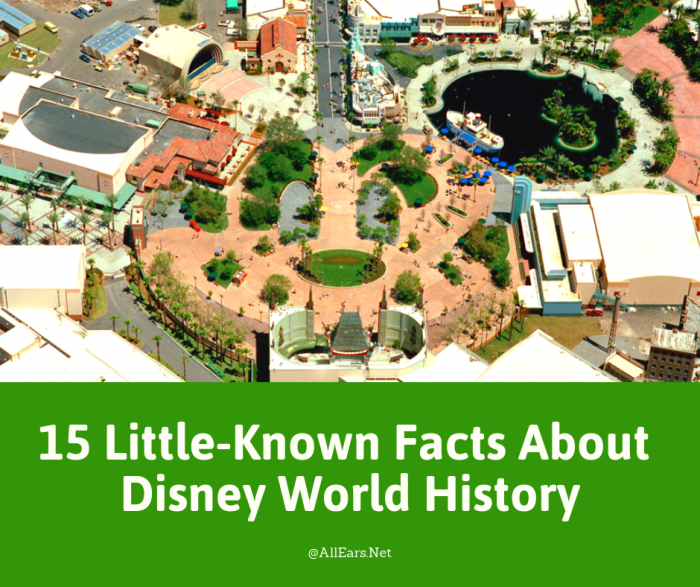 Subscribe to the AllEars® Newsletter and get our FREE download of 109 Things to Know Before You Go to Disney World!