We're sure you've been waiting with bated breath, so we wanted to let you know as soon as we found out — the attraction spirit jerseys we told you about a few weeks ago are finally available online at shopDisney.com.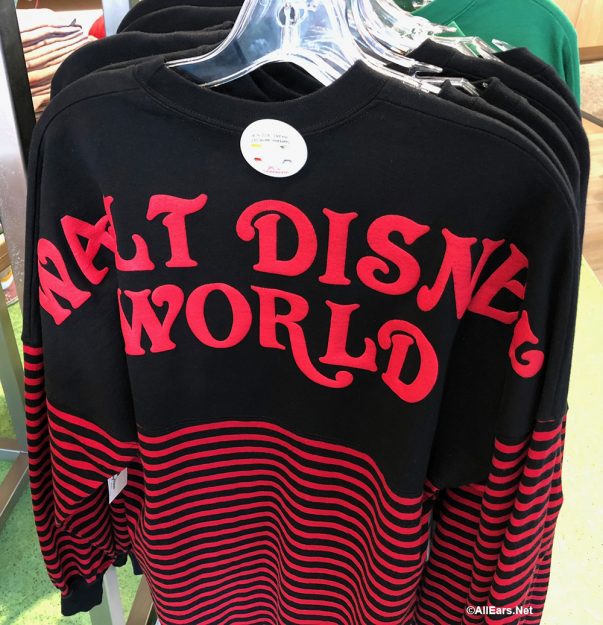 This line of spirit jerseys is available for both Disney World and Disneyland. We spotted them at Disney World for the first time last week in Disney Springs' DisneyStyle store, and also at Mickey's Star Traders in Magic Kingdom's Tomorrowland.
But for those of you who don't have a trip to the parks planned for anytime soon, now you can get them online!
In case you missed them before, here's a recap of the four styles available.
There's the menacing red and black Pirates of the Caribbean spirit jersey.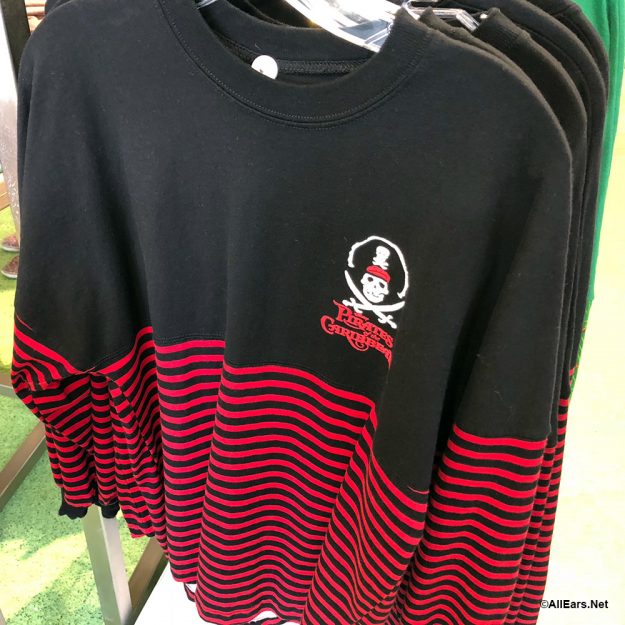 The Enchanted Tiki Room jerseys feature the colorful macaws from the attraction.
The Haunted Mansion's spirit jersey glows in the dark!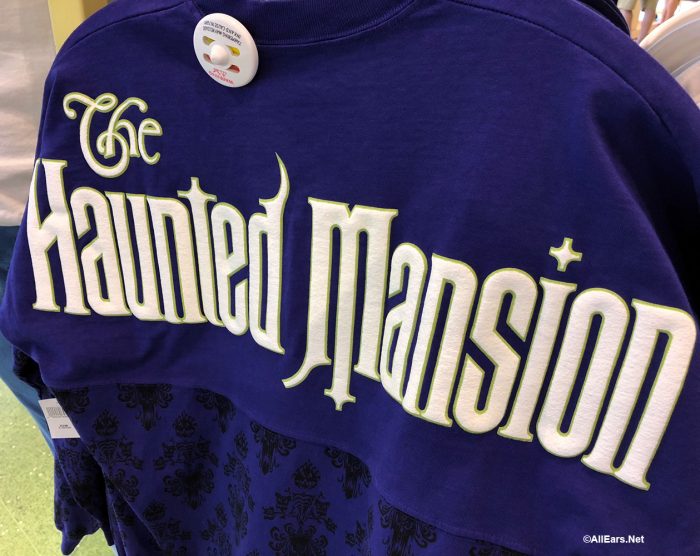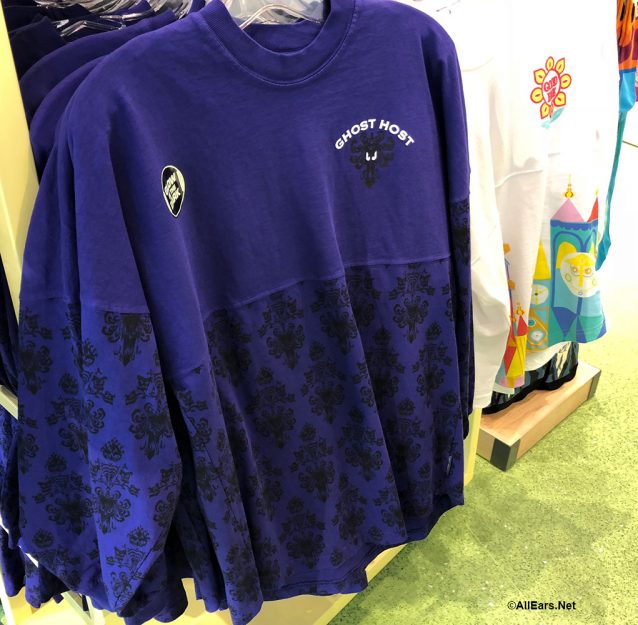 And finally there's the cheerful "it's a small world" spirit jersey, featuring the designs of Disney Legend Mary Blair. We sure hope we don't leave you with "that song" stuck in your head for the rest of the day!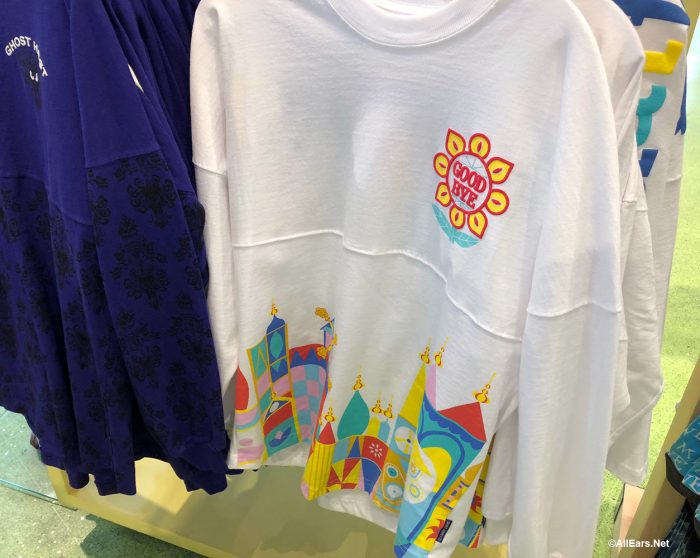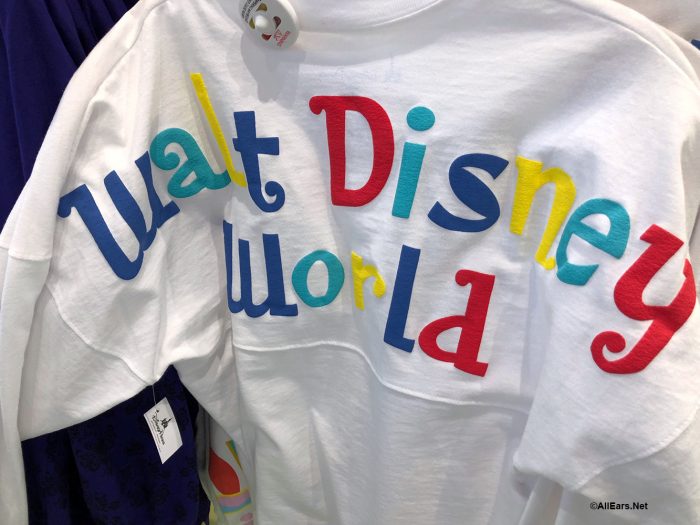 These spirit jerseys are $64.99 each, but shopDisney.com. offers free shipping on purchases over $75.00!
What are you waiting for? Your spirit jersey awaits!