Earlier this year, Walt Disney Animation Studios gave us a sneak peek at some of the work they've been doing on their 55th animated feature, "Zootopia."
[All photos and video provided by Disney]
"Zootopia" tells the story of Judy (Ginnifer Goodwin) Hopps–a bunny from out-of-town, whose dream is to come to the big city of Zootopia and become the first bunny on the police force. Unfortunately, this proves more difficult than she anticipated, when the larger, more predatory animals on the force relegate her to the position of meter maid.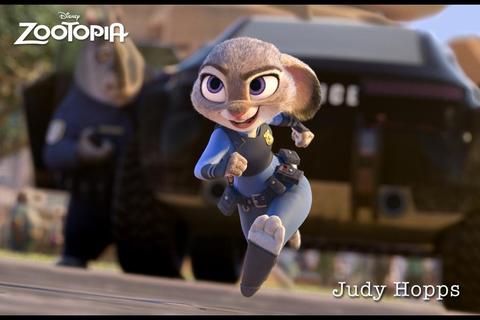 Still determined to do the best job she can, Hopps pursues her job with enthusiasm until she runs afowl of Nick (Jason Bateman) Wilde: A con artist fox with more angles than a dodecahedron.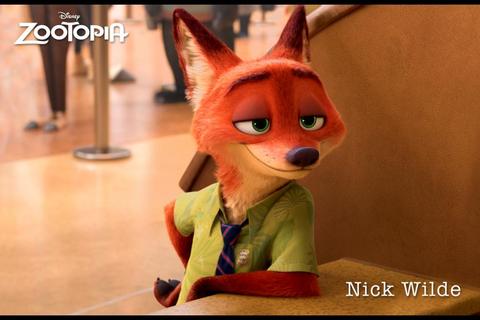 When Judy's big (and only) chance to become a real police officer ends up depending on getting Nick's cooperation to solve a dangerous case, Judy's determination and Nick's wits will be tested to the utmost.
On the way to untangling Judy's case, the two unwilling allies also abut ideologies–Nick's fatalistic view that each animal's position in the natural order of things is immutable, and Judy's optimistic belief that in Zootopia, no matter what you are, you can be anything.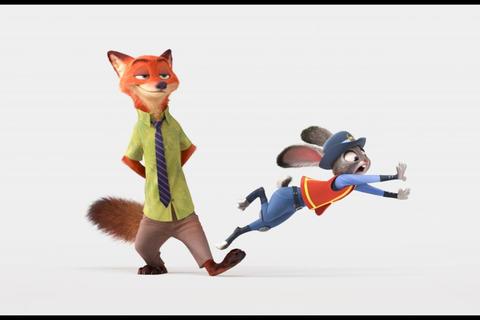 In the next installment, we'll look at the Walt Disney Animation Studios Tujunga Campus, where filmmakers Byron Howard, Rich Moore, Jared Bush, Clark Spencer, and many other talented animators shared insight into the detailed research and development they did for "Zootopia."