This topic started back in May when I wrote a blog about sneaking into photos for fun. Nowadays the hip cats (kats? katz? Top Cat?) call it photo bombing. I invited readers to send in their own photos containing surprise guests. If you missed them, you can view them through these magical links.
There are 3 more photos to share with you all to end this series. Thank you to everyone who sent in a photo.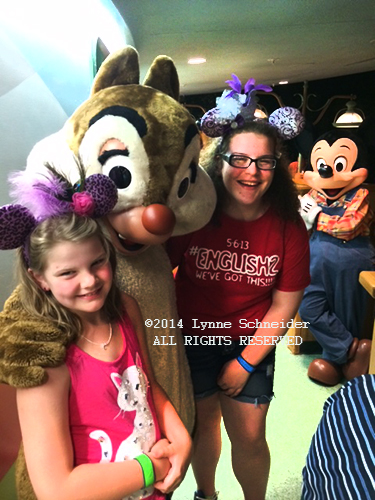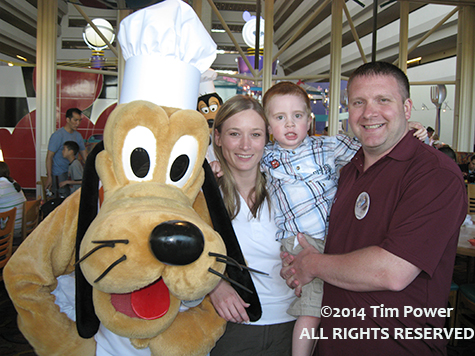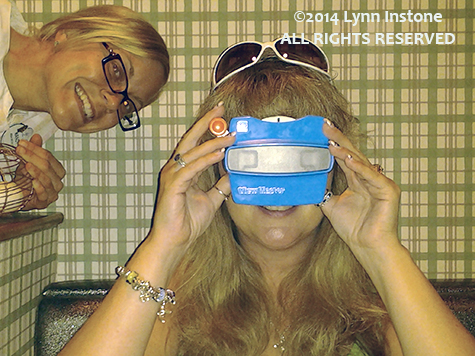 Come on over and "Like" my Facebook page or follow me on Twitter, my handle is lisano1.