Thanks for all the great suggestions for Hong Kong Disneyland.
Now we are headed north to Tokyo!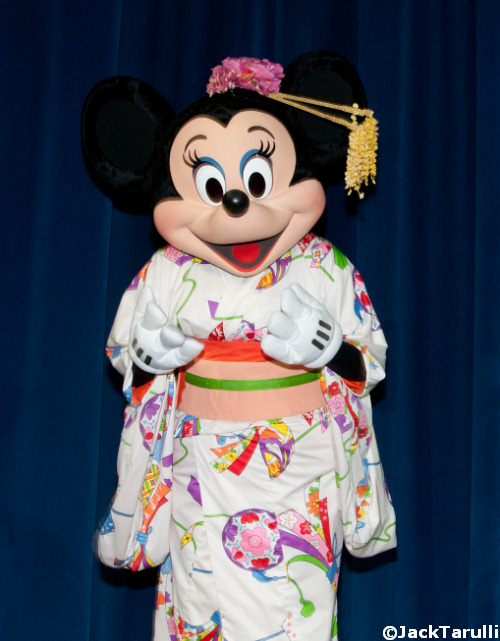 I've read about Tokyo Disneyland and Tokyo Disney Sea. I'm trying to keep my must see list limited, even tho I want to see it all!
My "Must See" List for Tokyo Disneyland is:
Pooh Hunny Pot
Monster's Inc
RailRoad
Parades
Shows
My "Must See" List for Tokyo Disney Sea is:
All of it LOL
Parades
Shows
Aquatopia (never mind it's under rehab)
Tower of Terror
Sinbad
Journey to Center
So what are you attraction and food suggestions? Any tips for the travelers?
Thanks!