Jack Spence is on a leave of absence until 2014. This is a reprint of a blog he wrote several years ago. This blog originally ran in 2010 and was accurate at the time of publication.
I've got another quiz for you. In each picture are four smaller pictures. Three of them belong to a grouping, but one doesn't for some reason. It's your job to figure out which picture is out of place and why.
In my explanations, I will refer to the pictures as follows.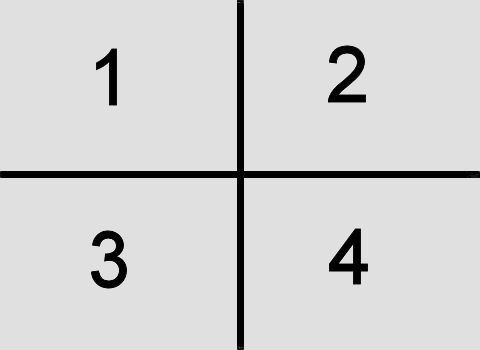 It is possible that you'll come up with an answer different than mine, but equally valid.
For the most part, the pictures are of Walt Disney World. However, when I've included pictures from other parks, I felt that a person familiar enough with Florida could still figure out the misplaced picture.
DO NOT send me your answers. No winners will be announced and there are no prizes to win. This is strictly for your amusement. Tomorrow I'll post my answers. So grab a piece of paper and letter it A through Z.
Good luck.