For the third year in a row, the Flower and Garden Festival is being presented by HGTV which, of course, means the stars of your favorite HGTV and DIY Network shows will once again be on hand to meet festival goers and give expert tips and tricks.
New to this year's festival is HGTV star Chris Lambton from Going Yard. In each episode, professional landscaper Chris Lambton transforms a neglected backyard into a beautiful outdoor family space, suitable for entertaining.
In this interview Chris and Eric Darden, Festival Horticultural Manager, share insights about transforming your backyard.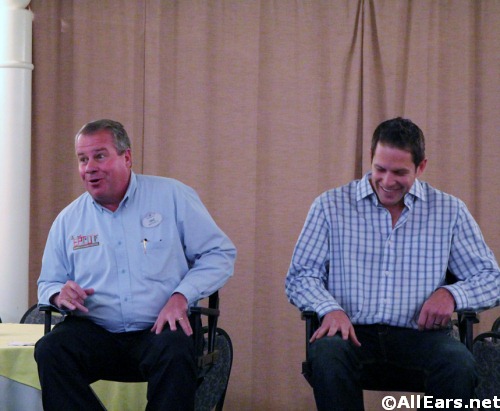 One of the key points both gentleman made, was to keep in mind the long term maintenance of whatever you do. Some ideas have little long term maintenance and others have much more. How much time do you want to spend in your yard?
Containers of color and/or herbs are a low cost quick and easy way to spruce up your backyard.
The video has some great ideas for kids too!