As everyone gears up for Halloween and trick or treaters, guests at the Ft. Wilderness Campground get ready too!
Each year it seems more and more sites are decorating for the holidays and this year is no exception! Thanks to Gary and Carol for the awesome golf cart tour! You can read their 2011 Blog on Halloween at the Ft. HERE.
Ft. Wilderness has released the schedule of events for October 30 and 31st! If you get a chance, head on over to see the sights or watch the golf-cart parade! Copies of the events are at the bottom of this blog!
Please Note: You can NOT drive your car around Fort Wilderness to see the sights. You can take an internal bus and walk around or some folks rent golf carts from the Fort. Another option is the take the boat from Magic Kingdom to Ft. Wilderness.
Enjoy the spirits of the season: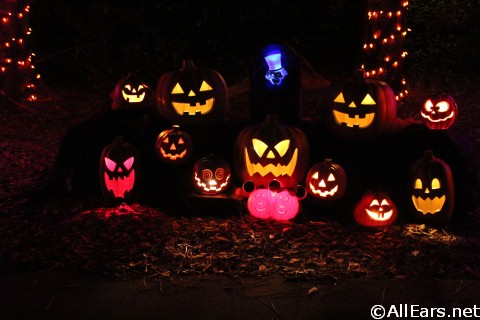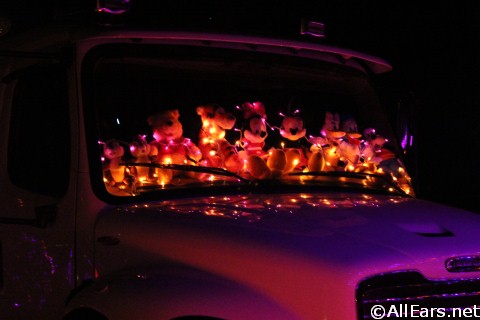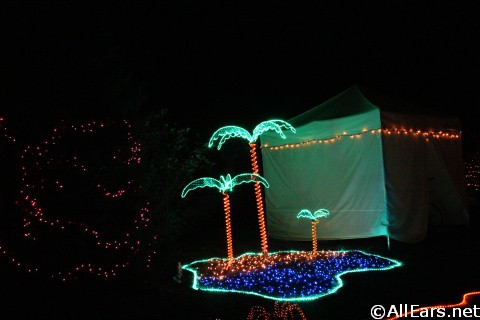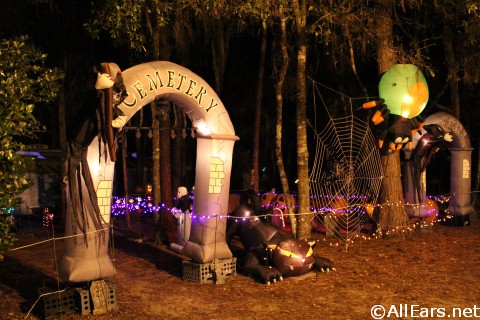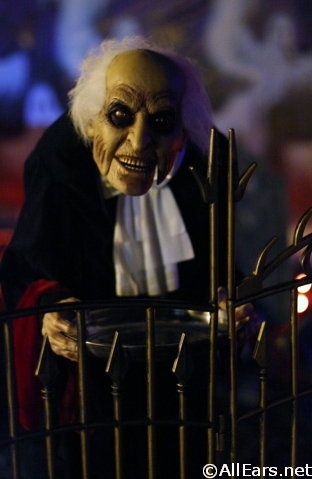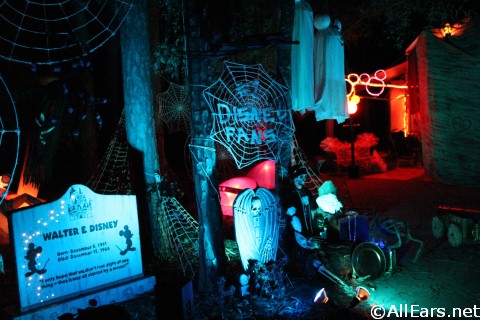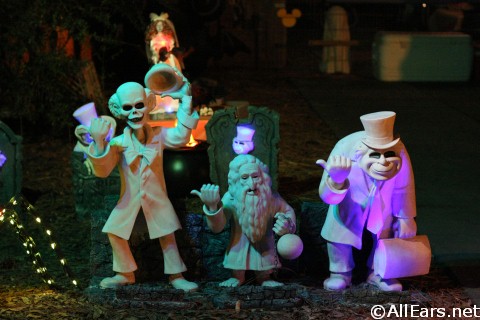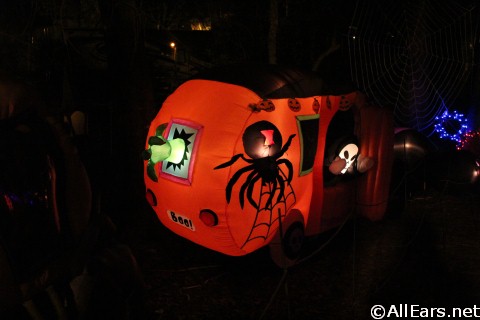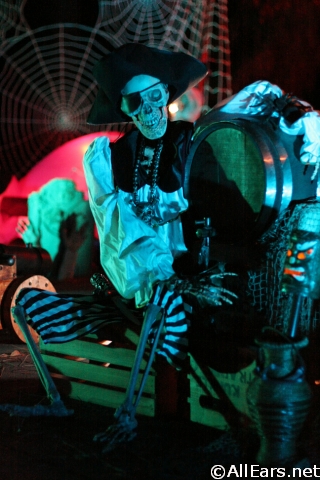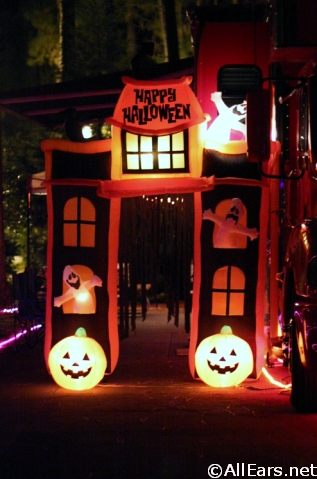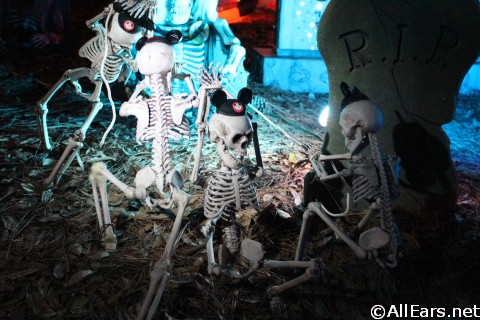 Ft. Wilderness Halloween Activities Info:
October 30 – Side A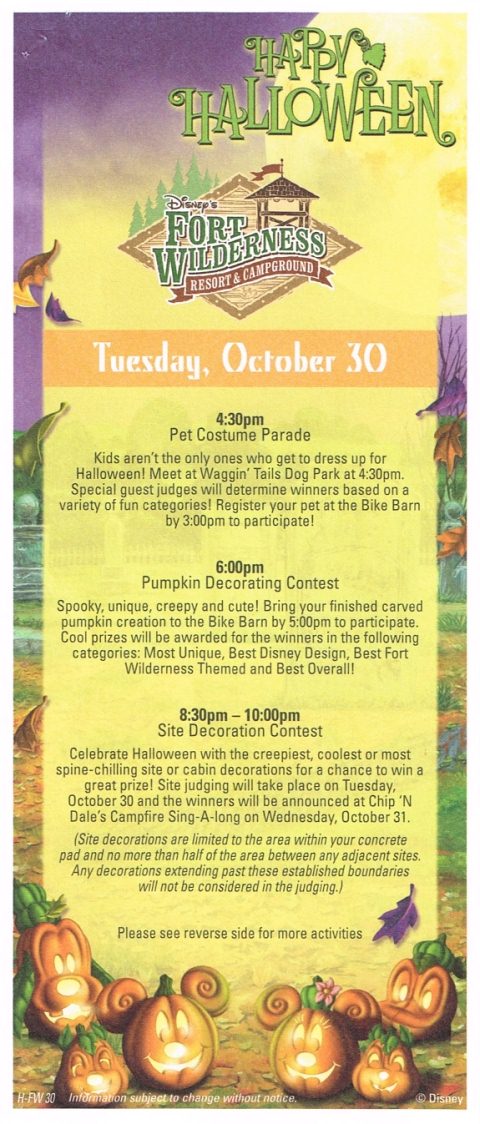 October 30 – Side B
October 31 – Side A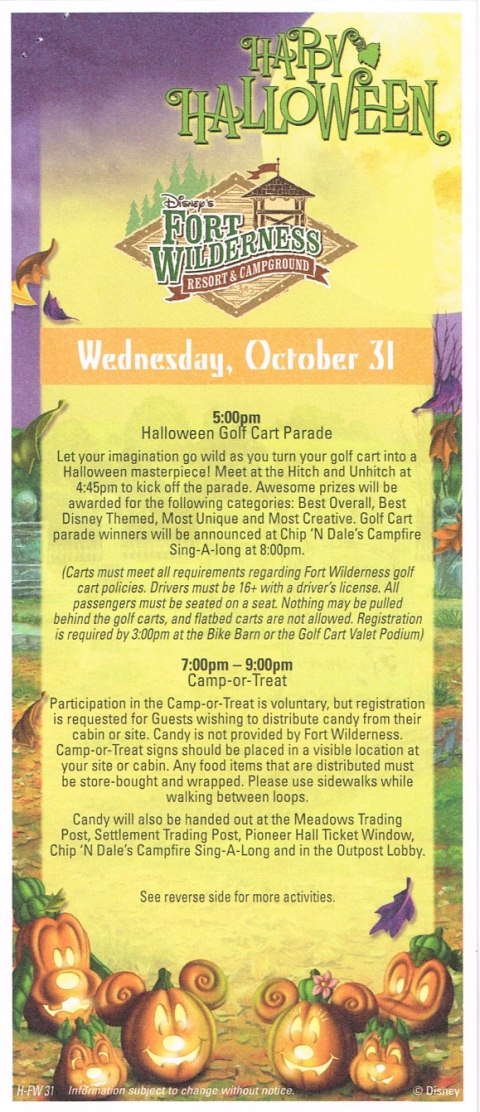 October 31 – Side B