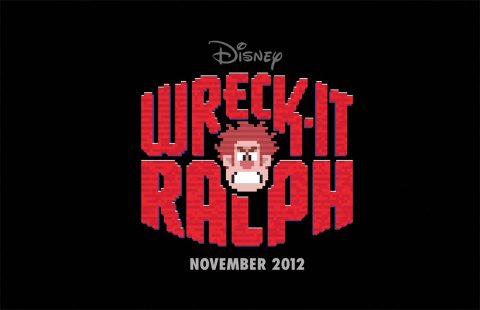 The Production Gallery at the Magic of Disney Animation is now showcasing
concept art from Wreck-it Ralph!

THE STORY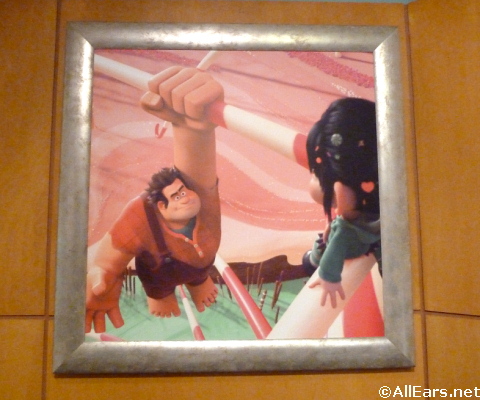 For decades, Ralph (voice of John C. Reilly) has been overshadowed by Fix-It Felix, Jr. (voice of Jack McBrayer), the good-guy star of their game who always gets to save the day. Tired of playing the role of a bad guy, Ralph takes matters into his own massive hands and sets off on a journey across the arcade through multiple generations of video games to prove he's got what it takes to be a hero.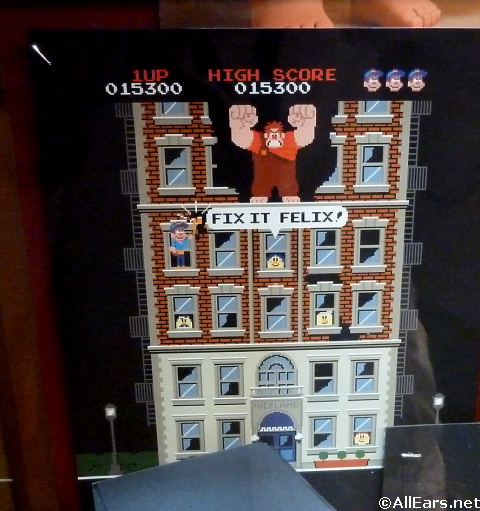 On his quest, Ralph meets tough-as-nails Sergeant Calhoun (voice of Jane Lynch) from the first-person action game Hero's Duty, and feisty misfit Vanellope von Schweetz (voice of Sarah Silverman) from the candy-coated cart racing game, Sugar Rush, who may just be his first real friend. But everything changes when a deadly enemy is unleashed, threatening the entire arcade and Vanellope herself. Ralph finally gets his chance to save the day-but can he do it in time?
THE CHARACTERS
Ralph is a heavy-handed wrecking riot with a sensitive soul. For thirty years, day in and day out, he's been working as "The Bad Guy", in the arcade game Fix-it Felix, Jr. But it's getting harder and harder to love his job when no one seems to like him for doing it.
Suffering from a classic case of Bad-Guy fatigue and hungry for a little wreck-ognition, Ralph sets off on an adventure across an incredible arcade game world to prove that just because he's a Bad Guy, it doesn't mean he's a bad guy.
Fix-it Felix, Jr. – As the titular star of "Fix-it Felix Jr.", Niceland's hammer-wielding maintenance man is a beloved local celebrity. This gold-medal winning Good Guy is idolized by the Nicelanders and envied by Ralph.
When he's not busy fixin all of Ralph's wreckin', Felix spends his days helping everyone out. Hard-wired for niceness, anything other than being a Good Guy just doesn't computer.

Sergeant Tamera Jean Calhoun – in the sci-fi battle zone of "Hero's Duty", Sergeant Calhoun is more than just a pretty face – she leads the charge for humanity's freedom. When she's not offering in-game intel, she's training her troops for the next attack wave.
The unrelenting commander will stop at nothing to protect the arcade from a virulent Cy-Bug invasion.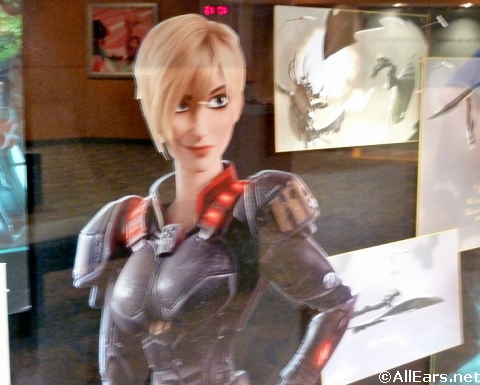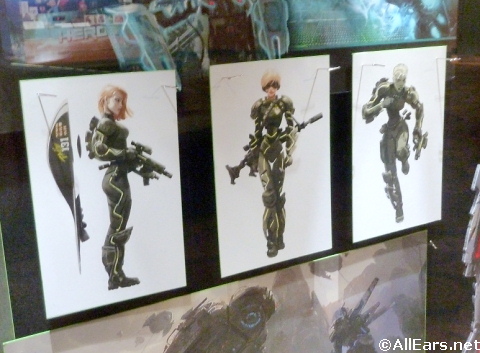 Vanellope von Schweetz – This raven-haired rascal is convinced she was destined to drive. With a racer's spirit embedded in her coding, Vanellope is determined to earn her rightful place in the starting lineup.
Years of rejection have left Vanellope with a wicked sense of humor and a razor-sharp tongue, however, somewhere beneath that hard shell is a sweet center just waiting to be found.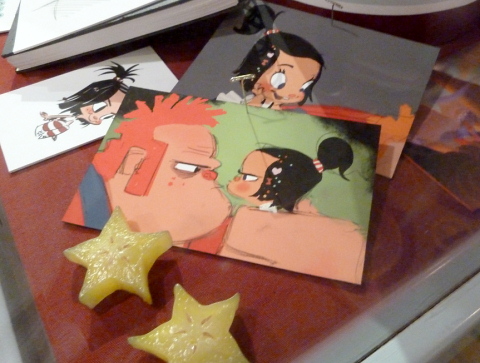 Taffyta Muttonfudge, (voiced by Mindy Kaling "The Mindy Project," "The Office") as an accomplished racer and Vanellope's nemesis.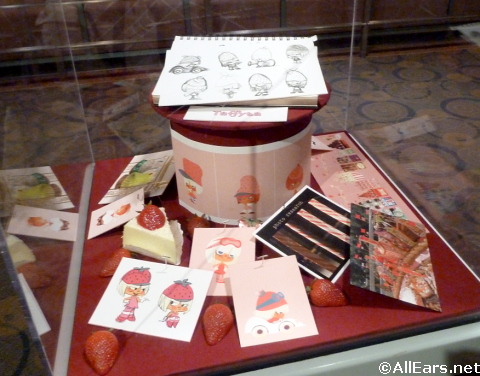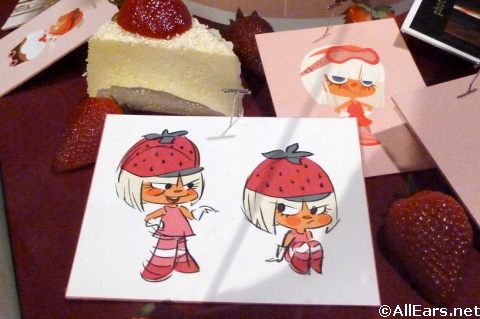 King Candy (voiced by Alan Tudyk (ABC's "Suburgatory," "Dodgeball") All hail King Candy – ruler of the race track, captain of confectionery, sovereign of sugar. Not surprisingly, the most powerful figure in the Sugar Rush game is also the best racer on the track.
He may look noble enough, but he doesn't exactly welcome Ralph with open arms. The king is ably assisted by his strong-arming security team, and his diminutive henchman Sour Bill, a tiny little ball of bad.