The Disney Wonder is in Alaska in a big way!!
May 5th we visited Tracy Arm. But before that, we had a morning of purpose and fun.
The AllEars Alaskan Adventure cruisers met at 8am for a symbolic Walk Stroll the Planks to raise awareness of Breast Cancer. Once again, I was joined by survivors and a wonderful group of folks. Thanks to all for getting up so early during your vacation to walk!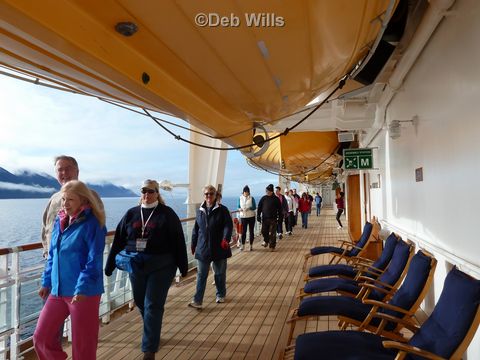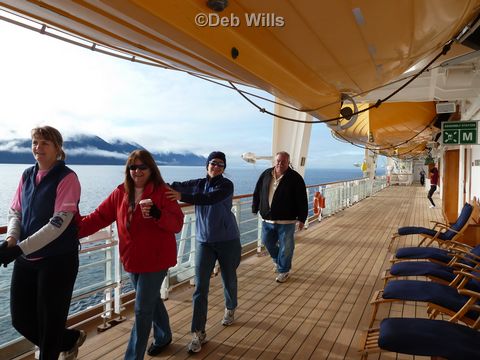 After the walk, several of us went to Beach Blanket to warm up and have hot beverages and some food.
At 9:45am it was time for the Character Breakfast in Parrot Cay. I didn't attend the one on the Pacific Coast cruise, so wanted to be sure and make this one. As usual, BalWan and Tita made it a super fun morning!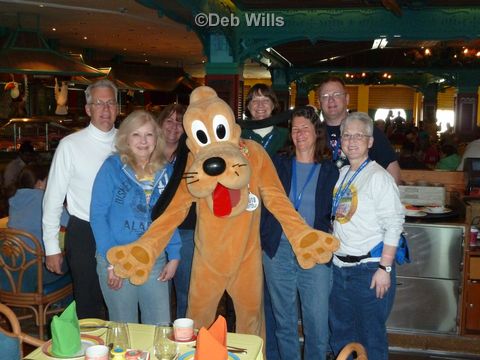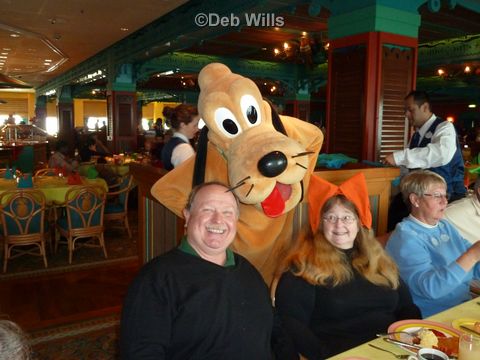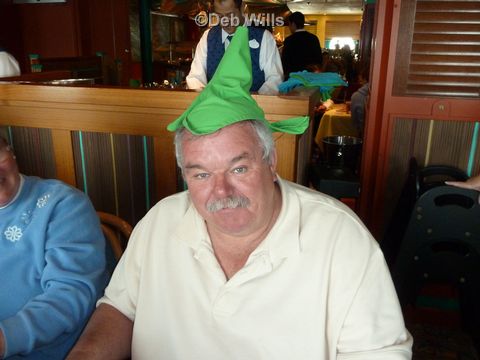 Soon it was time to enter the Fiord of Tracy Arm. This was a fantasic journey though huge rock carved out by glacial ice. Each turn had something new for us to see. There were lots of ice waterfalls and LOTS of ice chunks in the water. Our view of Sawyer Glacier was outstanding and everyone had a fantastic day.
As with much of our planet's natural beauty, photos do not do the scenery justice – so I guess you'll just have to come experience Alaska yourself!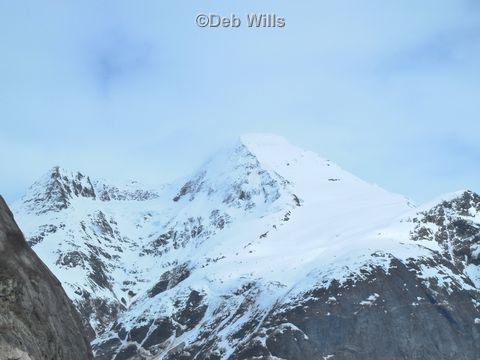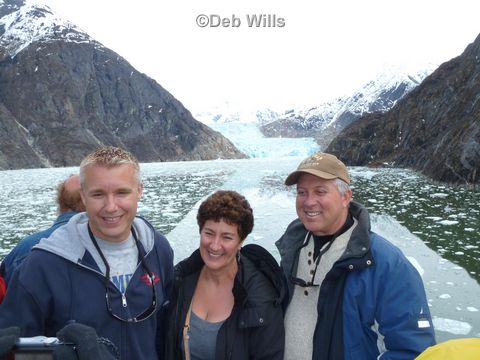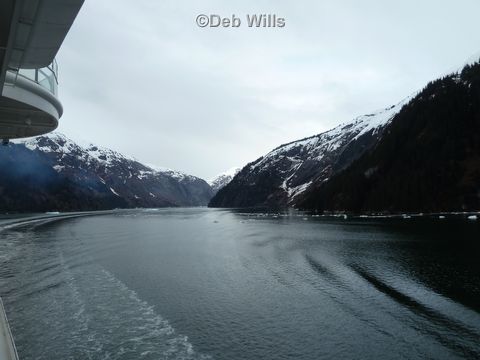 Here are links to 2 other All Ears Alaskan Adventure Cruiseres who are also bloging.
Fellow AllEars cohort Laura Gilbreath and
My next cabin neighbor for this sailing, Gary and Carol Cruise!