(Scroll down for today's annoucements and photographs which will be added throughout the day)
Day Four – The Final Day of the D23 Expo!
Today's block buster session will be The Future of Disney and Pixar Animation with John Lasseter
Other highlights include (but hardly limited to):
The Making of Toy Story Midway Mania
Special Muppets Presentation
A Magical Afternoon with the Cast of Wizards of Waverly Place
Imagineering Pixar for the Parks
From Annette to Miley: How Disney Pop Changed the World
Toy Story 3
Signing sessions with: David Pacheco, the Wizards of Waverly Place Cast, Harrison Ellenshaw, Manny Hernandez, Mike Kungl and Tim Rogerson
TWITTER
The All Ears® Reporters will be posting text, audio and photos to Twitter.
AllEars® Team Coverage: http://twitter.com/D23Expo_AllEars
Deb Wills: http://twitter.com/allearsdeb
BLOGS
At the same time, AllEars® team member Jack Marshall will be back home, copying our Twitter photos and combining them with this daily blog. So, you can follow us either here, on Twitter or on Facebook.
And as time allows, our photographs will be posted below. (Remember we are on West Coast Time!)
Today's Photos and Announcements:
Storytellers Theatre Q moved!!

Visit Belle (Paige O'hara) today at the NFFC booth at D23expo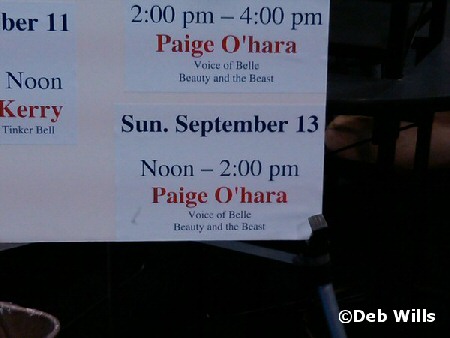 Sara: Last day of D23! It's been a wonderful event
Fans arrive for the final day of D23Expo

Several schedule changes for today

Sara: Justin Muchoney and the Storm Troopers!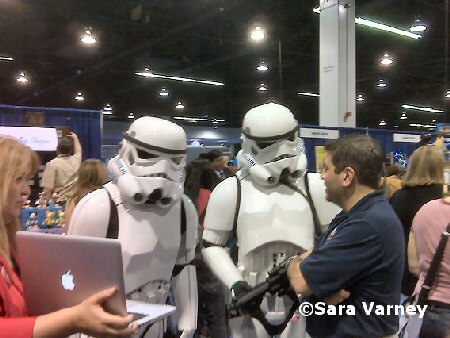 Sara: Annette and WDWToday fans Carolyn and Ricky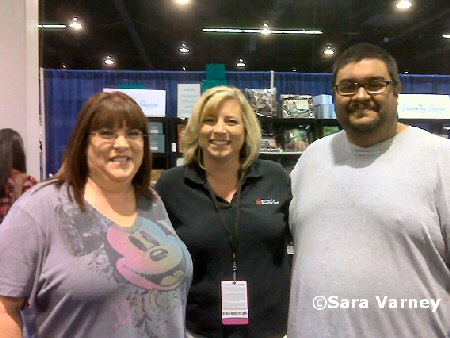 Beci: proof that I made it to the 2nd floor! The archives exhibit was great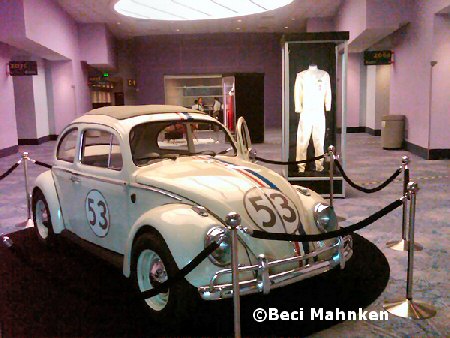 Jeanine: back in line for the Toy Story Mania talk. Seems like I never left.
Today's first presentation!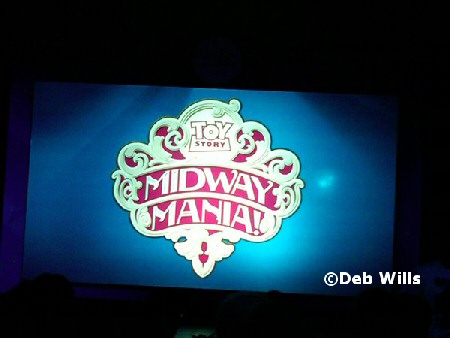 DMK: Are my eyes closed? It is Day 4!

Making of Toy Story Mania – got green lighted very fast

DMK: Food drive canned goods castle done

Cedric: completed the R U 23 Trivia Challenge (with some help from friends)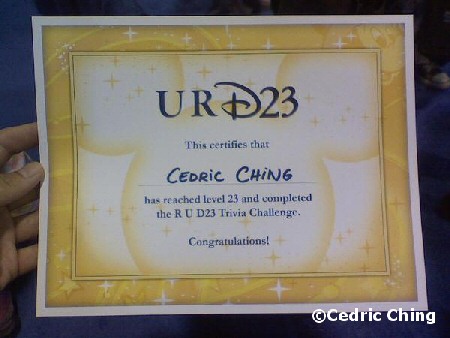 Jeanine: Lasseter was charming as always, with a lot of clips but no big revelations in his talk.
DMK: Shut out of Muppets presentation — but they had us leave our info so they can send us a "We're Sorry" gift, something cute they say.
Don: just left D23. Actually very sad to be leaving. Was an excellent event and i will definately be sure to attend next year!
Jeanine: Pixar lines today=extra dose of waiting. Think Epcot Soarin' on a bad day.
Jeanine: After being denied at Muppets, now settled in for a 1.5 hr wait in the next Pixar talk queue. On the upside, have obtained voucher.
Sara: Moving into the last few hours of D23. It's been a great event!
Cedric: the finished Lego mural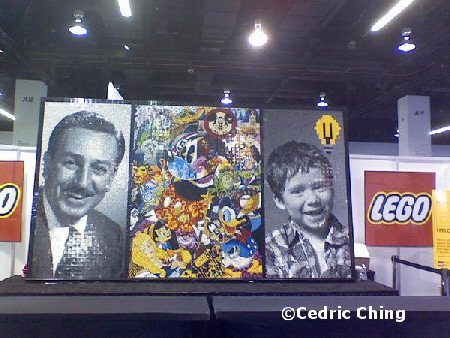 Getting ready for Pixar and the parks

John Lassiter and imagineers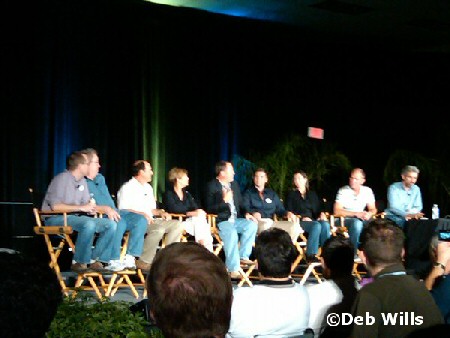 Jeanine: Pixar in the house.

Sara: Tara Schmidt of CA won a trip to WDW from Mouse Fan Travel!
John Lassiter after ground breaking ceremony at DCA Carsland

Jeanine: waiting outside for the Toy Story screening. They will apparently take our phones in case we want a blurry copy of TS I & II.
Beci: what an amazing four days made even more magical when Margaret Kerry stopped to say goodbye.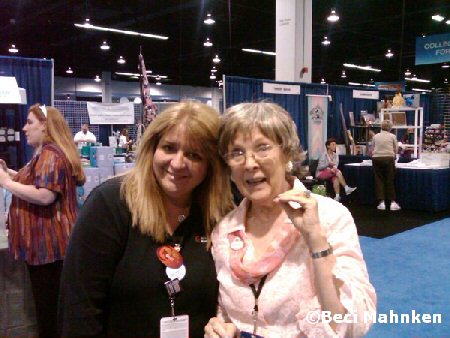 Press Conference with Pixar animators and Disney Imagineers

Lots more costumes at D23Expo today

Another pic from today's Pixar parks talk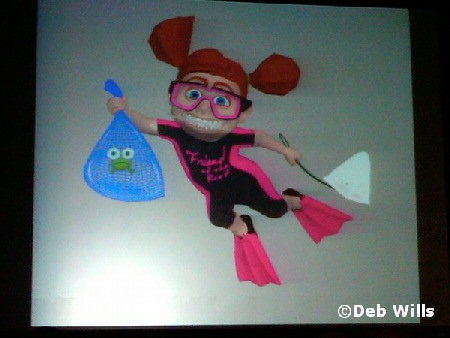 Jill and Carolyn stop by the MFT booth at D23expo

Artwork shown at PixarParks talk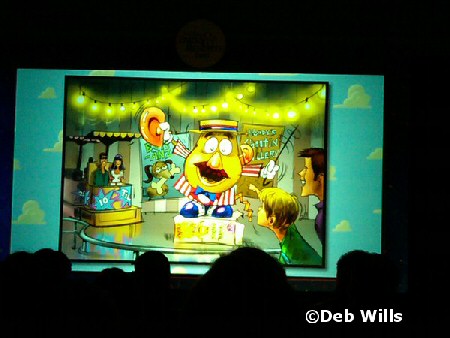 The Making of Toy Story Mania talk was fantastic

Imagineer Alex was roaming the D23 Expo Floor

At least 2 Arena presentations gave away a night in the DL Dream Suite

Jeanine: the last few people wait for their cell phones after the Toy Story double feature. Bye, Expo!