If you've got a friend or family member who loves Disney and Funko POPs, get ready for a busy Black Friday.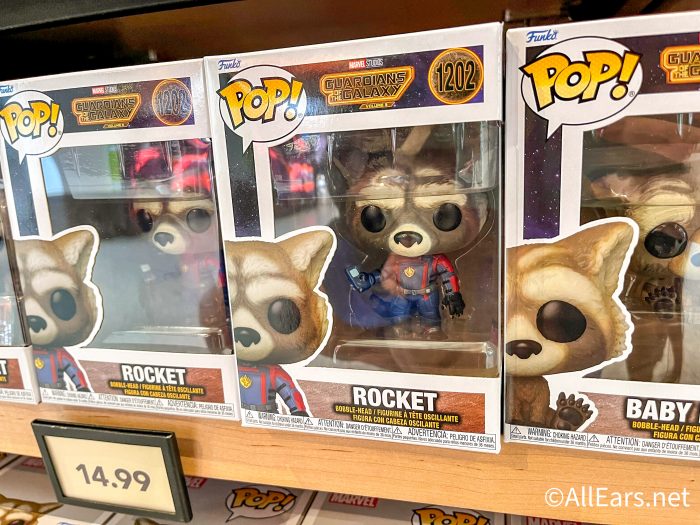 We checked Amazon to see all the Disney Funko POPs that are going to be on sale for Black Friday so that you don't have to. Now, you can have all your shopping done in one place, so get those credit cards ready. Got it? Okay, let's go!
DISCLOSURE: This post may contain affiliate links, which means when you click a link and make a purchase, we receive a commission.
If you're looking for a member of the Fab 5, grab the Goofy Disney Classic Funko POP.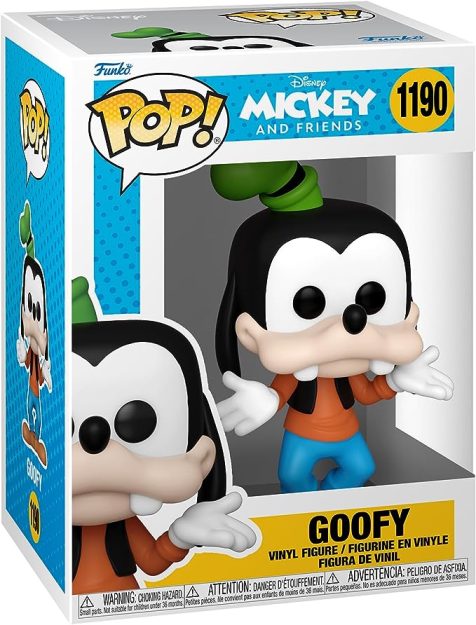 Who wouldn't love your old pal Goofy on your shelf?
Love villains? Grab the Captain Hook Disney Villains Funko POP.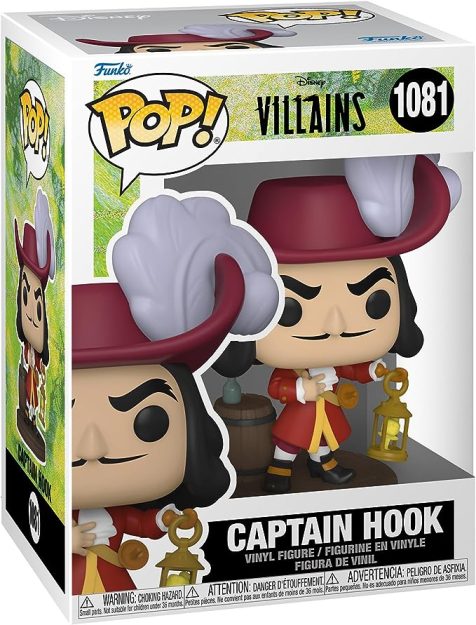 We think it's a pretty fantastic addition to your loved one's collection.
Throwing it back to one of Pixar's classics, grab the Boo with Hard Hat Monsters Inc. Funko POP!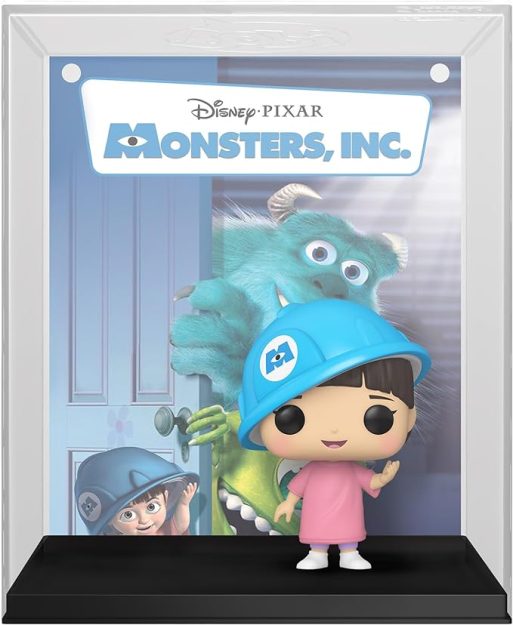 Yes, we are also screaming about how ADORABLE she is!
You can also grab The Aristocats VHS Cover Funko POP if you're feeling nostalgic.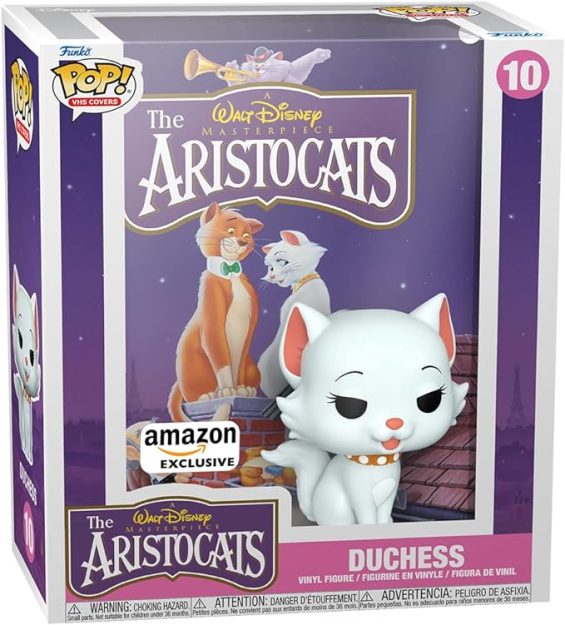 It's an Amazon exclusive, so you can only get it on their website!
If Peter Pan was a favorite growing up, you can also grab the Tinker Bell Peter Pan 70th Anniversary Funko POP.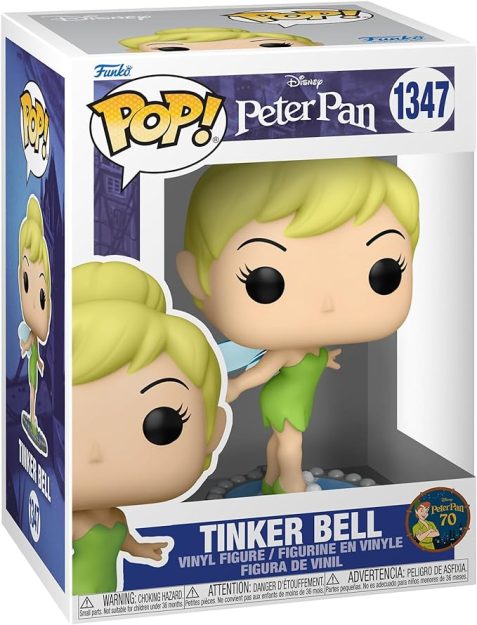 She's even got her own stand, so she won't tip over easily.
If you love both Halloween and Christmas, buy the Zero The Nightmare Before Christmas 30th Anniversary Funko POP ASAP!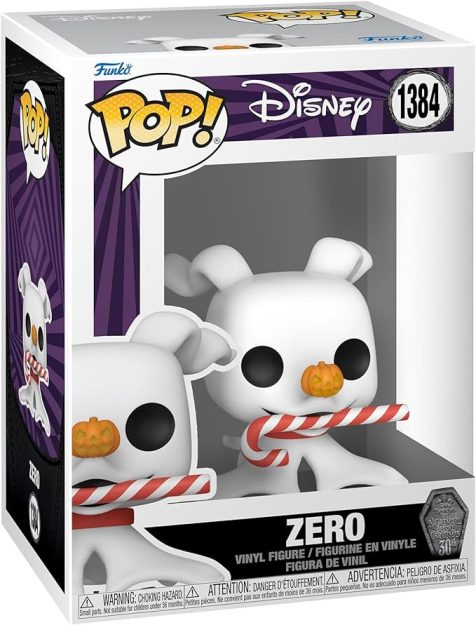 He's got his signature pumpkin nose and a candy cane in his mouth — how cuter could he be?
And to complete the collection, grab the Santa Jack The Nightmare Before Christmas 30th Anniversary Funko POP.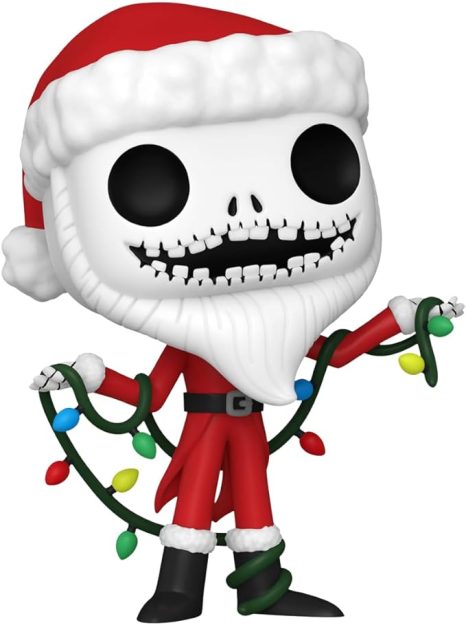 He's all ready for Christmas in his suit and with his lights, and we love it.
And for all the Frozen fans, you've gotta get the Olaf as Ariel Funko POP!
Yes, Olaf is really dressed as Ariel here — seashell bra, tail, and all!
If you love the idea but prefer The Lion King, grab the Olaf as Simba Funko POP instead.
Fall leaves make up his mane, and he even has a tail!
If you want to pay tribute to the man who started it all, the Walt Disney with Dumbo and Timothy Funko POP is a great option.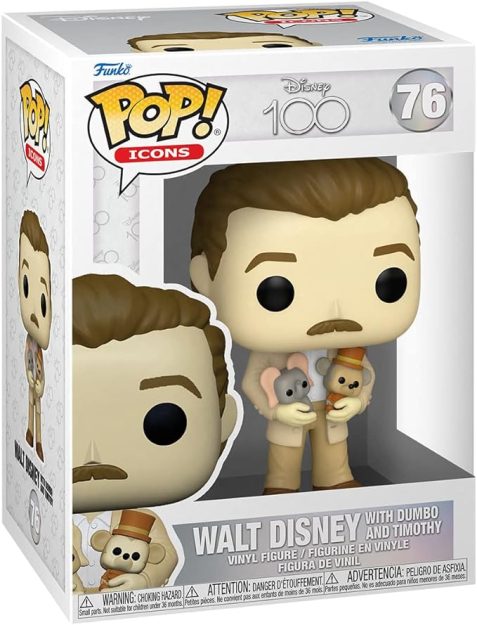 Dumbo and Timothy are also decorated in Funko styles, and yes, we're adding this to our shelf immediately.
And if you want the MOUSE who started it all, grab the Pilot Mickey Mouse Funko POP for the collection.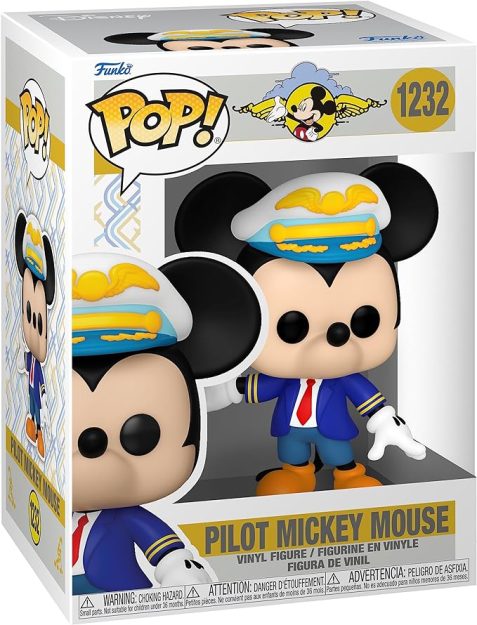 It's a great gift for someone you know is going on a big trip in 2024!
SURPRISE! We're back with another Olaf as Rapunzel Funko POP! You didn't think we were done with our favorite snowman, did you?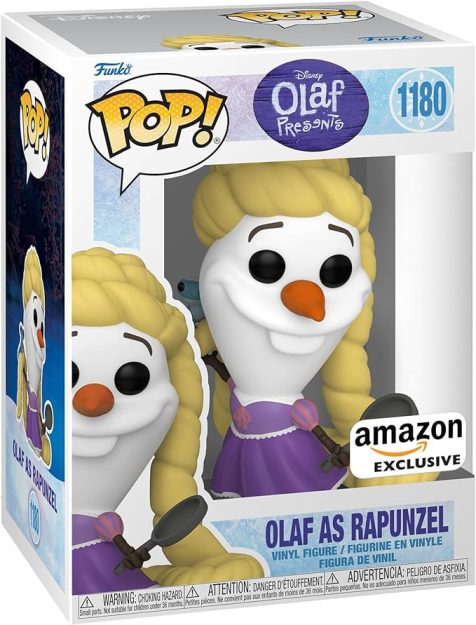 We will never be done with our favorite snowman.
If you're looking for something really unique, grab the Disney Treasures from The Vault Pluto Funko POP.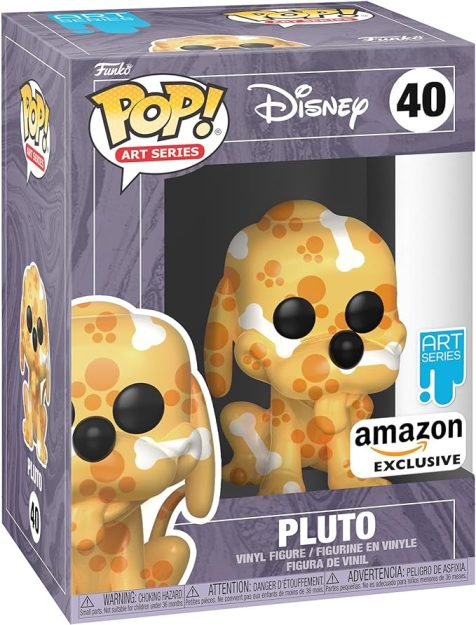 Pluto is yellow with orange paw prints and white dog bones in an allover print.
For the Star Wars fans, the Darth Vader on Tie Fighter Funko POP is on sale now!
It's even on wheels, so it can roll back and forth!
If someone in your family loves the Tower of Terror, the Tower of Terror with Mickey Funko POP is perfect.
Yes, the whole set comes with BOTH!
And lastly, the Moana on Sailboat Funko POP is great for fans of the film.
It captures such an important part of the film and Moana's character.
And that's the list! These deals are available NOW, so get shopping while you can, and stay tuned to AllEars!