We've said it once and we'll say it again — it's never too early to start holiday shopping!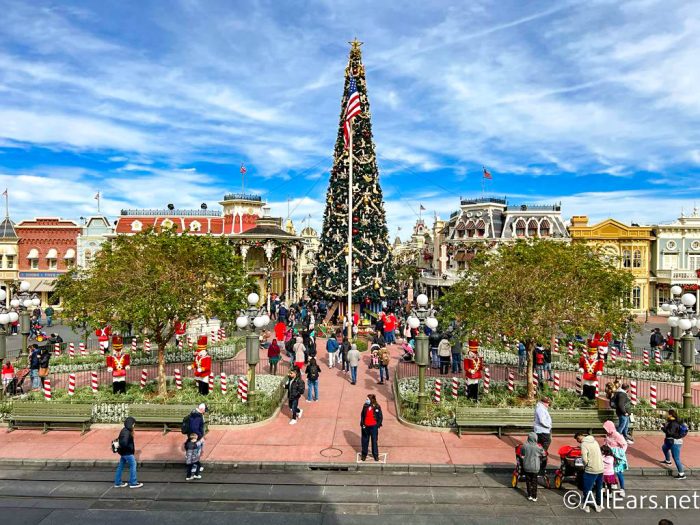 The holiday season sneaks up very quickly while we're distracted by fall and Halloween. So if you're in the Disney parks, even if it's the middle of summer, we recommend grabbing some gifts so you're ahead of the game. If you aren't at Disney but still want to do some early shopping, this is the post for you!
Not only are you extra prepared, but you can actually SAVE some money by shopping ahead of time — that includes this Disney100: Advent Calendar a Storybook Library!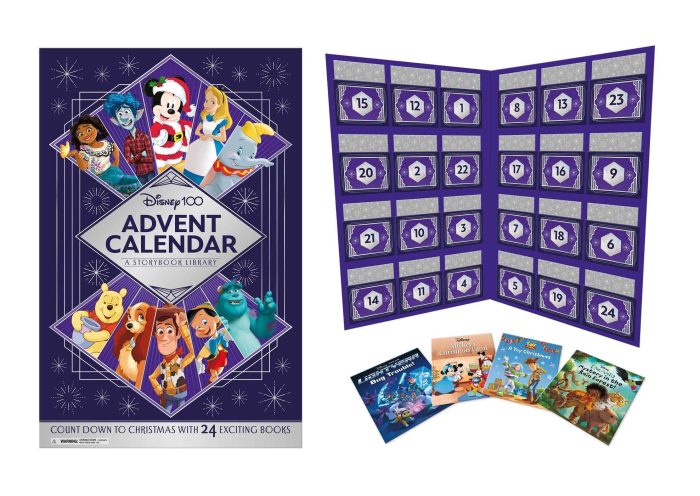 This calendar includes 24 mini-books with stories from fan-favorite Disney characters. The stories range from holiday-themed to everyday tales. This one is also special because it celebrates Disney's 100th anniversary!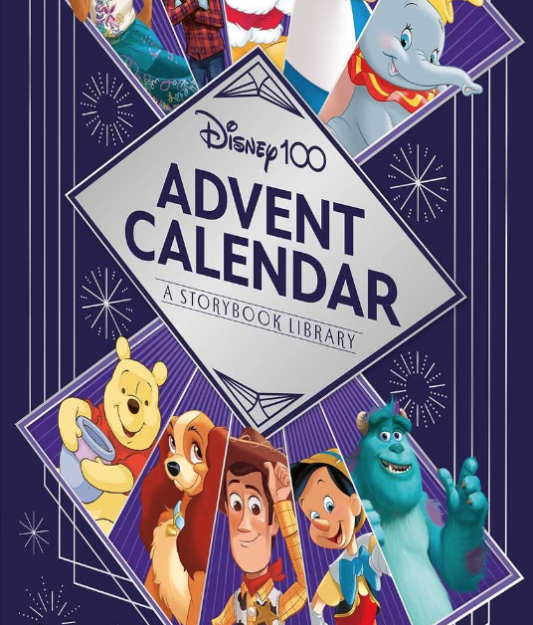 The best part? It's on SALE right now! Get it while you can save a few bucks and you'll thank yourself later.
Looking for some other advent calendar options? We also love the Star Wars Funko Advent Calendar!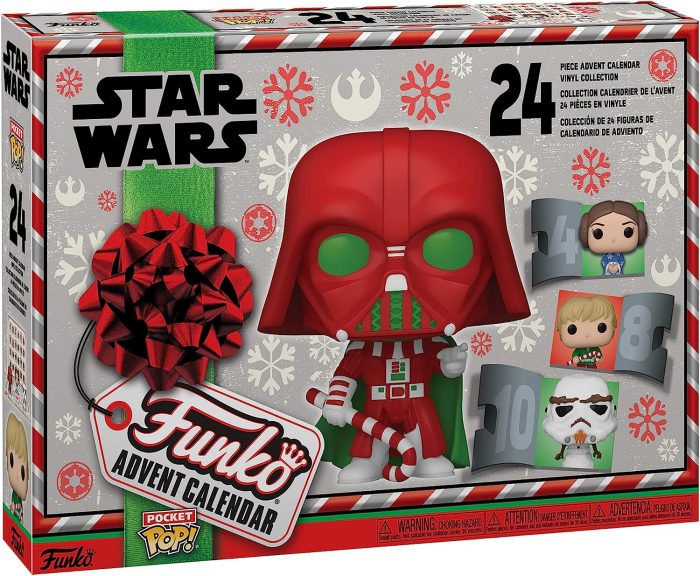 You'll get 24 mini-figures of Star Wars characters with a winter twist. Check out that snowman Storm Trooper! It's currently 30% off, so snag it at this low price while you can!
But wait, there's more! Check out the Mickey and Friends Christmas Funko Advent Calendar.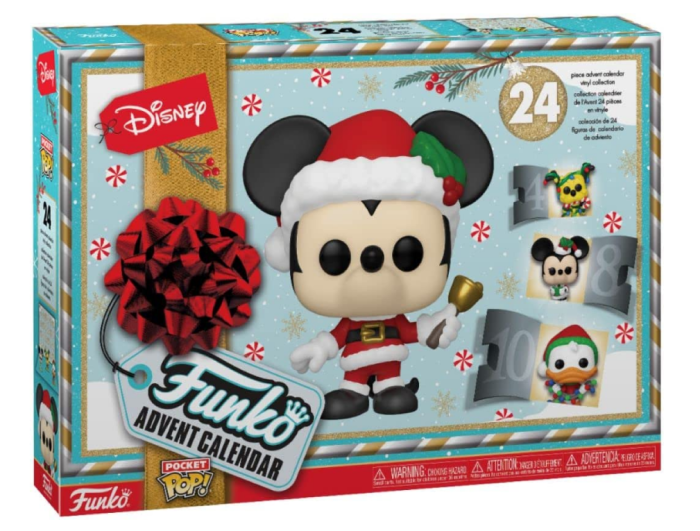 These small Funko Pops include classic Disney characters in their holiday best. This is great for collectors to get 24 items in ONE package! Guess what? It's also on sale at 42% (!!) off right now!
We'll continue bringing you the latest merchandise updates especially as we get closer and closer to the 2023 holidays. If you're still in the mood to shop, check out our Amazon storefront below!