If you're looking to spend a little extra time in the Disney World parks at night, then After Hours events are the way to go!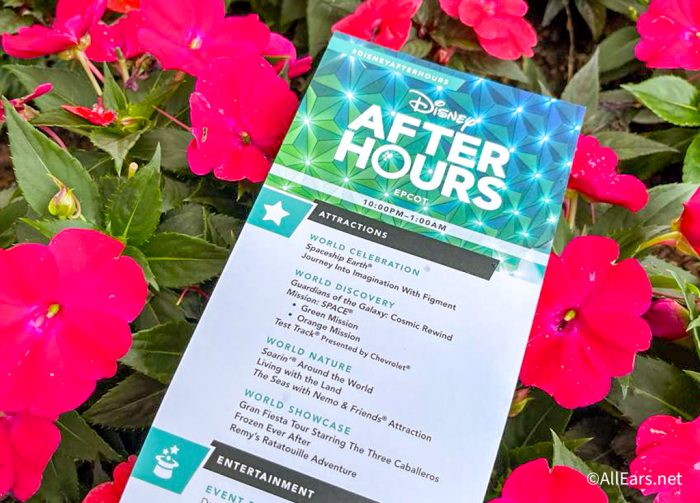 These hard-ticketed events run on select dates throughout the year, and Disney World has offered them at Magic Kingdom, EPCOT, Hollywood Studios, and Typhoon Lagoon in 2023. They're a great way to check out a bunch of rides with lower wait times than you'd have during the day…but if you're hoping to enjoy that perk at one park in particular, you might be out of luck.
According to the Disney World website, it looks like After Hours at Disney's Hollywood Studios is sold out for the rest of the season. The last night that it's offered for now is June 28th, and every date is sold out between now and then.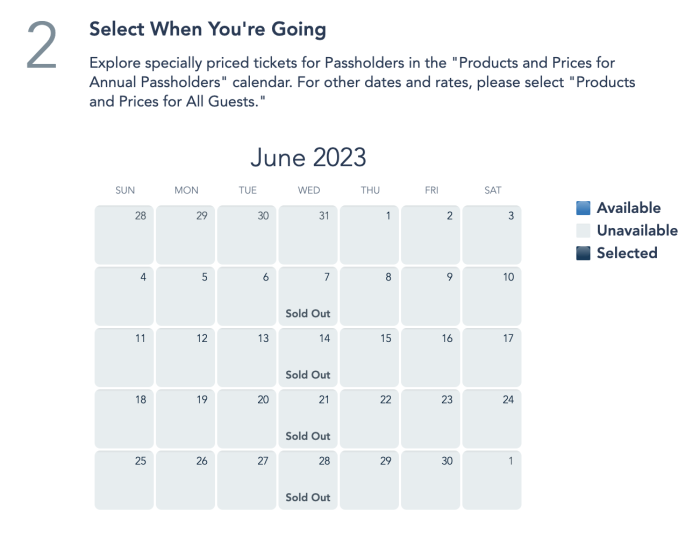 So if you're hoping to go to Hollywood Studios, it looks like you may have to settle for visiting during the daytime. But don't worry — After Hours tickets are still available for several dates at EPCOT (the last night is August 24th) and at Typhoon Lagoon (the last date is September 2nd). The After Hours season has already ended for Magic Kingdom.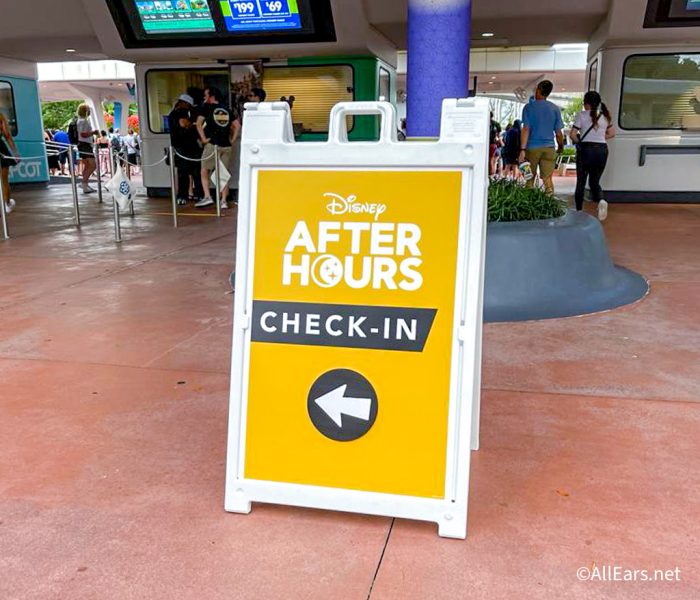 And of course, we have to mention the OTHER big upcoming nighttime event — Mickey's Not-So-Scary Halloween Party! It kicks off on August 11th in Magic Kingdom and runs multiple nights a week from 7PM-midnight. It's usually heavier on the crowds than After Hours events are, but it offers special entertainment, trick-or-treating, and the chance to dress up in costumes.
We'll keep you in the loop if we get any more news about nighttime events in Disney World! We're expecting some updates about the holiday season any day now, so stay tuned.
Have you ever been to an After Hours event? Tell us in the comments!