Summer is coming and with that, thousands of families will be traveling across the country for a summer vacation.
Each summer, families from around the world travel to Disney World for vacation. Each summer can look different and things change each year. There are a variety of factors that contribute to the travel conditions each summer. Let's talk about it.
Hopper.com has released its Summer Travel Outlook for 2023. Let's take a look at what their predictions are and how they could impact your upcoming Walt Disney World vacation.
AirFare
We know that Orlando International Airport can get busy. Airfare and pricing can be a big determining factor when people are planning to travel. The current domestic airfare is averaging $306 per ticket, down 19% from last year and up only 6% compared to summer 2019.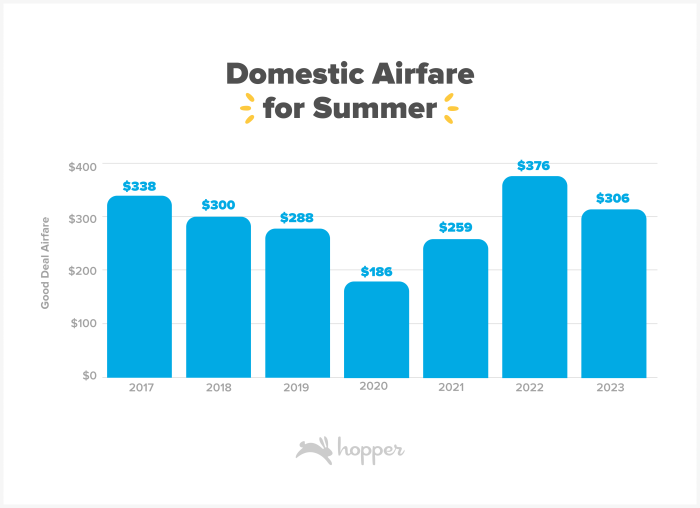 Summer has a lot of major holidays and this will affect travel prices. Memorial Day weekend trips are averaging $274 currently. These will likely increase as we are just weeks away from the holiday. It looks like July 4th will be the most expensive holiday to travel as domestic trips are averaging $349 per airline ticket; this is down 17% from their peak at $420 per ticket last summer.
Of course, there is also Labor Day Weekend, which typically signals the end of summer for most. This year, Labor Day weekend flights are averaging $283 for US travel. This will likely increase in price towards the beginning of summer, so if you haven't booked your tickets yet, we suggest doing so soon.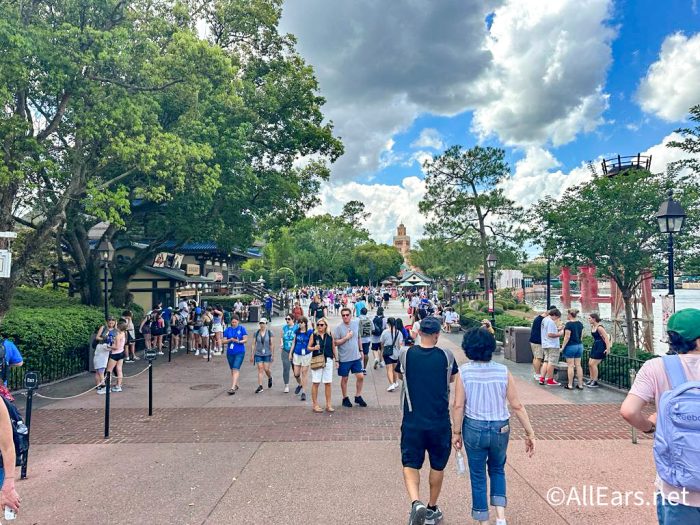 Flying can come with a cost. Flights can get canceled, and while soon it may be possible for airlines to cover cancellation or change fees, it can be a big pain to deal with. Now, delay rates are tracking at or below 2022 levels, and cancellation rates remain consistently below 2022 highs. But this is the first summer most airlines are operating at full capacity post-pandemic. With more people traveling, this could mean more delays and cancellations.
In 2022, delays increased for June and July and we saw a decline in the fall.
Be prepared for disruptions in the order of ~2% of departing flights canceled and ~20% of departing flights delayed.
Driving
Driving could help you avoid the risk of a canceled flight. If you are opting to drive this summer, car rentals are currently averaging $46 per day and this is down 17% from this time last year.
We know that it's nice to be able to have your own car at Disney, and now, you no longer have to pay to park at a Disney hotel. 
Hotels
Once you get to your destination, you then have to pay for somewhere to stay. Prices for accommodations this summer are rising, with hotels averaging $237 per night. Top destinations for summer accommodations are seeing price increases ranging from +4% to +51% compared to this time last year.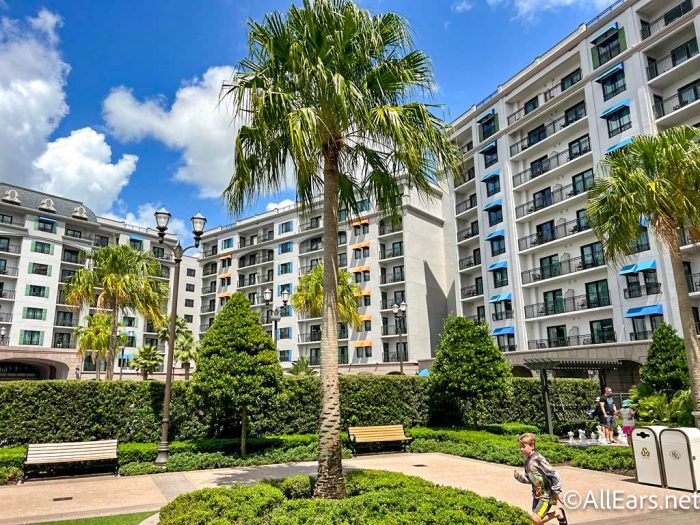 If you are planning a trip to Disney World, make sure to check for discounts that are offered. This could help save you hundreds of dollars.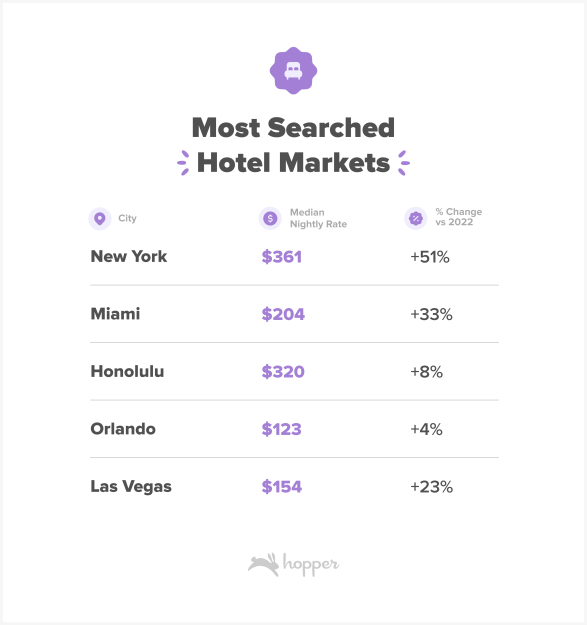 Rental options are a popular choice if you need a kitchen, more room, or even if you are bringing a pet. Florida is a hot spot, with travelers in Orlando paying an average of $360 per night to be close to Disney World and travelers in Miami paying an average of $308 per night to be close to sandy beaches.
Impacting Your Disney Vacation
According to Hopper, Orlando is the second most searched destination. New York, Las Vegas, and Los Angeles top the list for highest-demand cities in the US, along with Orlando and the adjacent Disney World.
With more people coming to the parks, this likely means an increase in prices for Genie+, as the price is based on demand. If you are interested in using Genie+, we recommend purchasing Genie+ before 7 AM on your park day to help give you the best chance to grab those important rides.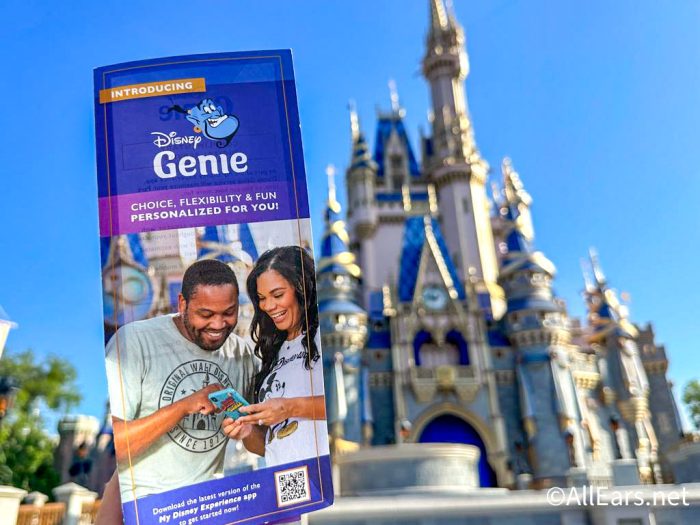 If you are flying out of Orlando International Airport to go home after your Disney trip, you might find the security lines looking like a Seven Dwarf Mine Train queue. We recommend using MCO Reserve. This allows you to have an appointment at security and have a much shorter line. Think of it like Genie+ for security.
As always, we recommend wearing comfortable clothing and shoes. Make sure you are staying hydrated as it gets very hot in the summer in Florida. Take breaks when you need them, and don't be afraid to sit in the AC for a show.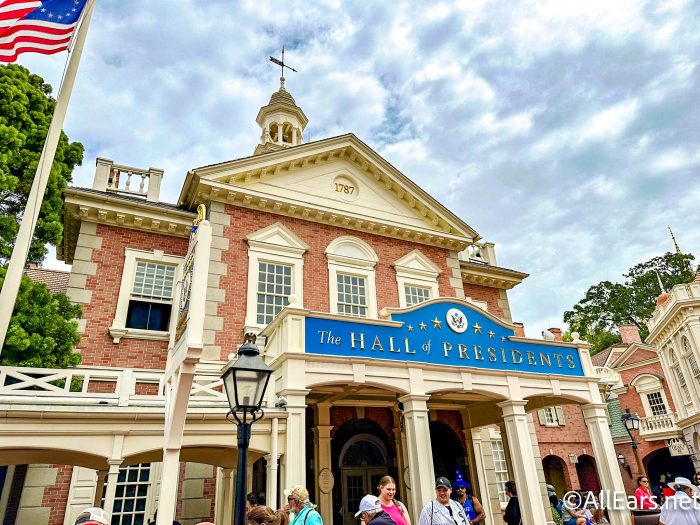 Our goal is to give you the information and resources you need to plan for a better vacation. For more travel tips and information, be sure to subscribe to our newsletter at AllEars.net.
Join the AllEars.net Newsletter to stay on top of ALL the breaking Disney News! You'll also get access to AllEars tips, reviews, trivia, and MORE! Click here to Subscribe!

Do you have a Disney World trip planned this summer? Let us know in the comments below.