Getting to and from Disney World and the Orlando Airport is about to get CHEAPER — but you'll need to act fast!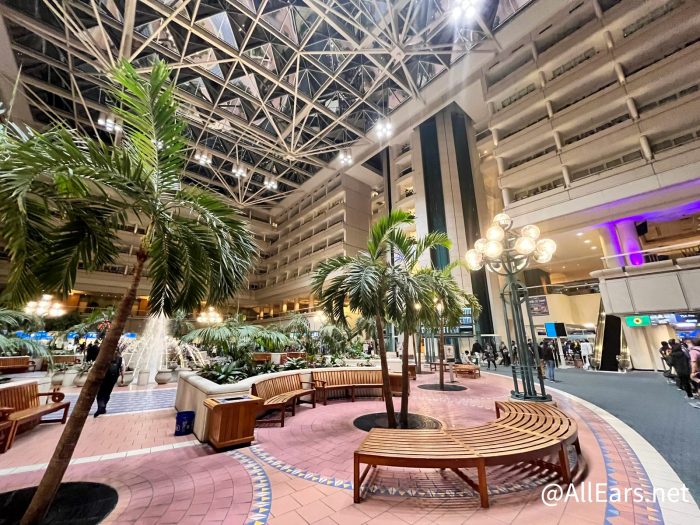 There are a variety of ways you can arrange travel to/from Disney World and the Airport including rental cars, private car services, and Magical Express replacement services. But if you're all about getting your travel for cheap, don't miss out on this discount!
Back in mid-February, we shared that one Magical Express replacement service — the Sunshine Flyer — was offering a sale. The Sunshine Flyer is a paid shuttle bus service that takes guests to and from the airport and their Disney World hotels (much in the same way that the Magical Express used to). These buses are themed to trains and are meant to give you a themed experience from the time you leave the airport.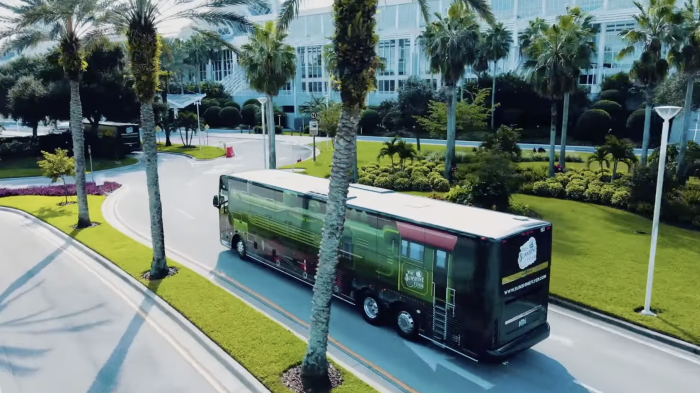 A round-trip ticket is typically around $32 per adult. But the service has been offering $12 tickets to all Disney World hotel guests through May 31st. Now, that deal has gotten even better.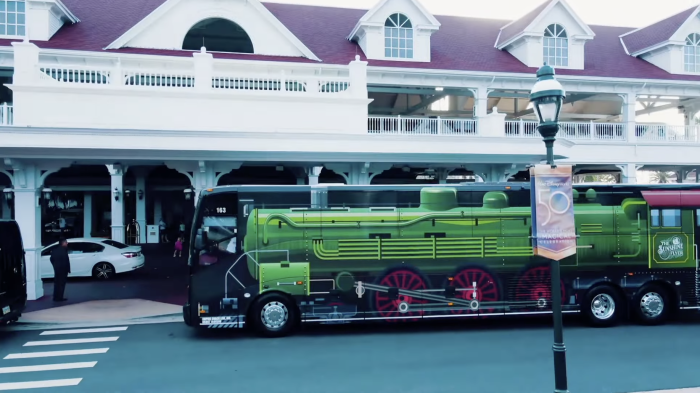 In a post from the Sunshine Flyer shared via Instagram, they announced an additional sale in honor of St. Patrick's Day. For a limited time, you can get another 17% off the price of the $12 ticket. Through the end of this holiday weekend, you can use the code LUCKY17 at checkout to get this discount. That makes the ticket price come down to $9.96.
Just note that the promotion only applies for NEW ticket purchases for travel dates between now and May 31st.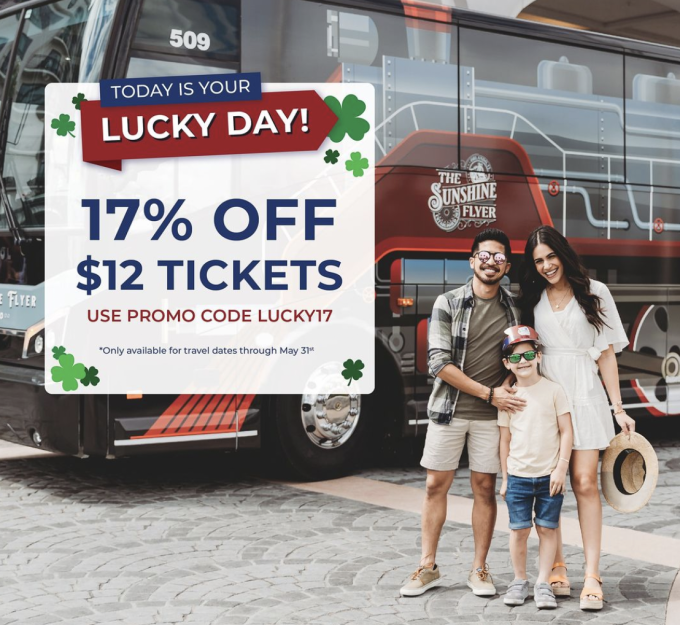 What do you think? Are you a fan of the Sunshine Flyer? Are you willing to test them out for this price? Tell us in the comments below (and leave a review if you've used their services before).
For more Disney World stories, see our links below. And stay tuned for the latest updates.
How do you like to get to/from Disney World and the airport? Tell us in the comments!