When you're on a Disney vacation it can feel like you have to be in go-mode the entire time, but it's important to remember to take a breather and relax from time to time.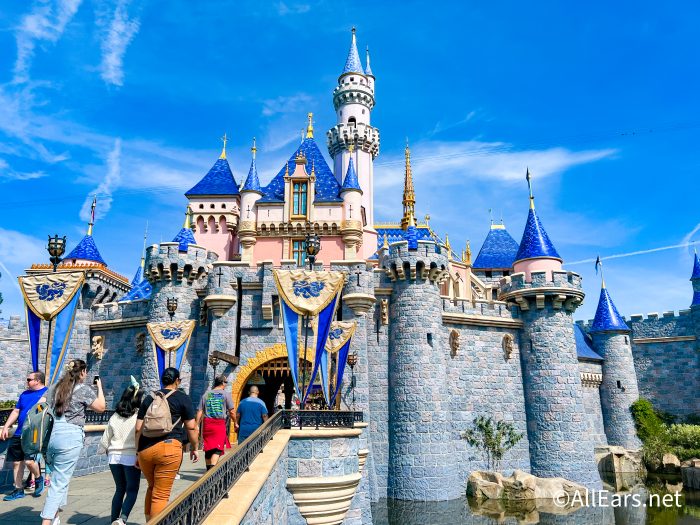 Many of Disney's resorts have spas with tons of amenities that will have you feeling refreshed and revitalized in no time, and now select Disney hotels are giving guests a chance to partake in some pretty unique experiences!
There's a new experience coming for guests staying at any of the three Disneyland Resort hotels — and if you ask us, it sounds pretty awesome. Overnight guests of any of the three hotels can enjoy an exciting new Sunrise Yoga experience at Disneyland Park!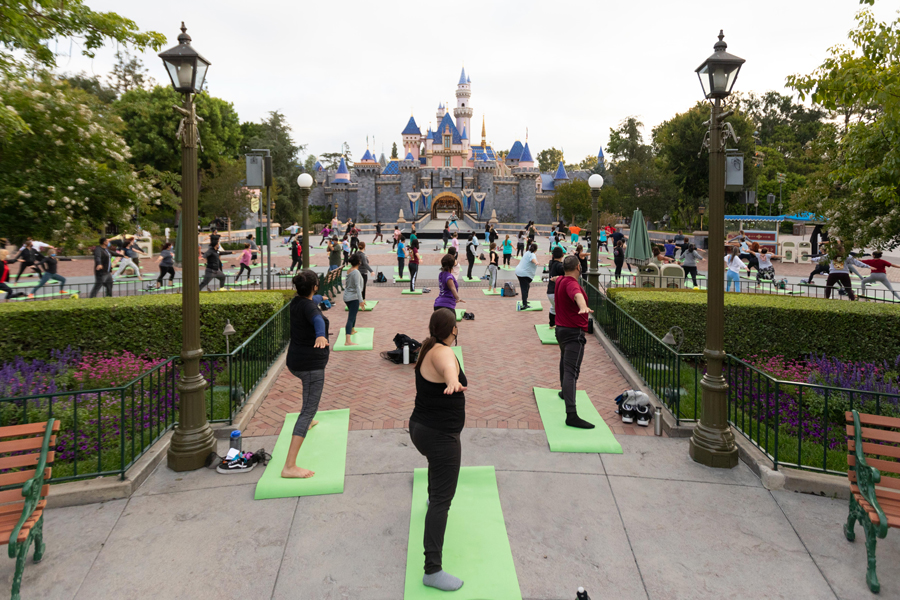 While waking up before the sun isn't exactly something most people want to do on their vacation, we think this will entice you: these yoga sessions take part INSIDE Disneyland! Each class will take place early in the morning and can be at a variety of locations within the park, like in the Space Mountain concourse shown here.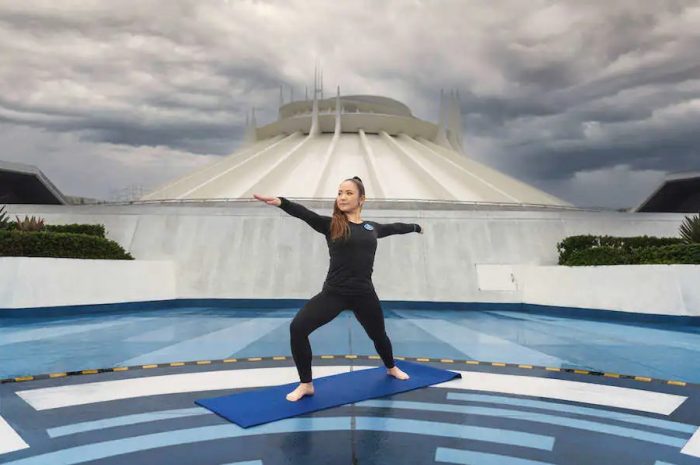 Just imagine starting off your day with a relaxing yoga flow as the sun rises over Sleeping Beauty Castle. We get chills just thinking about it! These sessions are for all skill levels, so whether you're an avid yogi or just want to try it out while on vacation you are more than welcome to join.
Each class comes with a fitness towel, light snacks, a bottle of water, and a Disney PhotoPass digital photo download, plus they provide temporary yoga mats so no need to pack your own.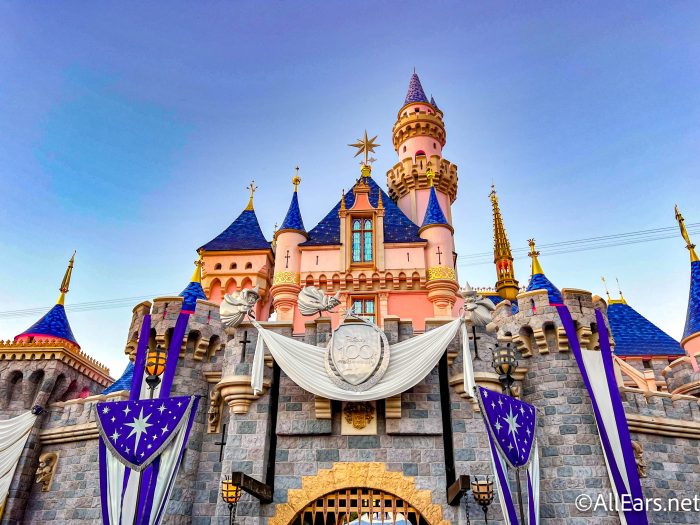 Disneyland is also offering Disney resort guests the opportunity to take part in yoga inside Disney California Adventure too! You can relax with their unique sound meditation, situated along Redwood Creek or another location within the park.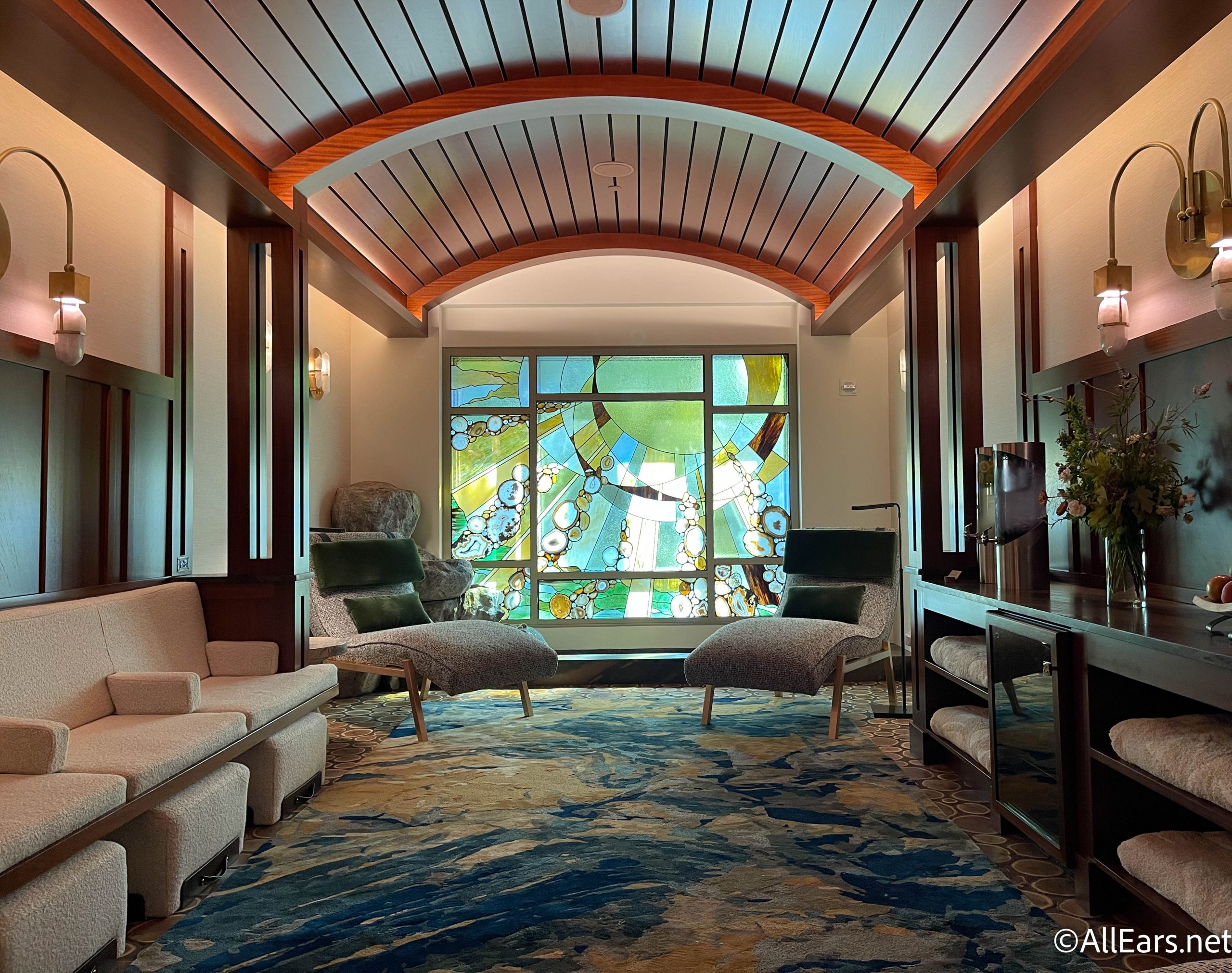 Along with these classes, there are plenty more experiences at Tenaya to try. There are new face and body treatments like the Citrus Groves full body exfoliation or their California Artisanal Poultice Massage, plus you can sign up for a HydraFacial to revitalize your skin after the long park days. Be sure to explore this amazing facility on your next Disneyland vacation!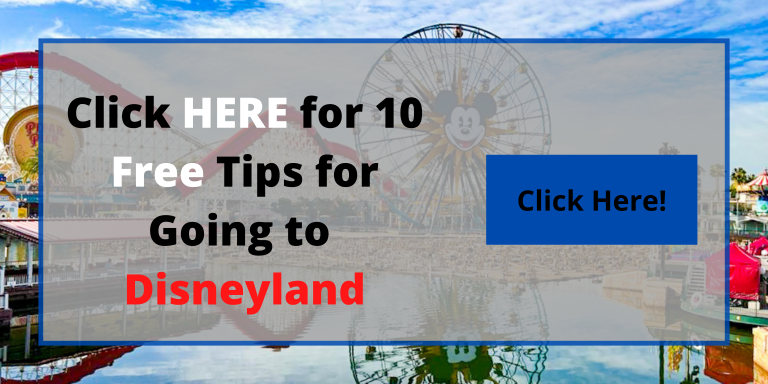 If you could watch the sunrise in any Disney park, which would you pick? Comment below!