Spring has sprung here at Walt Disney World and we have the photos to prove it!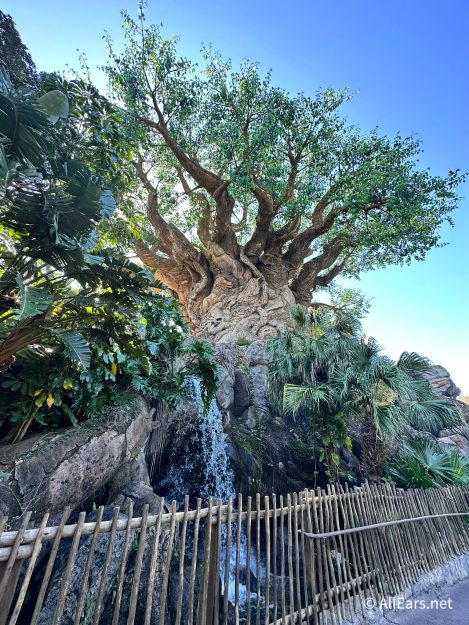 We've collected eight of our favorite Disney World photos right now and are sharing them here as downloadable wallpapers! All you have to do is save them to your phone and they'll download in high resolution.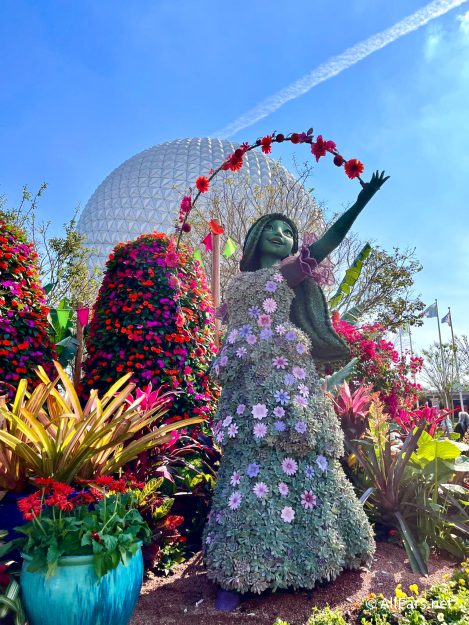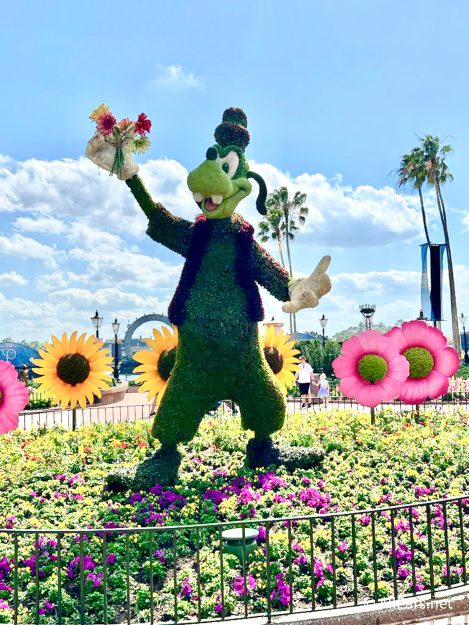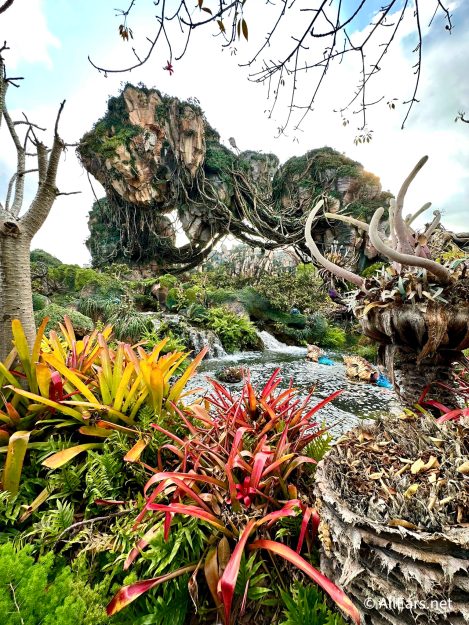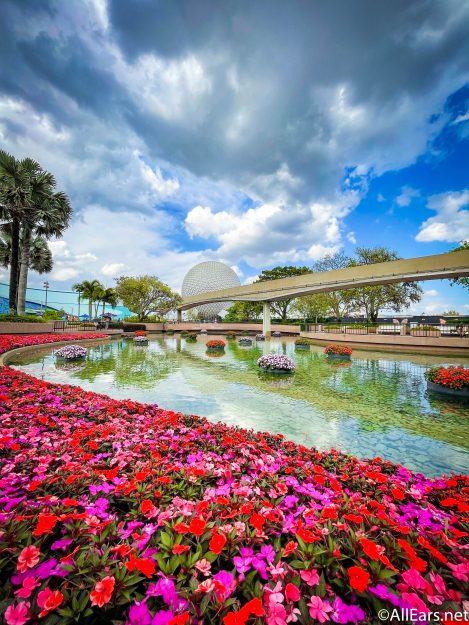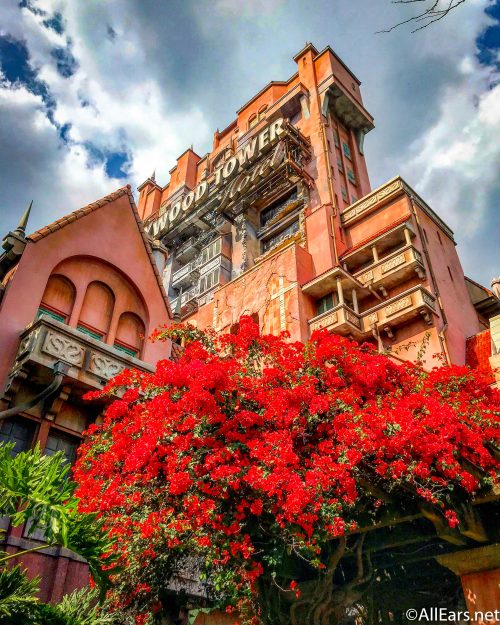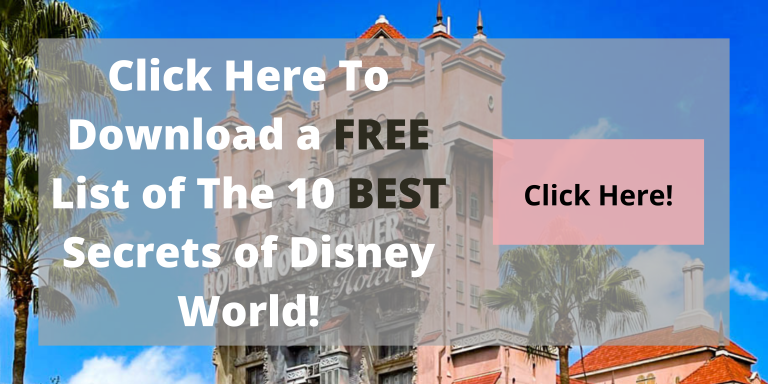 What is your favorite spot to photograph at Disney World? Let us know in the comments!