Is more travel chaos on the horizon for the United States? It could be.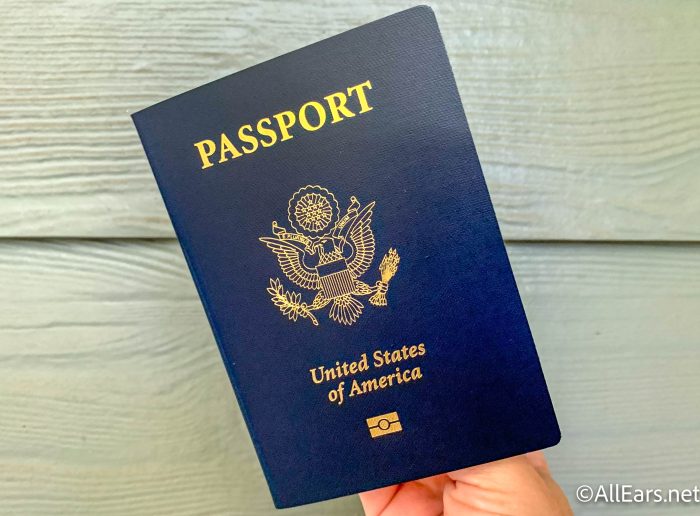 In 2022, we saw MASSIVE flight cancelations caused by a winter storm and other complications, particularly when it came to Southwest Airlines flights. And now it looks like lots of delays and cancelations have impacted the U.S. once again.
On January 31st, by around 1:30PM ET, over 2,000 flights had been delayed within, into, or out of the United States, according to data from Flight Aware.
Additionally, by that time, over 1,600 flights had been canceled within, into, or out of the U.S.

Dallas (DFW) seemed to be experiencing some of the biggest issues, along with New York (LGA). At the time we checked, Southwest Airlines had canceled about 14% of its flights and delayed 8%. American Airlines had canceled 16% and delayed 11%.
Orlando International Airport didn't seem to be too affected (just 3% canceled and 9% delayed based on MCO as the origin airport), but even if that airport doesn't have a tremendous amount of delays and cancelations, delays or cancelations at other airports could impact your eventual travel to Orlando.
And today isn't the only day. According to Flight Aware, on January 30th there were over 6,000 delays for flights within, into, or out of the U.S. and over 1,100 cancelations.
According to CNN, some of this has to do with extreme winter weather that has impacted parts of the country. Freezing rain and sleet moved through certain parts of the U.S. recently. Freezing rain and ice were expected to impact much of Texas "at daybreak on Tuesday" and then head to Oklahoma, Little Rock, Memphis, and Nashville throughout the day on Tuesday.
It seems some of that is potentially impacting flights today.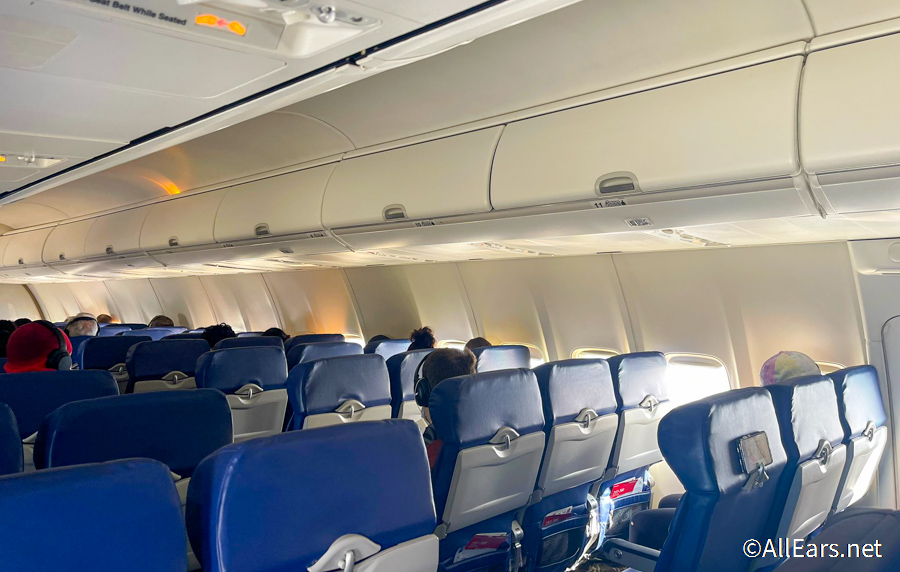 We'll continue to keep an eye out for delays to see how they may impact your future trips. If your flight is delayed or canceled, figure out what the airline owes you by clicking here.
For more travel tips, see these Amazon items that'll make your next Disney trip easier, get a look at some travel pillows that'll CHANGE the way you fly, and see 5 tools that'll save you trip-planning stress.
Stay tuned for more news.
Has your flight been impacted by these delays and cancelations? Tell us in the comments.