THIS IS NOT A DRILL.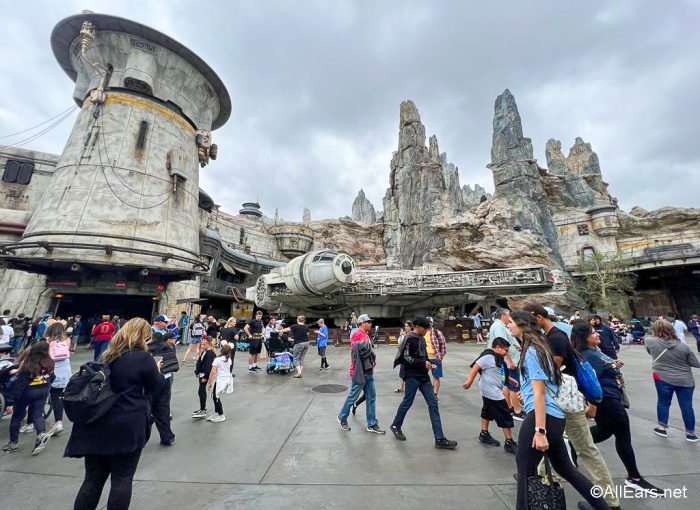 If you are a fan of Baby Yoda (Grogu) and The Mandalorian, you probably already have all kinds of merch themed to the characters, are eagerly awaiting Season 3 of The Mandalorian, and have watched the Grogu short on Disney+. But now there's something NEW to check out.
RUN, do not walk, RUN to Disneyland (in California) right now because The Mandalorian and Grogu are out meeting guests in Galaxy's Edge at the Happiest Place on Earth!
It. Is. Happening! The Mandalorian and Grogu are greeting guests in Disneyland! pic.twitter.com/dHJYbvhGv4

— AllEars.Net (@AllEarsNet) November 18, 2022
Disney had announced this character appearance a while back
, but the duo finally made their debut on November 18th.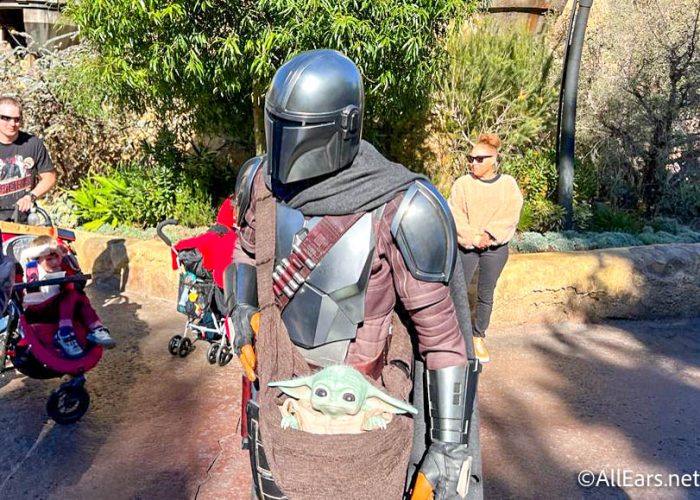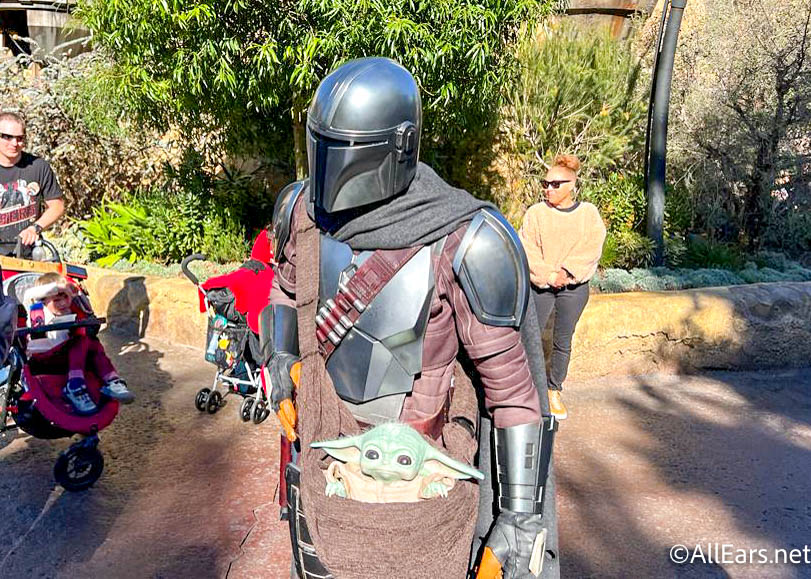 The reaction from our team was pretty intense, with "steal the child" being a fast response from one team member. 😆 And yeah, we get it, Baby Yoda is incredibly cute.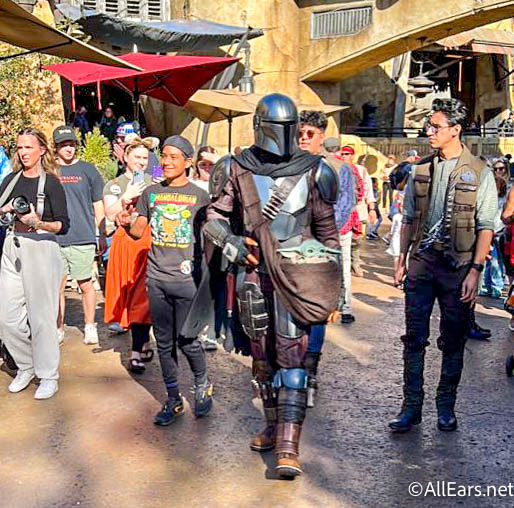 As they walk through Galaxy's Edge, you may hear The Mandalorian speak and interact with some guests. You can also see Grogu move around a bit while being carried around.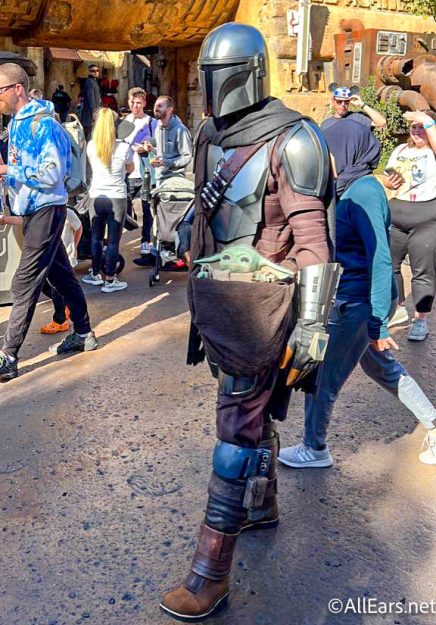 We spoke to a Cast Member who said that they make the rounds in Galaxy's Edge about every 30 minutes, so if you don't catch them right away, stick around and see if they pop up again soon.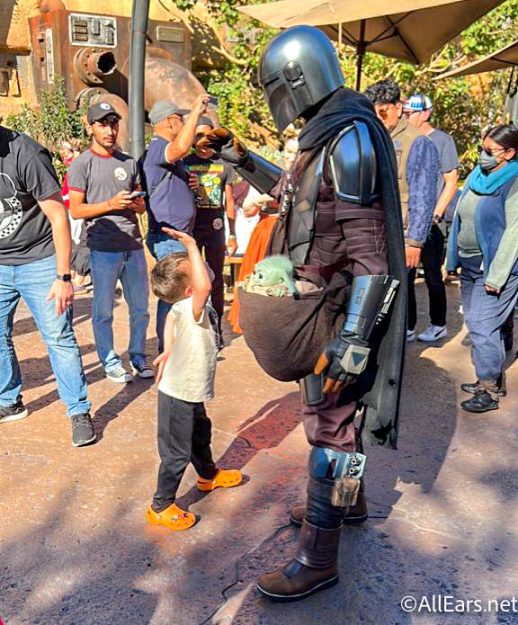 If you're looking for other characters in Galaxy's Edge, remember you can also spot Bob Fett and Fennec Shand walking around.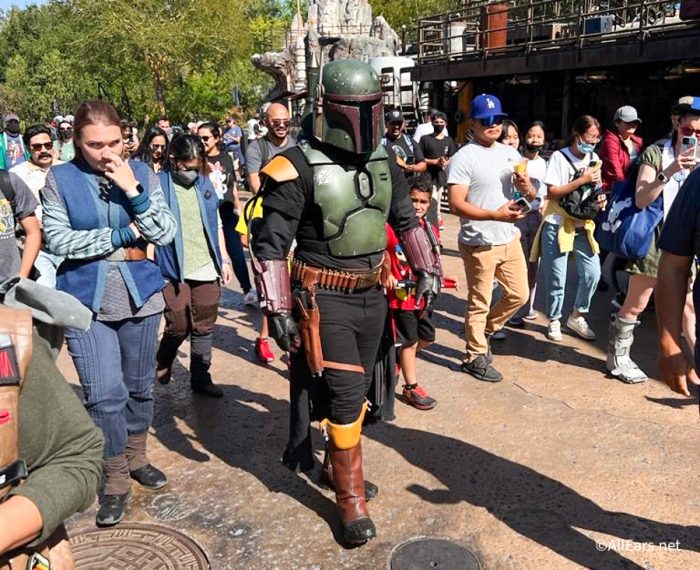 For now, these characters have only been announced for Disneyland's Galaxy's Edge. No word has been shared as to whether they'll eventually make an appearance in Disney World, so you may need to travel to see these popular characters for now.
If you're looking to create the ultimate Star Wars outfit for when you meet the Mandalorian, check out AllEars Style!
There, we have all kinds of Disney-inspired (and Star Wars-inspired) looks to help you plan the perfect look!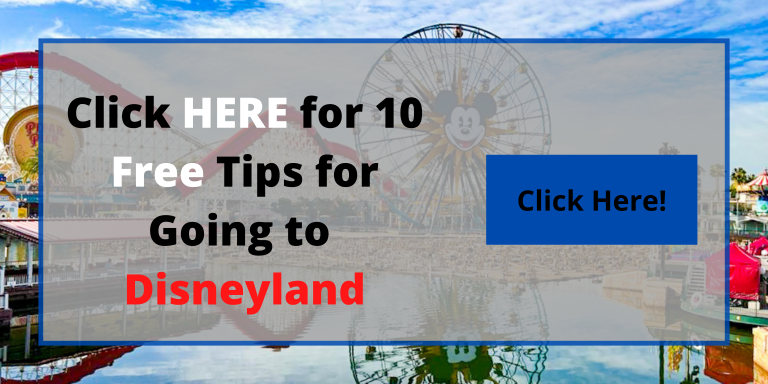 Are you excited to meet the Mandalorian and Baby Yoda? Tell us in the comments!