Get ready — the Doctor is officially coming to Disney+! Doctor who, you might ask? Yes, exactly.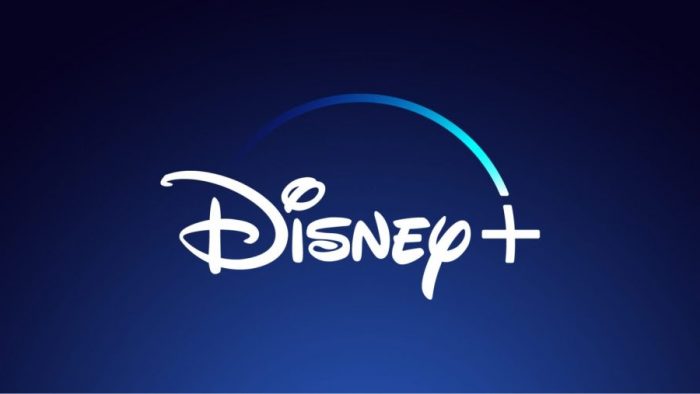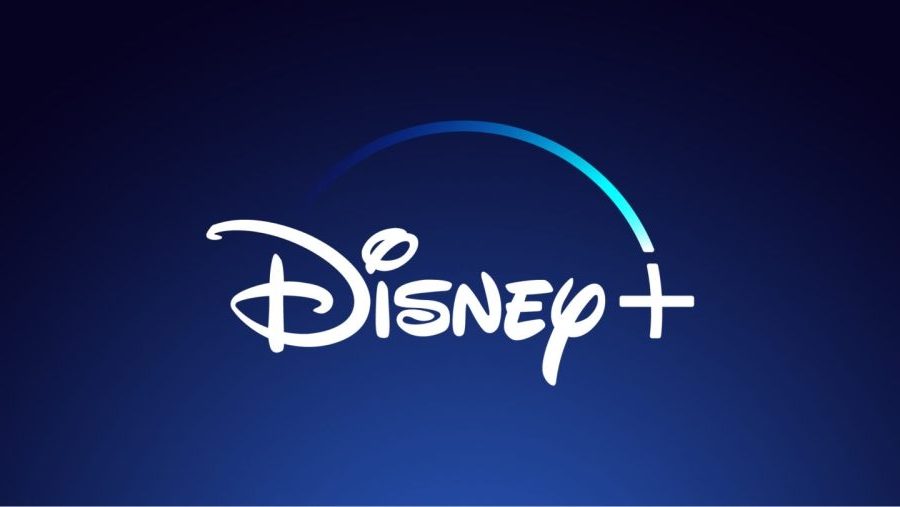 Disney+ is home to all kinds of great stories, from classic animated Disney films to the latest Marvel movies, the Star Wars saga to Disney Channel originals. Now, another very popular series is coming to this platform.
Disney has been in talks with BBC to bring Doctor Who to Disney+, and now this change has been confirmed! Disney announced on Twitter that Doctor Who will stream on Disney+ in late 2023. A specific release date has not been announced, so we'll be watching for that update to hopefully come soon.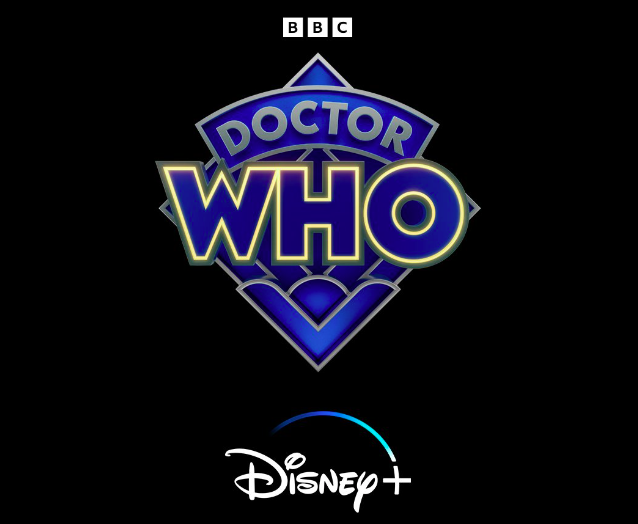 Disney+ will stream Doctor Who to a worldwide audience while BBC will continue to be "Doctor Who's exclusive home in the UK." Doctor Who originally aired in 1963 and has been running ever since. The show follows a time-traveling character called the Doctor, who has been played by many different actors over the years.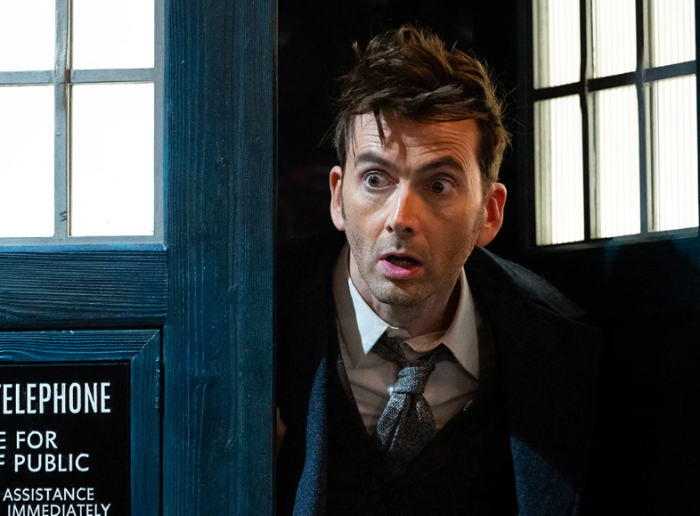 Ncuti Gatwa is going to take over as the Doctor next, although David Tennant is going to play the 14th Doctor for a few special episodes before Gatwa takes over the role.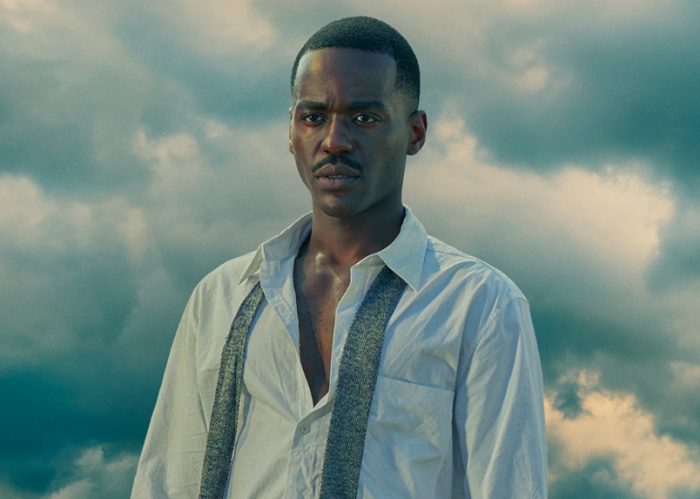 We'll be watching for a release date for Doctor Who on Disney+. In the meantime, check out what's coming soon to the streaming service here!


Keep following AllEars for more of the latest Disney news.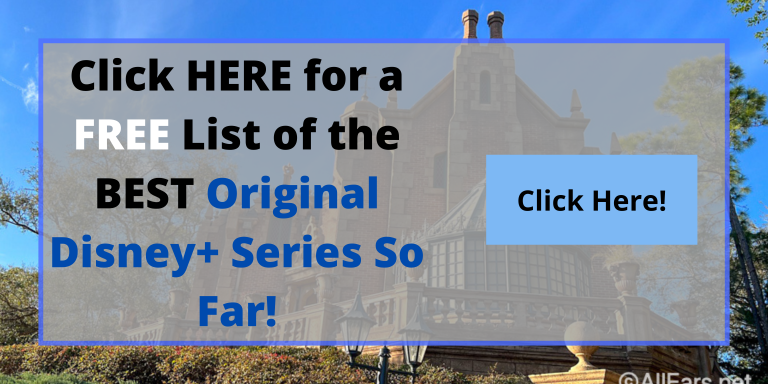 What's your favorite thing to watch on Disney+? Let us know in the comments.