Imagine you're having the perfect day at Disneyland.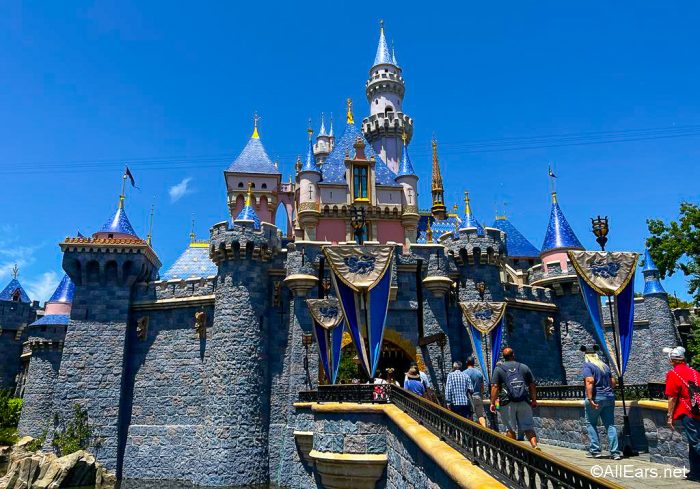 You've taken a ride on the Haunted Mansion Nightmare Before Christmas Overlay, met an Avenger, and piloted the Millenium Falcon in Batuu (Galaxy's Edge). And now it's time to close out the perfect day and head back to your car. But…where'd it go?! Avoid spoiling the best park day — use the new feature coming to the Disneyland App!
Disney announced that the Car Locator feature will hit the Disneyland App this month! If it sounds familiar, it's because we already have this over at Disney World, courtesy of the My Disney Experience App.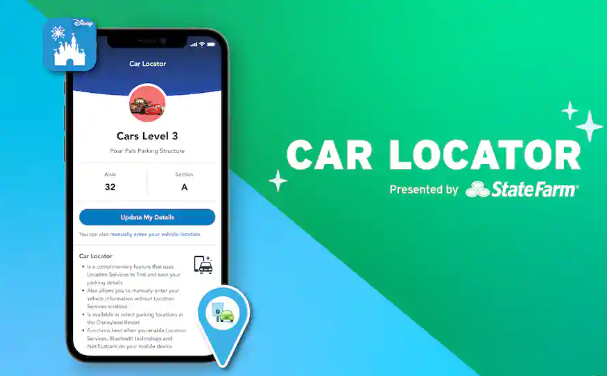 Using location services, the app finds and saves your parking info at the Disneyland parking structures. If you don't enable location services, you can manually enter the parking info.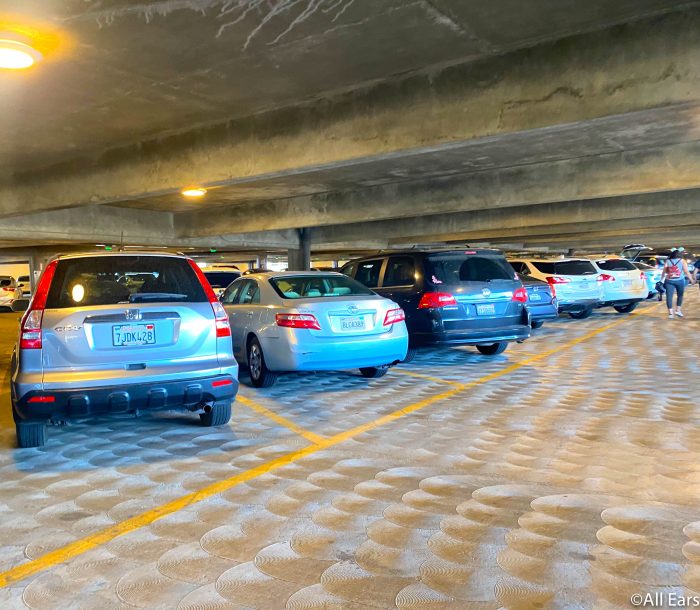 Regardless of how it saves that information, it ensures you'll be able to quickly find your car after a long day at the Disneyland Resort! We'll let you know when this feature officially arrives on the app. In the meantime, check out the feature at Disney World.  Or take a look at how you can compliment a Cast Member using the app!
And, as always, stay tuned to AllEars for the latest Disney news!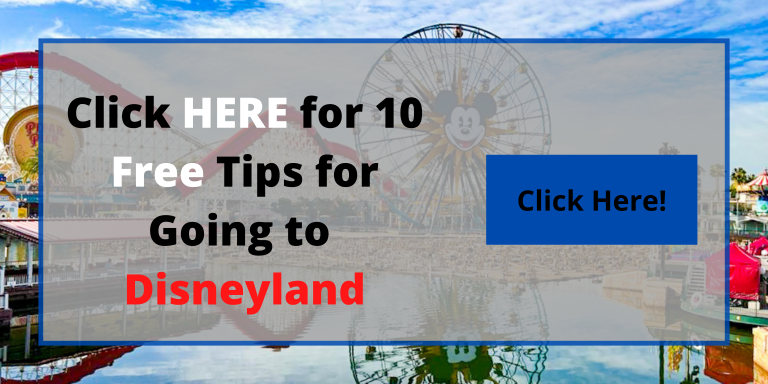 Will you be using this new feature? Let us know in the comments!