As the situation with monkeypox continues to change and develop, AllEars will work to bring you the latest relevant news that could affect a theme park visit.
We're watching for all of the latest news on the COVID-19 pandemic as the situation with the virus and its variants continues to evolve.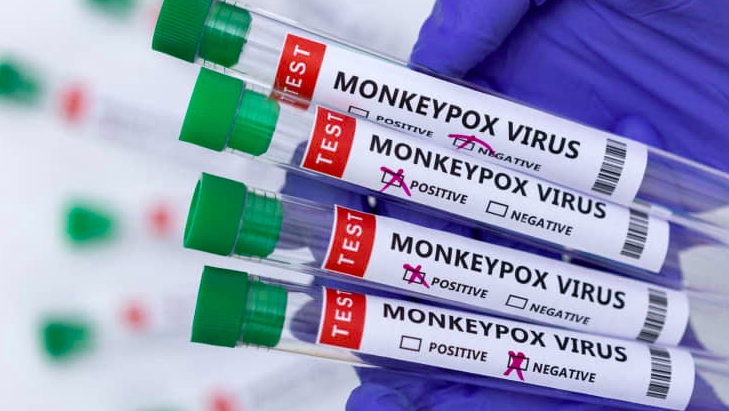 But that's not the only thing you'll need to consider ahead of your next trip. Monkeypox has also started to spread in the United States, including in Florida. Now we've got some updates on the situation.
According to ABC News, monkeypox has now been detected in all 50 states. We had already shared that the disease had been detected in Florida, but now cases have been reported in every state within the United States. Wyoming was the last state to report a case of monkeypox.
A health officer from the Wyoming Health Department pointed out that "Because monkeypox spreads through close, intimate contact we do not believe the risk for the virus is now a higher concern for the local community or for most people in Wyoming…Monkeypox does not spread easily like familiar viruses such as influenza or COVID-19."
So now that all states in the U.S. have reported cases of monkeypox, what do the numbers look like? According to CDC data, there are 15,433 monkeypox cases in total as of August 22nd, 2022.
In terms of what state has the most cases, New York is at the top of the list with over 2,900 cases. California follows behind with 2,663 cases. Florida is in the 3rd spot with 1,588 cases.
According to ABC News, at least 5 pediatric cases of monkeypox have been reported, and at least 1 case was reported for a pregnant woman.

Monkeypox symptoms can include things like fever, chills, swollen lymph nodes, exhaustion, muscle aches and backache, headache, and respiratory symptoms (like a sore through or cough).
People who get monkeypox also get a rash that might be located on their hands, feet, chest, face, mouth, or private parts.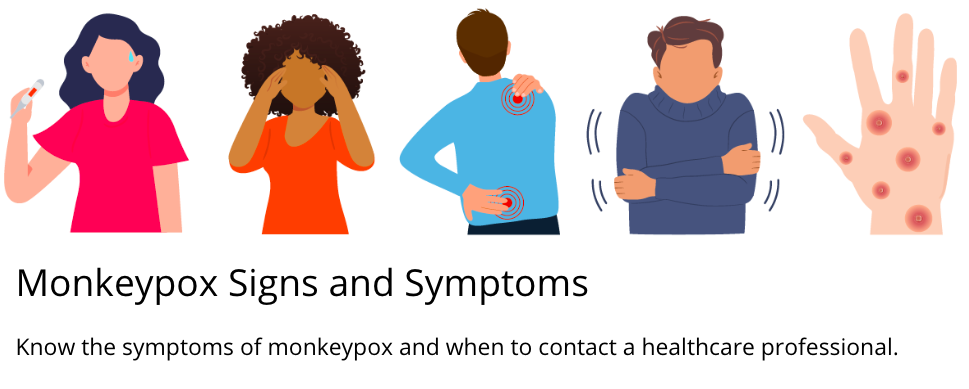 Note that the CDC has stressed that there is no evidence that monkeypox is a sexually transmitted disease. The CDC points out that monkeypox can spread through close, personal, often skin-to-skin contact. This can be through direct contact with the monkeypox rash, touching objects that have been used by someone with monkeypox, or select other ways.
In terms of prevention, the CDC recommends that you avoid close, skin-to-skin contact with someone who has a rash that looks like monkeypox. You'll also want to avoid contact with any objects that the person with monkeypox has used. Washing your hands often is also a recommendation for prevention.
Individuals are also encouraged to wipe down "high-touch surfaces" and avoid touching their skin or eyes with their hands after touching a shared surface.
Note that the U.S. Department of Health and Human Services has declared the monkeypox outbreak to be a public health emergency. Individuals who have been exposed to monkeypox are encouraged to receive the vaccine approved for monkeypox and smallpox.
For more details about monkeypox and what you should know ahead of any upcoming trips to Disney World, click here.
We'll continue to watch for more news on this situation and others that could impact your trips.
Join the AllEars.net Newsletter to stay on top of ALL the breaking Disney News! You'll also get access to AllEars tips, reviews, trivia, and MORE! Click here to Subscribe!