It's almost time for Mickey's Not-So-Scary Halloween Party to kick off, and we quite literally CANNOT WAIT.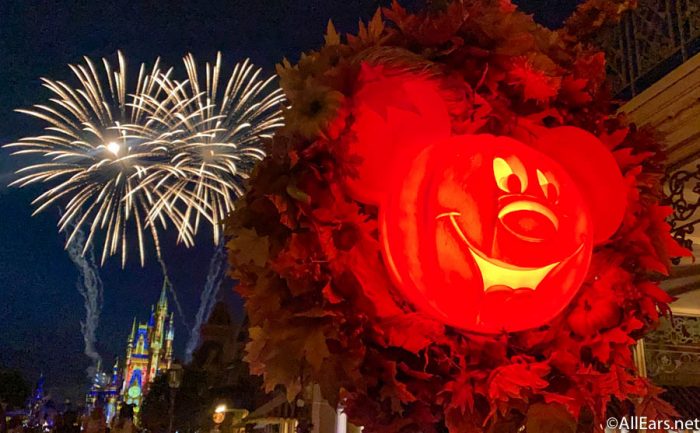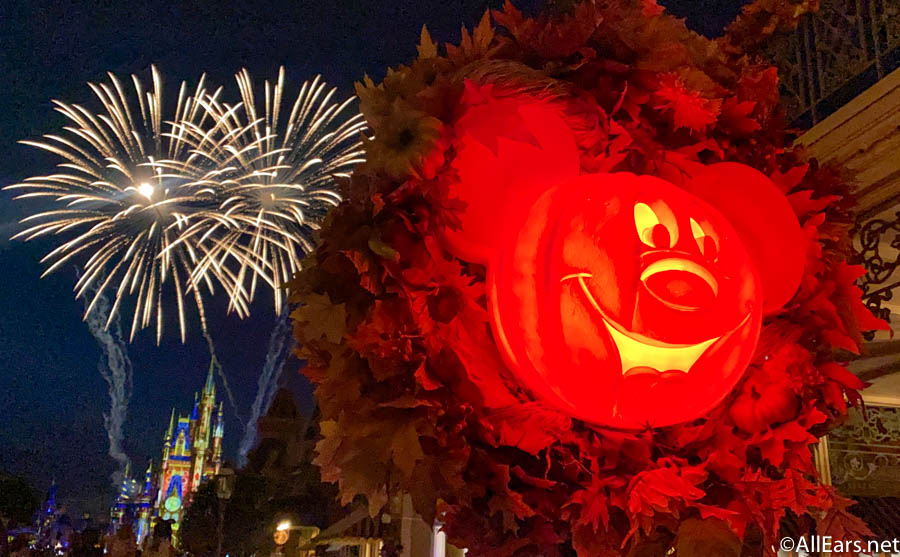 We're just a few days away, and we're already pumped about the festive decor, unique entertainment options, and delicious snacks that we know are coming our way. But if you're hoping to get a little more than a snack during the party this year, we have some important news for you.
During Mickey's Not-So-Scary Halloween Party, select restaurants will be open for guests to dine. Two spots on that list are Be Our Guest Restaurant and Cinderella's Royal Table. And if you're hoping to eat a meal at these popular locations, dining reservations will open up on August 9th!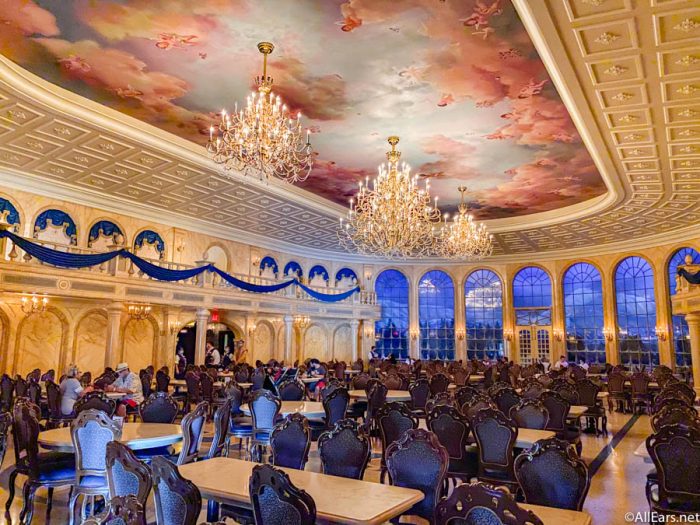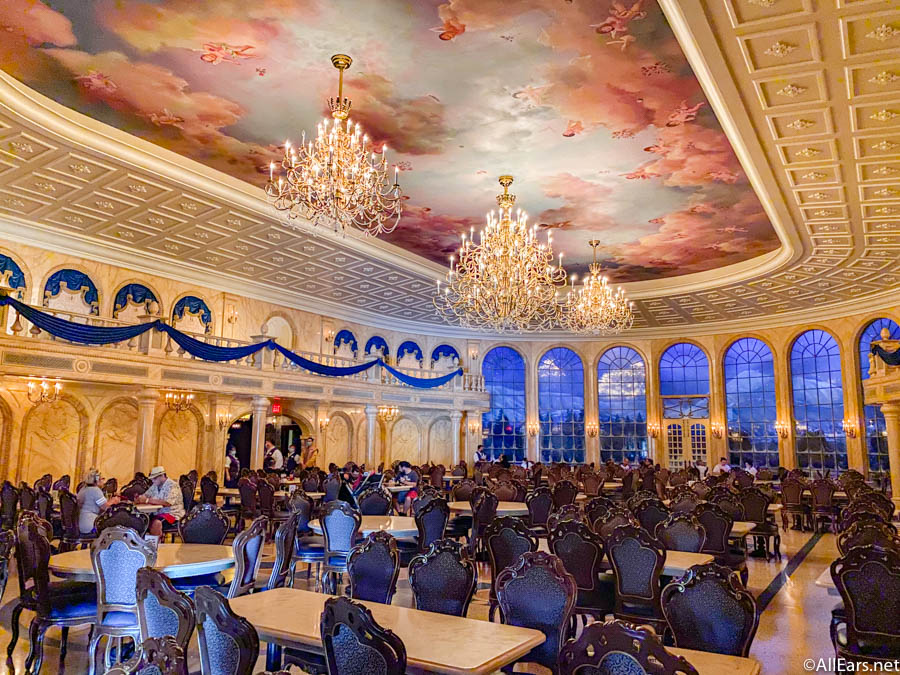 Keep in mind that your meals at these spots are separately priced and not included with your ticket to Not-So-Scary. It's also important to note that a meal at one of these restaurants may take a while (due to the nature of the experience), so you'll want to consider whether or not you use up valuable party time to dine here.
We'll make sure to keep you updated on reservations once they go live. If you haven't yet purchased your ticket to MNSSHP for this year, they're available on the Disney World website currently!
On the first night of the party, we'll be reporting live on all the happenings, so stay tuned to get every last detail! Afterward, we'll be sharing our advice on how to tackle the party effectively in 2022.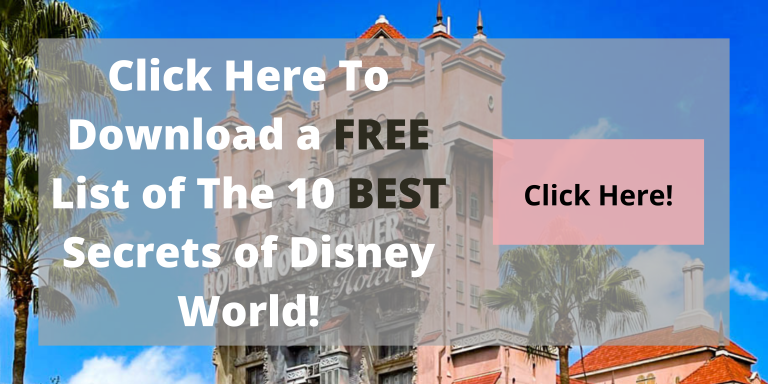 Will you be making a dining reservation during MNSSHP this year? Tell us in the comments!