DISCLOSURE: This post may contain affiliate links, meaning when you click the links and make a purchase, we receive a commission.
Not everyone who likes Marvel is a fan of the popular merch with characters' faces and logos on them, but they still want to rep their favorite hero (or villain).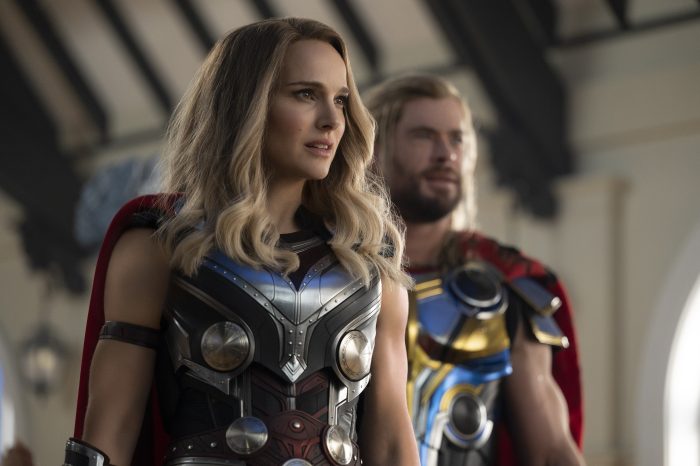 We totally get that! These phone cases are great options for those who prefer a subtle nod to their favorite Marvel character.
If you're a Marvel fan looking to change up your phone's look, check out our choices below for designs that truly fit the aesthetic of these popular characters!
Iron Man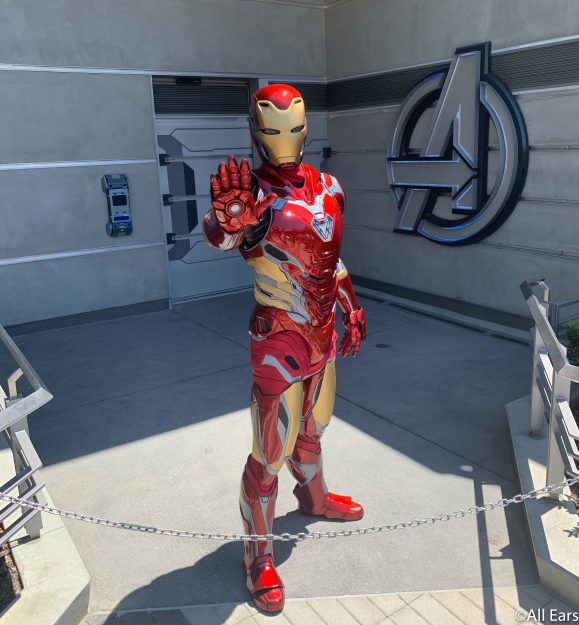 This tech genius would also love matching his signature red and gold suit with his phone case! Purchase the RORSOU iPhone 11 Ultra Thin Case to get that Tony Stark vibe. The case is sleek, perfect for the futuristic and high-tech vibe Tony is known for.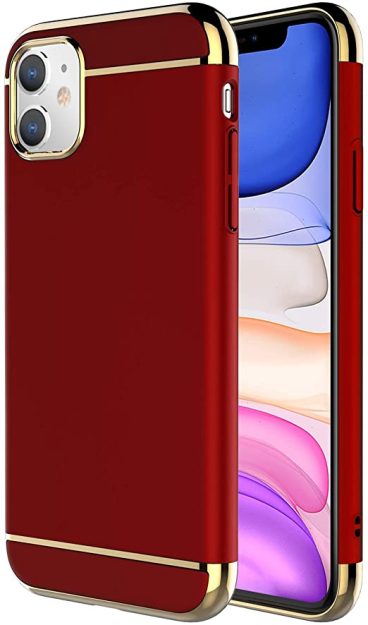 The material has a soft-touch feel providing great grip to fight slippery fingers! To really give your phone an Iron Man vibe, add an Arc Reactor PopSocket to the back. 
Click here to buy the RORSOU iPhone 11 Ultra Thin Case
Captain America
Cap might not be able to operate a smartphone, but you can still show support for the First Avenger with this retro-style stars and stripes phone case.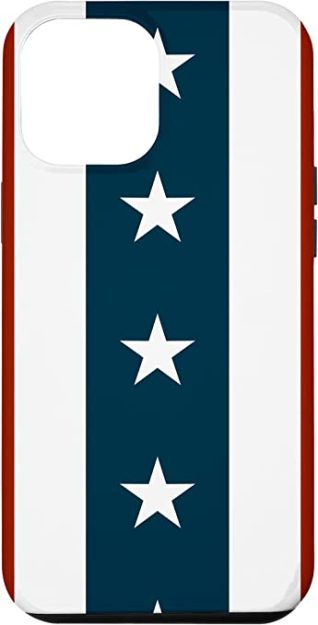 We love that this case comes in a variety of different phone sizes, and while the case isn't made of vibranium like Cap's iconic shield, the material is scratch resistant so your design will stay vibrant longer!
Hulk
We picked this case not only because it comes in the classic Hulk green, but because of its rugged design. You know Dr. Banner wouldn't pick anything less than this heavy duty case to protect his phone, just in case the big guy decides to show up!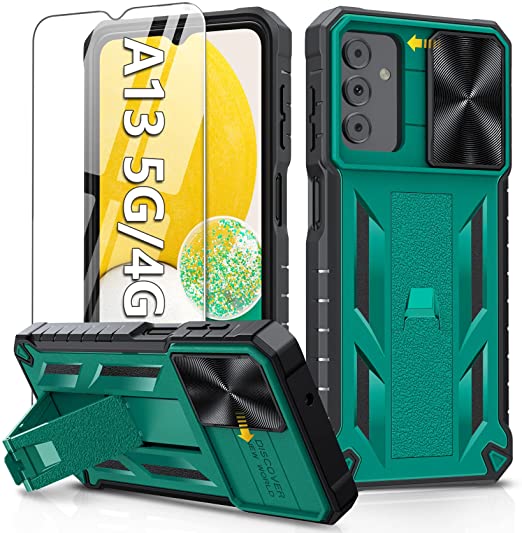 Along with the shockproof bumpers, this case comes with a tempered glass screen protector PLUS a built-in kickstand so you can watch your favorite Marvel shows on the go!
Black Widow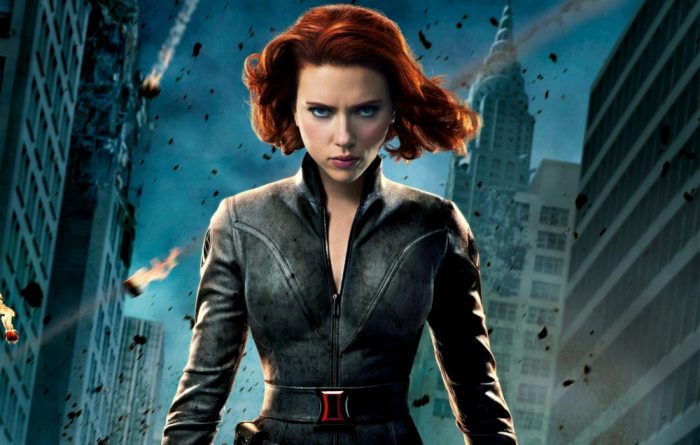 After Black Widow (FINALLY!) got her own movie, the long-term Avenger has gained a lot of new fans. Of course we had to pick a case design that includes the deadly creature Natasha's named for.
This case comes in a TON of phone sizes, plus you can choose between a slim case or a tough case to fit your needs. We like the unique combo with the roses, which brings in the red from the hourglass on the deadly arachnid's back. 
Spiderman
Match your favorite friendly neighborhood hero with this heavy duty phone case. The design is shockproof, so your phone will stay protected even if you drop it while slinging yourself from building to building. 
Because this case is made for older iPhone models, it's a great option for your older iPhones you might have gifted to your kids. Reviewers also noted the grooves in the web design can collect dust, but a quick swipe with a cotton bud can easily take care of that.
Scarlet Witch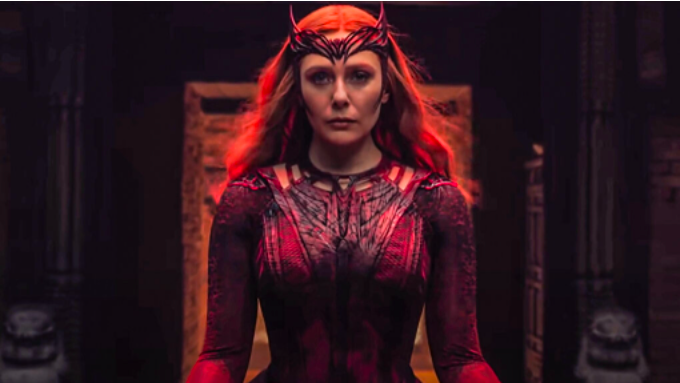 This phone case hits the nail on the head with its vibe. The color scheme is predominantly red with some black, just like Wanda's more recent outfits.
Reviewers say they love these cases for their gorgeous and vivid colors. If you're a fan of the witchy aesthetic, this is just the case for you.
Thor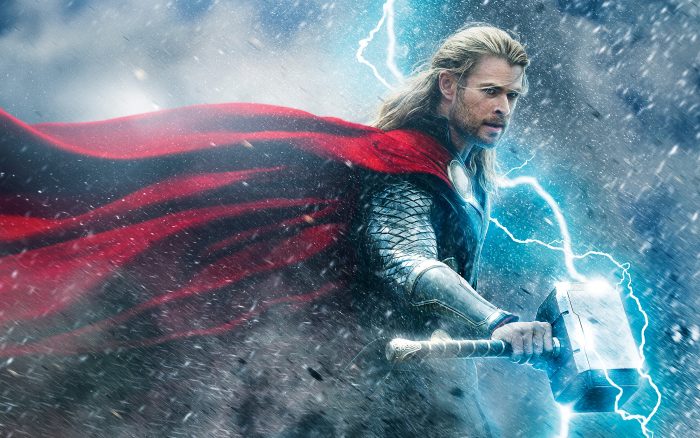 Evoke the God of Thunder with this Viking compass phone case from Society6. The runes are inscribed in gold on a red background, just like Thor's classic MCU outfit.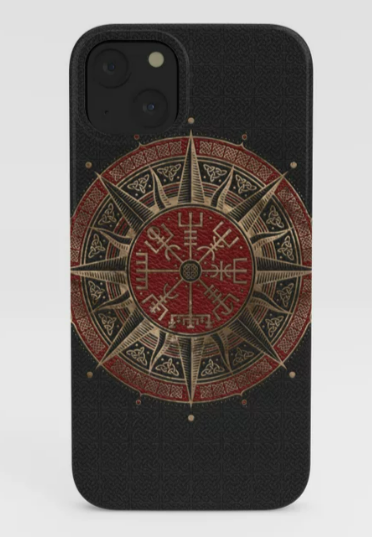 We also love the luxe feel of the leather material, which also reminds us of fantastical Asgardian clothing. Would you choose to rep the strongest Avenger with this case?
Loki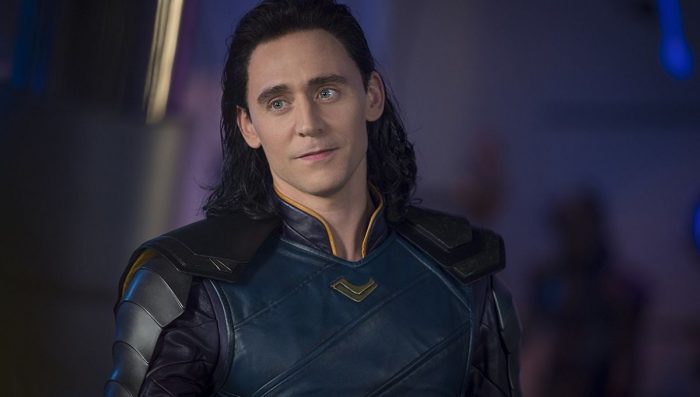 All of Loki's signature colors are swirled together in this elegant and marbled phone case. Not only is this case glorious, the raised edges on the front of the case can also protect the front of your phone against shattering.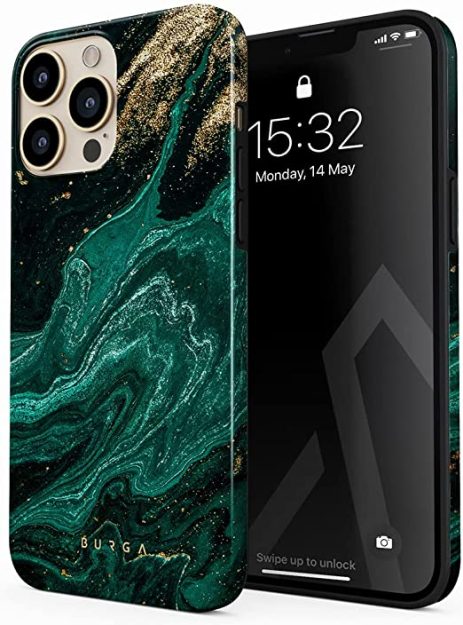 Reviewers said they have dropped their phones with this case on, and their screen never cracked, even without a screen protector on!
Starlord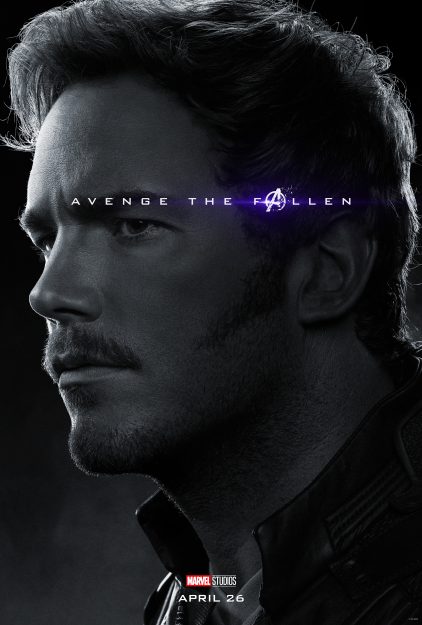 One of the most memorable things about the Guardians of the Galaxy films are the soundtracks, thanks to Peter Quill's excellent taste in music. Go fully retro with this cool phone case that looks like a cassette tape player!
We'd like to think if Peter traveled to our time, he would totally use this case on his phone while jamming to some of his favorite 1980s hits.
Black Panther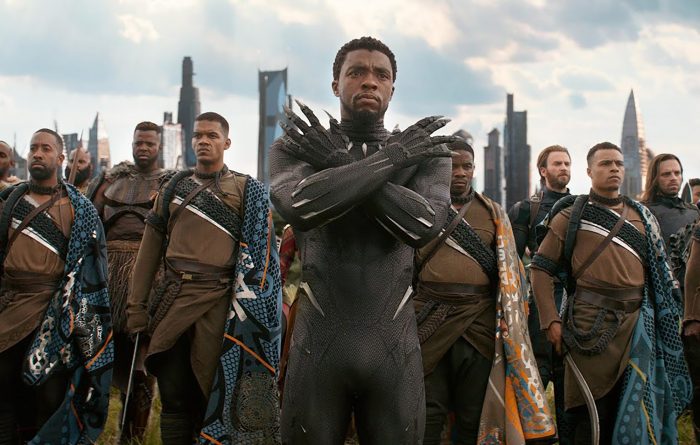 What better way to emulate Black Panther than with this phone case featuring a sleek black leopard print pattern? The thin design of the case protects your phone without adding too much bulk.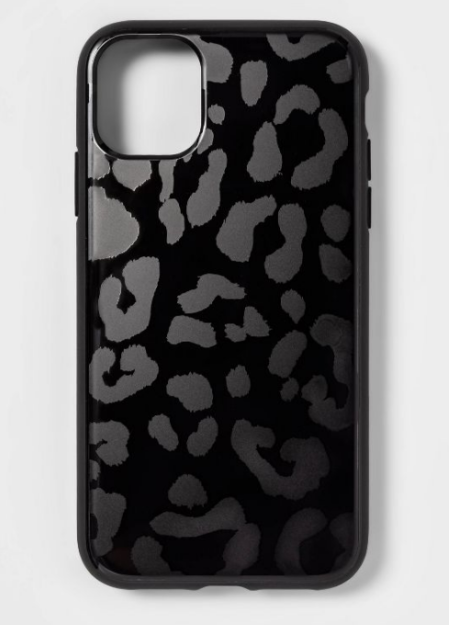 Plus, the material is made of an anti-bacterial layer to help fight off all those germs your phone collects during the day. Talk about cool Wakandan technology!
Is this list missing your fave? Let us know in the comments who we missed! 
Heading to Disneyland soon to visit some of your favorite Marvel characters at the Avengers Campus? Come along with Molly and AllEars TV on a visit to learn how to make the most of your trip!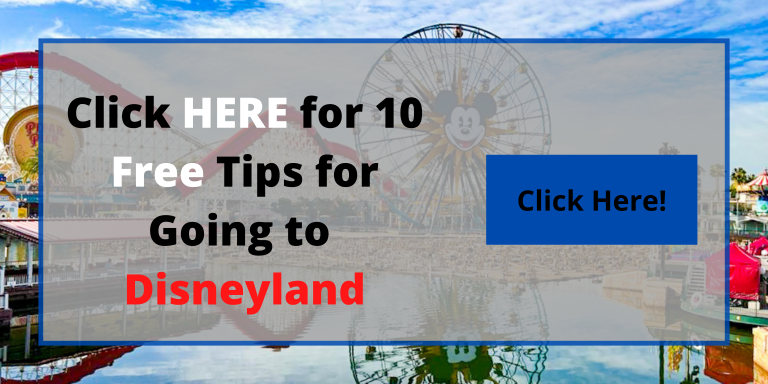 What's your favorite way to rep the Avenger you love best? Tell us in the comments!