Obi-Wan Kenobi on Disney+ has been a hit the last few weeks with new episodes coming out every Wednesday.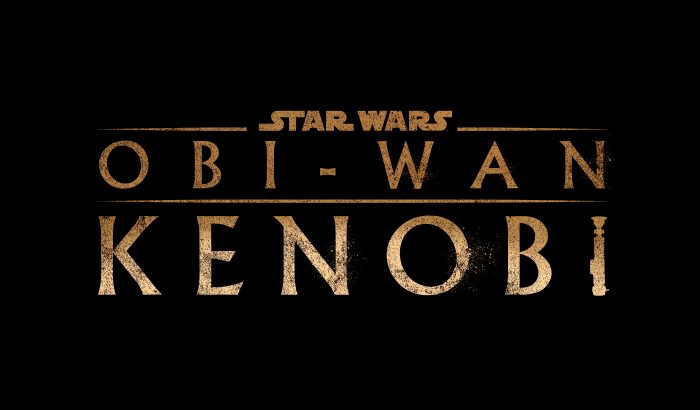 Last week, the Obi-Wan Season 1 finale aired and we can honestly say MILLIONS of you watched it. But how did it measure up to other Star Wars Disney+ series? 
According to Deadline, over the course of 5 days, Obi-Wan's finale was watched by 1.8 million households in the U.S. (That's a lot of Star Wars fans!)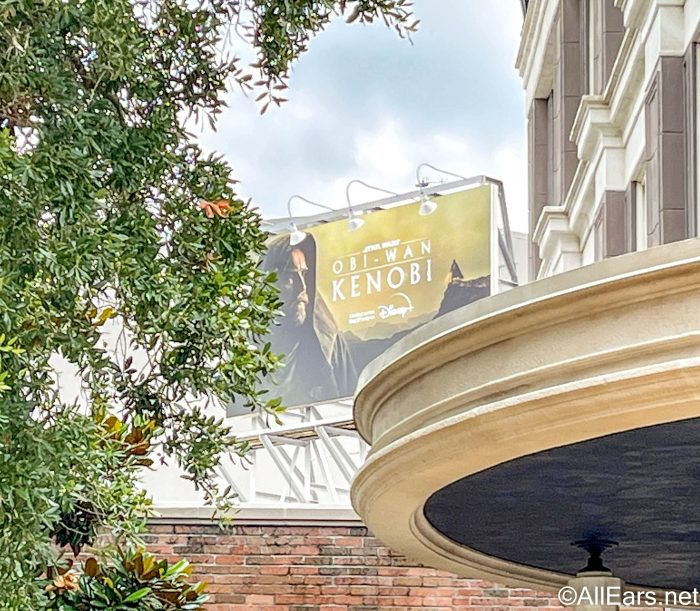 That number is 20% higher than The Book of Boba Fett finale which only brought in 1.5 million households.
Obi-Wan's outperformance of the other Star Wars Disney+ show comes with little surprise. When the first episode of the show dropped on Disney+, over 2 million households tuned in to join in on the space-based adventure. This was a record breaking number for Disney+!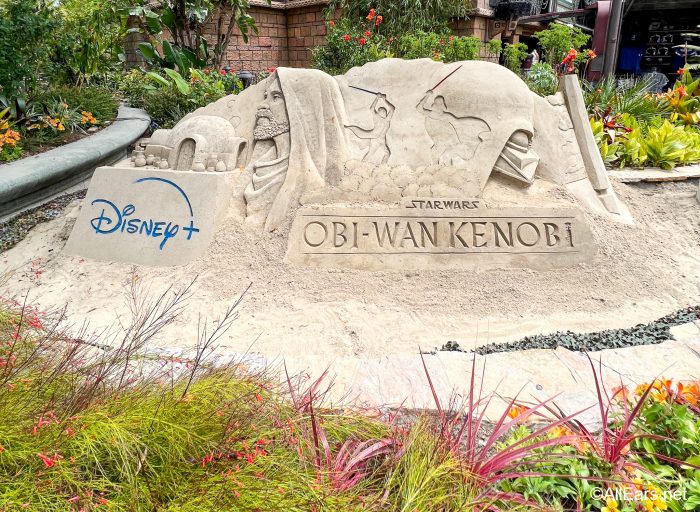 Those 2 million households helped the Star Wars show beat other popular series like The Mandalorian, The Book of Boba Fett, and Moon Knight (one of the most recent Marvel projects.) Each of these shows drew 2.08 million, 1.5 million, and 1.6 million respectively but Obi-Wan still beat them all.
While the show's viewers may have dropped from 2.14 million to 1.8 million, that's actually pretty standard. According to Deadline, each Disney+, Marvel, and Lucasfilm series can expect roughly a 20% drop in viewers between the first episode of a season and the last, which is about 200,000 households.

Marvel's The Falcon and the Winter Solider has experienced the smallest drop so far between a series premiere and its finale with only a 6% fall.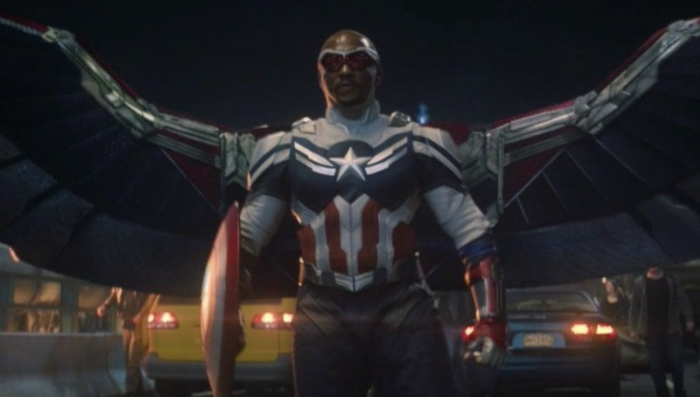 Disney has helped fuel the fire for fans by dropping tons of new Star Wars and Obi-Wan merchandise lately in the parks and online. With tons of Marvel, Dinsey+, and Lucasfilm content coming out all the time, make sure you're following AllEars for the latest updates.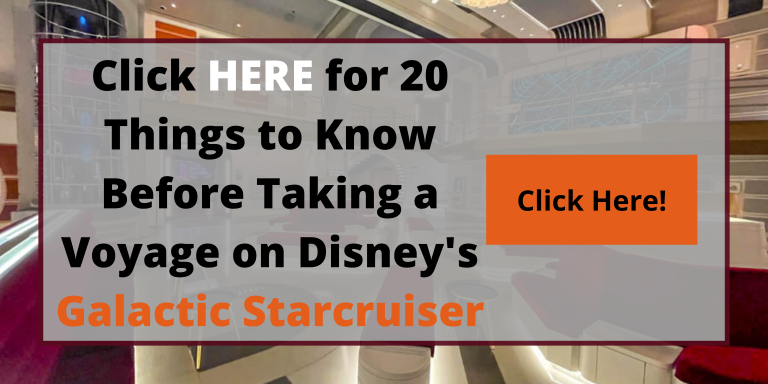 Which Disney+ show are you most excited to watch? Comment below!