What's the big deal with talking toys? Pull a sting and your dolly says "Mama", it's a tale as old as time. And don't get us started on walking toys! Those little metal robots have been been hobbling around since the baby boom (OK boomer, we see you). But those aren't the talking, walking toys we're preparing to discuss. Woody, Buzz, Bo Peep, Jessie and all their pals are the subject of today's RTT, because you can never have enough content on the internet of adults crying about toys, amirite?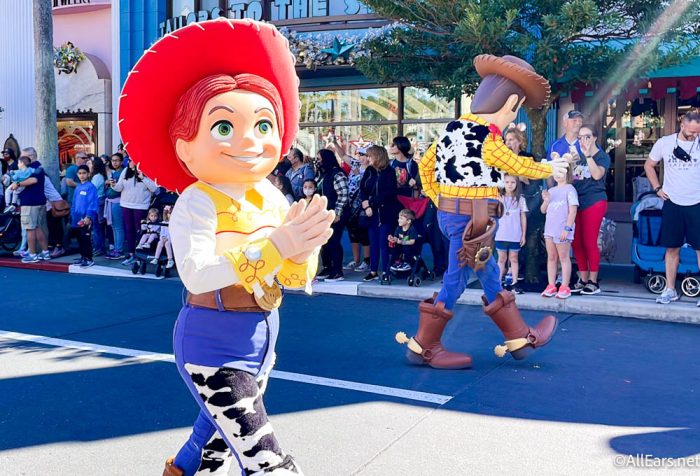 The crew is discussing ALL the films from Disney Pixar's Toy Story franchise, numbers 1 through 37, or however many there are now. (Four. There are four of them. For now.) These dirty little toys are ruthless criminals. Why? Because they're thieves, that's why. First they captured our imaginations, and then they stole our hearts. Which is exactly Why You Can't Trust These Disney Toys.
Click Below to See the AllEars Cast Share Their Thoughts on ALL the Toy Story Movies!