If you've tried to travel, well pretty much ANYWHERE in the past two years, then you've probably noticed that things are weird. Really weird.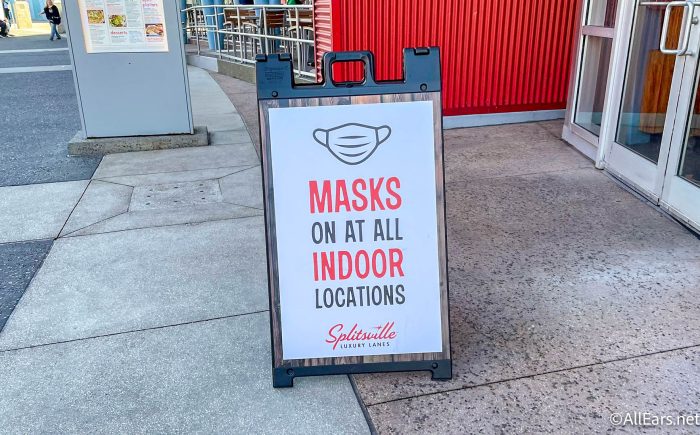 With the Coronavirus pandemic sweeping across the world, we've seen a bunch of changes to the travel industry. Health and safety regulations have been added everywhere from airports to theme parks, as well as many major cities around the globe. Today, New York made some big changes to health and safety regulations that you definitely need to check out if you're visiting soon!
According to Deadline, New York Governor Kathy Hochul announced that the state will be ending its mask mandate for businesses where vaccination status isn't checked. This change goes into effect tomorrow, but mask mandates will remain in effect for schools and childcare centers, healthcare centers, homeless shelters, state-run nursing homes, and correctional facilities. However, cities and townships are free to make their own regulations.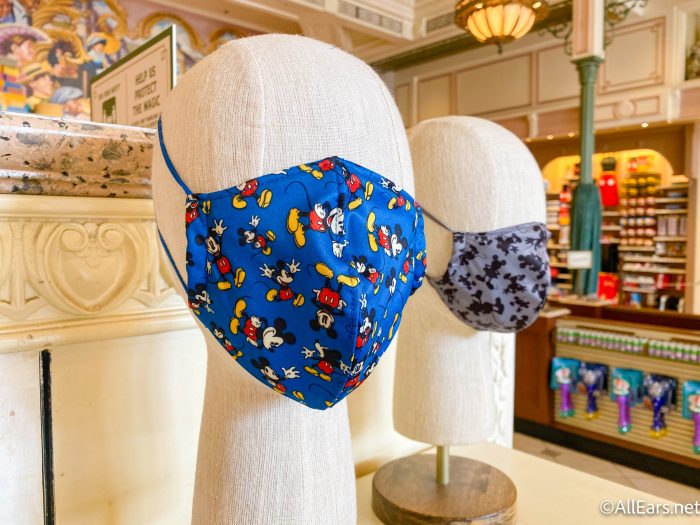 However, Broadway has decided that their mask and vaccination policies will remain in effect at least through April. For a while, the performances were suffering in terms of attendance and sick cast members, so it seems as though they're erring on the side of caution.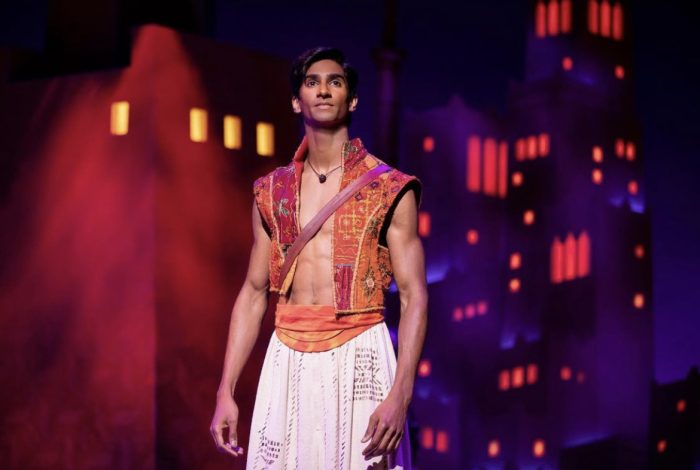 The website currently notes the following: "The owners and operators of all 41 Broadway theatres in New York City will continue to require vaccinations for audience members, as well as performers, backstage crew, and theatre staff, for all performances through April 30, 2022. Masks will continue to be required for audiences inside the theatre, except while actively eating or drinking in designated locations."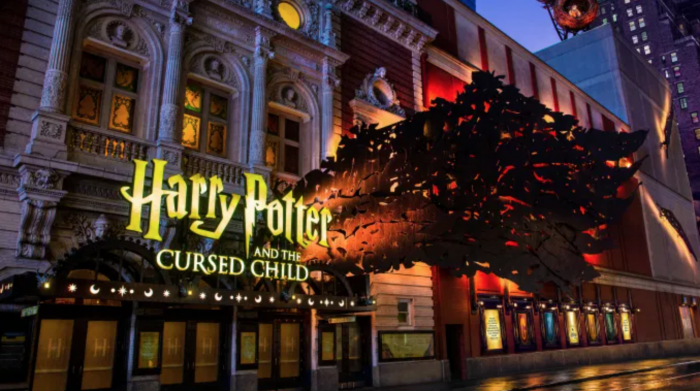 We'll keep you updated with any more information on travel regulations and health and safety changes in the midst of the pandemic, so stay tuned to AllEars.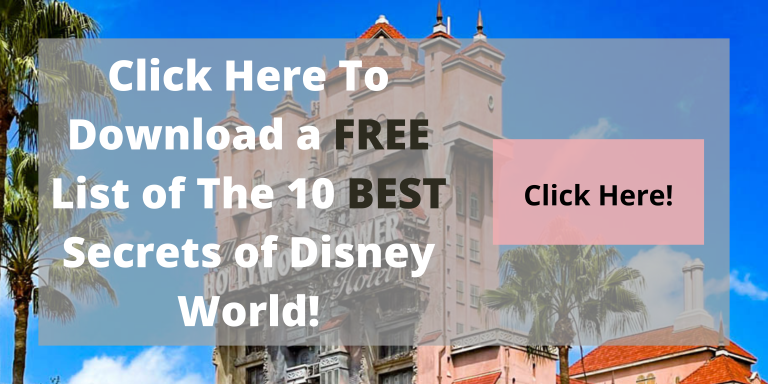 Have you been to a Broadway show in the past two years? Tell us in the comments!