There is a new flagship Harry Potter store in NYC, so you KNOW Molly flew hours to visit. From Virtual Reality to exclusive Butterbeer, collectible artwork, and dueling wands, this store is every Harry Potter fan's DREAM.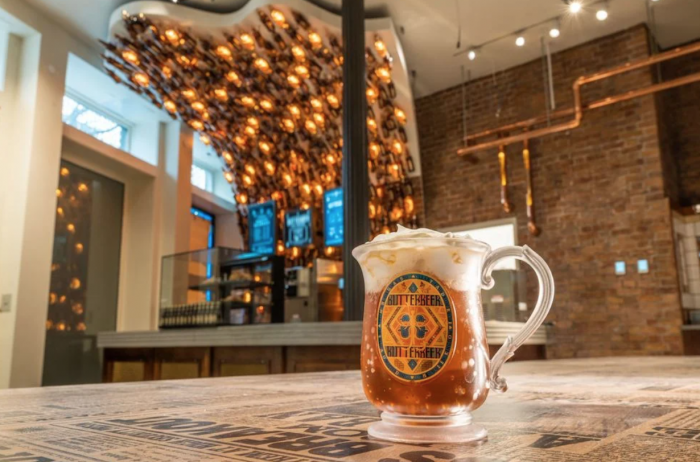 Molly is taking you on a full tour, so sit back, relax, and grab a Pumpkin Juice and floo powder — it's off to the Big Apple!
Click Below to see Molly visit Harry Potter New York!
What's your favorite part of Harry Potter New York? Let us know in the comments below!