The perfect end to a Magic Kingdom day is of course FIREWORKS. But did you know there's a way to watch them with fancy desserts and champagne? In fact, more than one!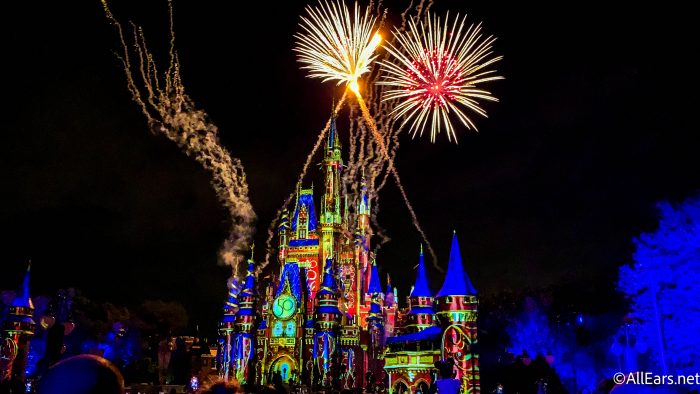 Fireworks dessert parties have returned and Molly is headed to three totally different events with three totally different views. Which one of these is worth the pricey $100+ price tag?? Time to find out!
Click Below to Watch Molly Find the BEST Firework Views in Magic Kingdom!
What do you think of the new Disney Enchantment fireworks? Let us know in the comments below!