My gosh…we love eating in Disney World. Honestly, the only thing better than being in Disney World is eating in Disney World. But the real gift is that you don't actually need a Disney Park ticket to partake in some of the best restaurant offering in Disney World.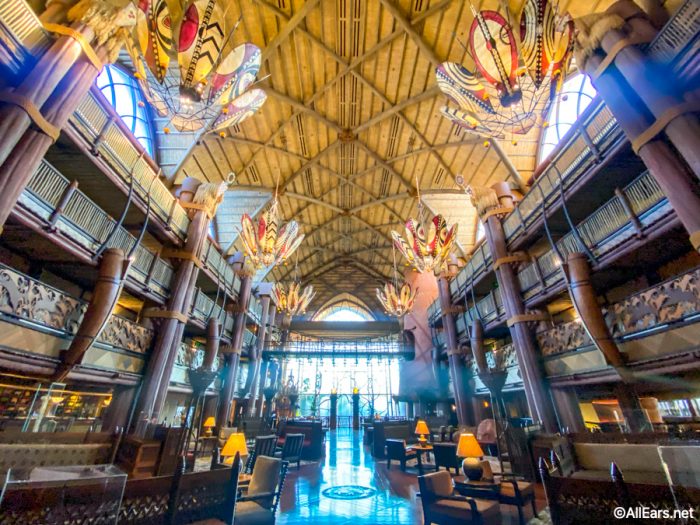 So many incredible restaurants can be found in Disney Resorts, which means there's no need to budget for a ticket AND a restaurant tab. So…if you haven't tried any of these restaurants yet, you might want to plan a visit on your next trip.
Click Below for Disney World's BEST Restaurants — That Aren't in the Parks!
What's your favorite restaurant in Disney World? Let us know in the comments below!