The name "Universal Studios" isn't as classically synonymous with the word "magic" as, say, Walt Disney World. But that was back in the old days of E.T. and Jaws- with the inclusion of the Harry Potter franchise and the addition of Diagon Alley, Universal Studios might be the most magical park on the planet right now.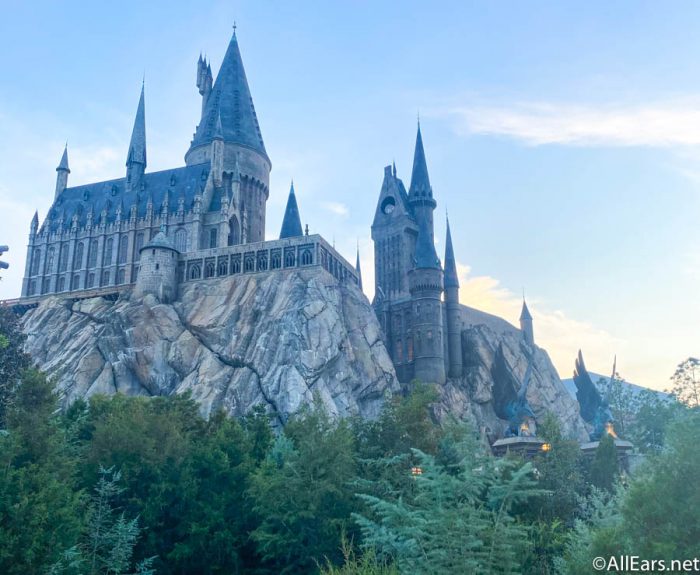 In other words? Harry Potter World Is Better Than Disney World. Yep, we said it.
Remember That Time Universal Studios Was Better than Disney World!
What's your favorite part of the Wizarding World of Harry Potter? Let us know in the comments below!