The Wizarding World of Harry Potter is one of our all-time favorite places to visit in the theme parks. The expansive areas of Universal Orlando take the best parts of the book and films, brining them to life for fans!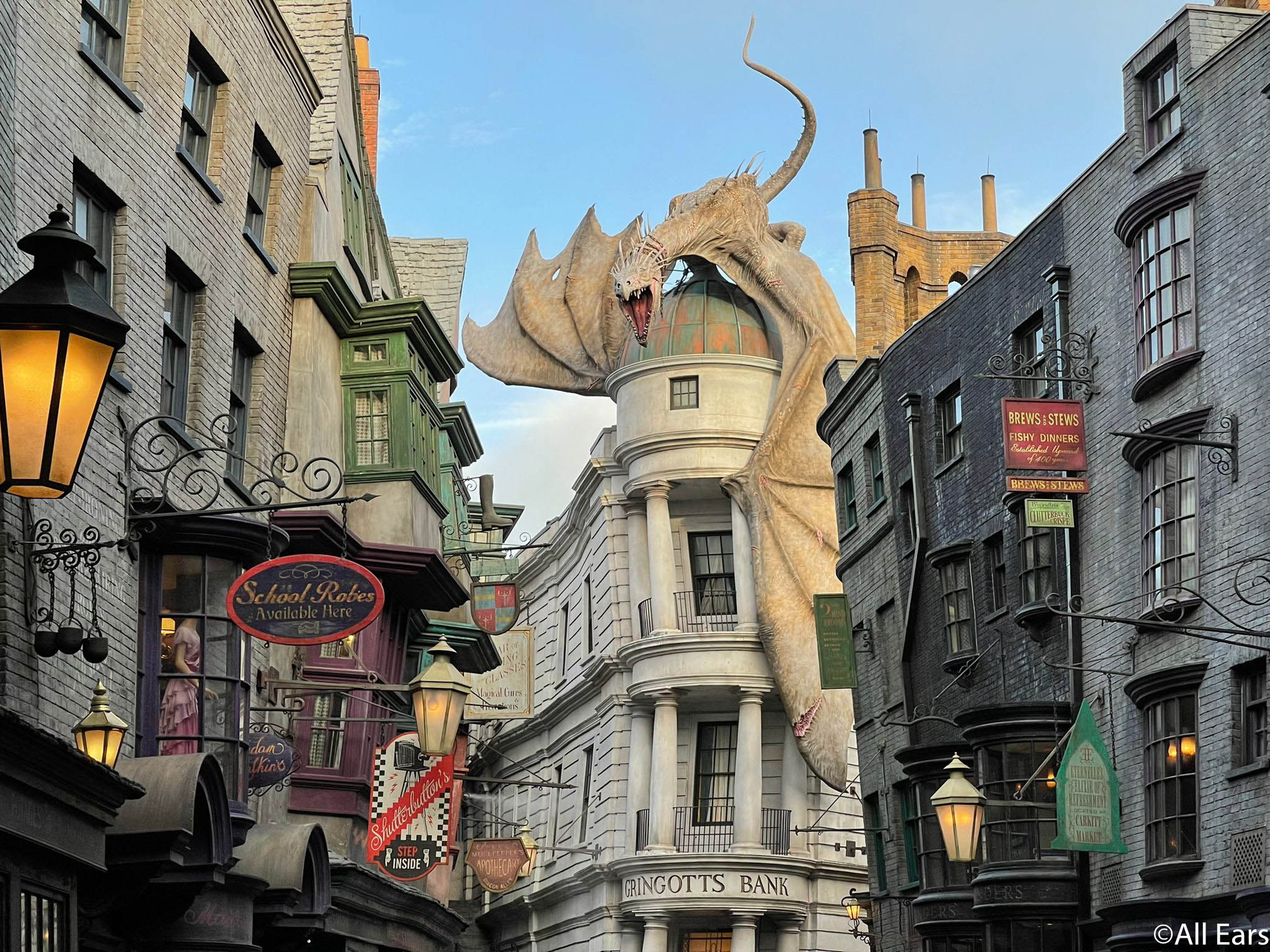 However, the Wizarding World continues to grow, as the Fantastic Beasts franchise stretches onward. And, if you want more backstory on the beloved Harry Potter characters' lives prior to the original book series, then you're going to want to keep reading!
The third film in the Fantastic Beasts and Where to Find Them trilogy has been in the works. And, a title reveal of The Secrets of Dumbledore has officially debuted!
There hasn't been too many other details released just yet. But, we do know that The Secrets of Dumbledore will be released in theaters on April 15th, 2022. And, we'll be sure to update you on everything you need to know about the Harry Potter universe! Stay tuned with AllEars for the latest Universal entertainment and news!
What's your favorite Harry Potter book or movie? Let us know in the comments below!