Disney works hard to make the atmospheres of its parks extra special, right down to the scents, sights, AND sounds.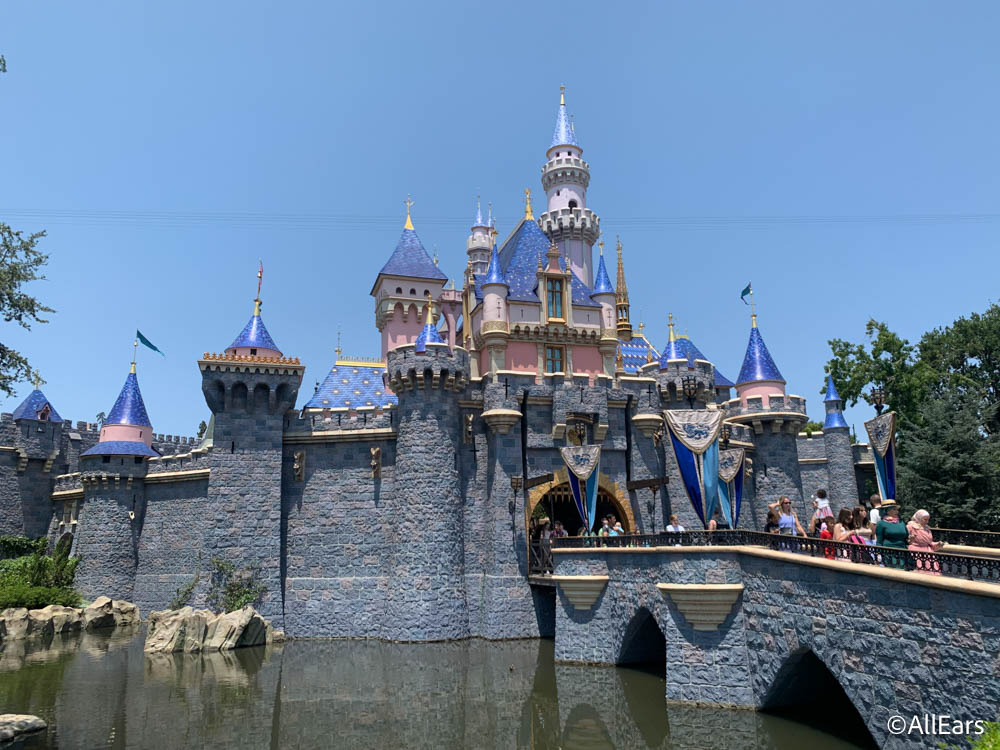 And if you've been dearly missing the harmonies of the Dapper Dans along Main Street in Disneyland, we've got news!
The Orange County Register has shared that the Dapper Dans will finally be returning to Disneyland after the barbershop quartet has been quiet since March last year. The group is set to sing on Main Street, U.S.A. once again on September 3rd after starting rehearsals this past week.
Currently, they are working on songs, jokes, and dances for Halloween with an extra jazzy twist. Disney Live Entertainment music producer John Glaudini has stated "We're working on one little extra thing. A little gift especially for the ones that know the band's repertoire. We're hoping to implement that. Nothing big, but just something new."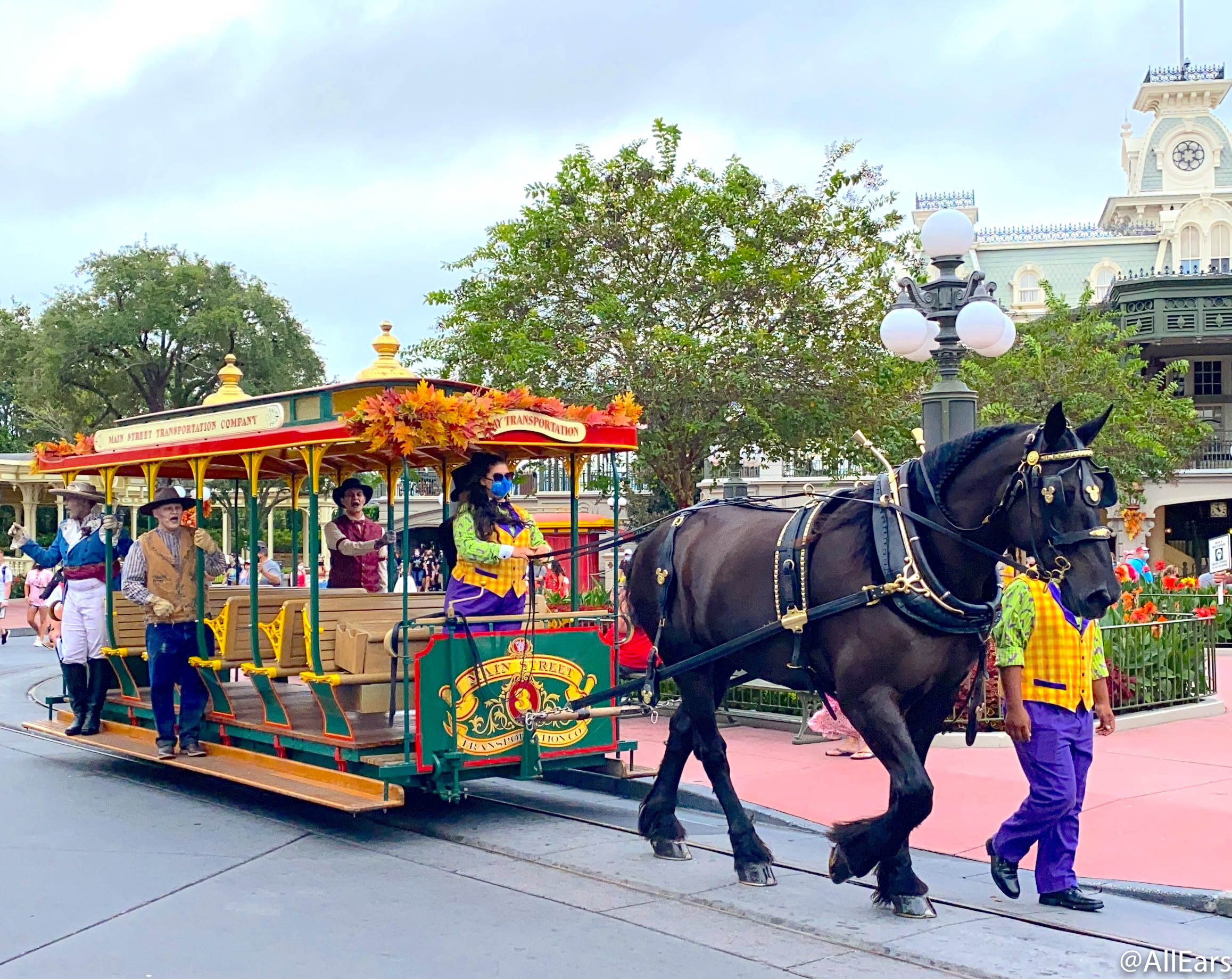 When the Dapper Dans return next week, they will have distancing measures between each other and the audience as a health and safety precaution. And, we cannot WAIT to see them and hear them again! Stay tuned with AllEars for more Disney entertainment and news comings soon!
Will you be heading to the parks to watch the Dapper Dans? Let us know in the comments below!