When it comes to dining in Disney Springs, the possibilities are endless! Molly is headed to an underrated signature restaurant to see if you should add it to your list.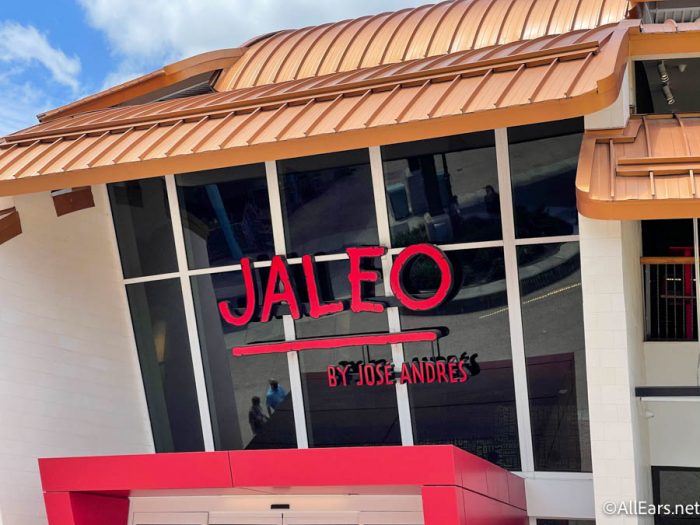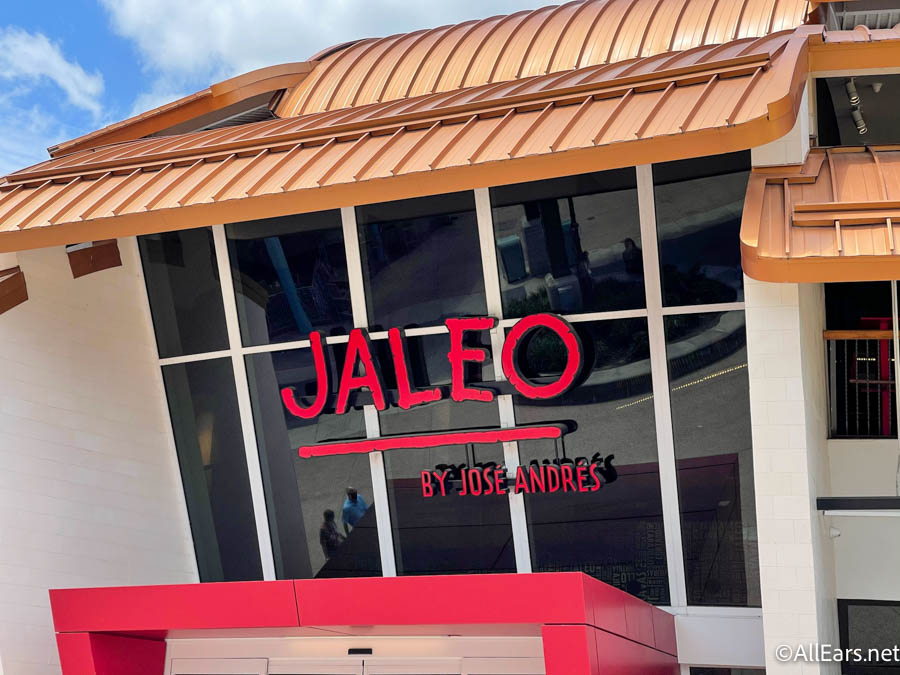 Jaleo is a Spanish and tapas restaurant— but be warned, the day you visit could make a big difference!
Click Below to See Molly's Review of Jaleo in Disney Springs!