Disneyland started charging for a ride with the opening of Avengers Campus!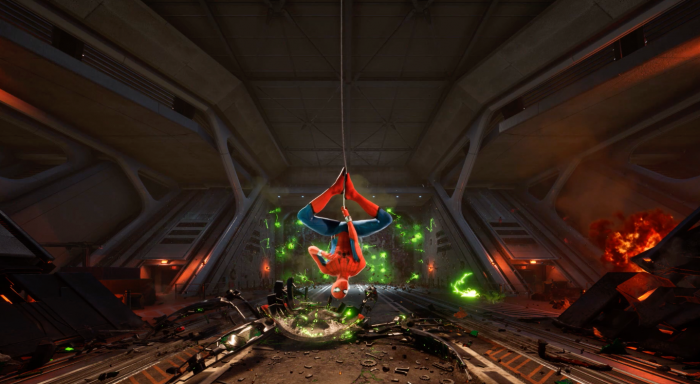 Yep, you heard us right. Though the new Avengers Campus attraction is totally rideable for any guest, those willing to pay for an upgrade can get a personalized experience on this attraction. What does this mean for the future of the Disney parks?
So, could upcharging for rides be the future of Disney World?
Disney has introduced a ride upgrade that you have to purchase.
At Avengers Campus in Disney California Adventure, Disney introduced a totally new ride upgrade that comes with a price. The WEB Power Band allows guests to personalize their ride experience aboard WEB Slingers: A Spider-Man Adventure.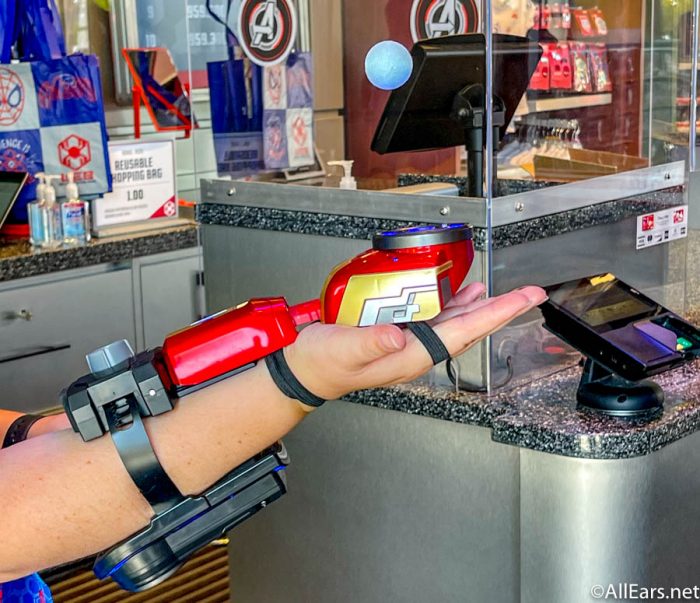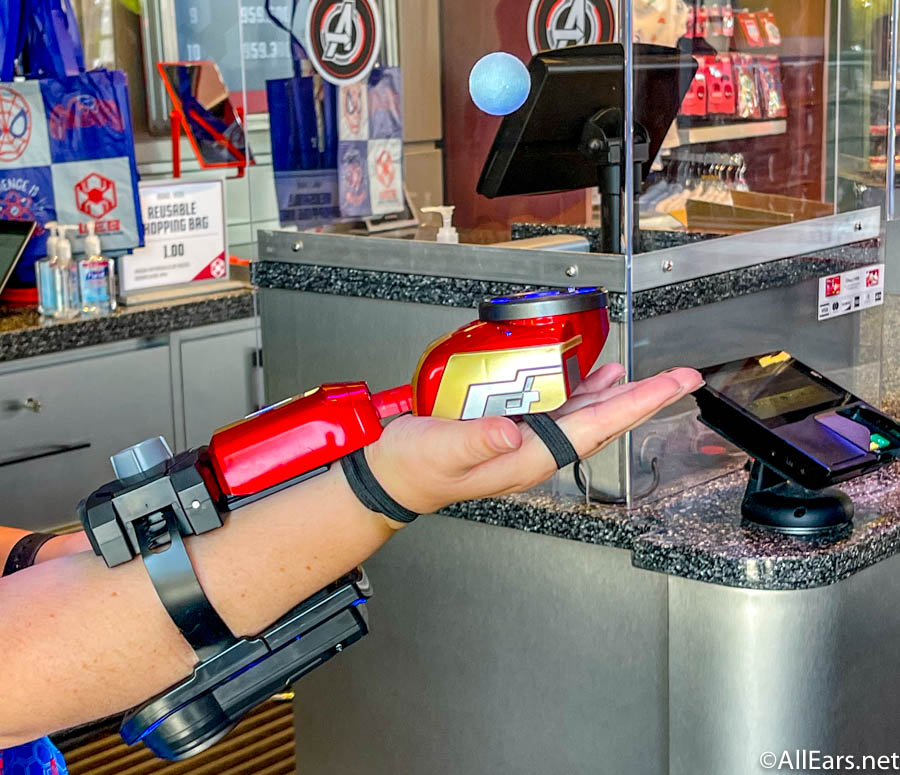 The Power Band gives guests the ability to multi-fire with a base cost of $34.99. Add ons include powers inspired by Spider-Man, Ghost Spider, Iron Man, and Rescue and cost $29.99 each.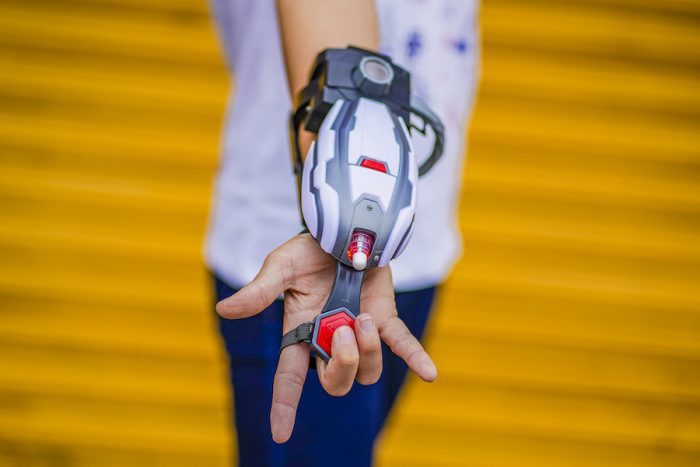 The Spider-Man and Ghost Spider add ons give guests electro-dynamic webs on the attraction and the Iron Man and Rescue add ons give guests repulsor blasts on board the ride.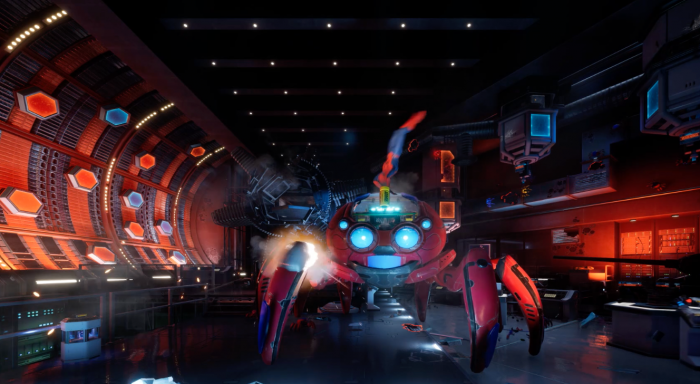 It's very interesting that Disney is charging for a plussed-up version of the ride experience. Of course, WEB Slingers is very rideable without the Power Bands, but it sure seems cooler with the add-on.
Charging for rides isn't a new thing!
Now, charging for rides isn't a new thing. In fact, it's a very old thing! When Disney first opened Disneyland in the 1950s, the park used a system called the Ticket System.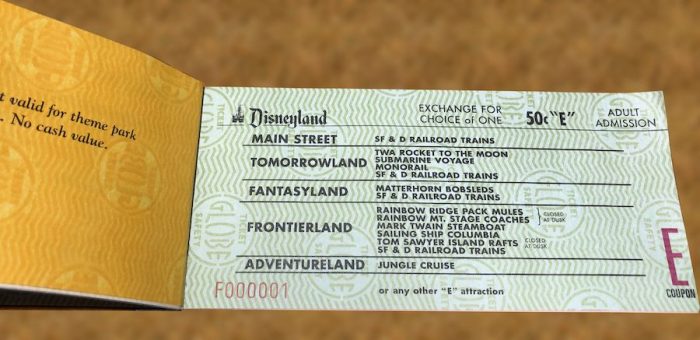 You've probably heard the term "E-Ticket" applied to popular attractions. This comes from the Ticket System. Guests purchased entry into the park and then tickets for the different ride tiers.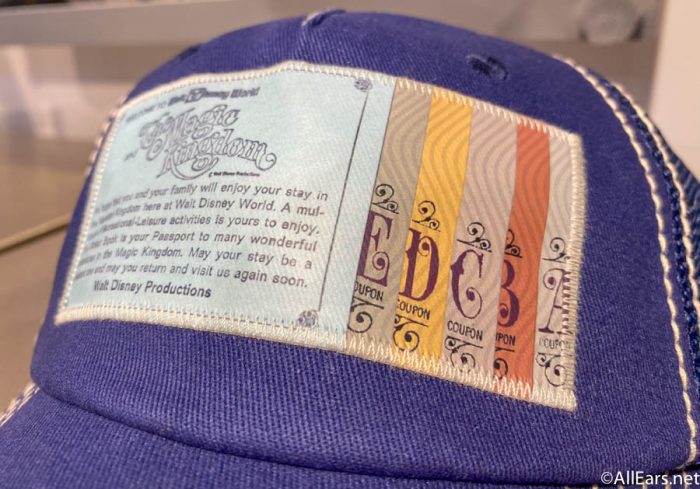 But, Disney hasn't done this since the early 1980s when it became standard for one ticket price to secure admission to all of the attractions.
So could upcharging become more of a thing in the future of Disney World?
Disney doesn't have too much incentive to bring something like the Ticket System back. Sure, it might help to manage lines in the parks (especially now with such high demand), but there are other systems in place now that accomplish the same thing (Fastpass+, Maxpass, Virtual Queues, etc.).
But could Disney introduce more upcharges to improve the base ride experience? Definitely! It likely partially depends on how the WEB Power Bands sell and whether guests like them or not. If the reception is positive, we could certainly see the upcharge model used on future and existing attractions in Disney World and beyond.
Do you think Disney will keep upcharging for rides more and more?
Join the AllEars.net Newsletter to stay on top of ALL the breaking Disney News! You'll also get access to AllEars tips, reviews, trivia, and MORE! Click here to Subscribe!