There are a lot of different ways to get around Disney World, but even with several options, you can certainly run into some hiccups. And when Disney transportation won't take you where you need to go or things are just taking way too long, you might want to consider hopping into a rideshare.
But even though this option might be the solution you need when you've just gotta get going, it's not foolproof. There's actually a big problem with getting around this way as well, and you'll want to plan ahead for it.
This is
the Disney World transportation problem you might not be expecting

.
Rideshare Nightmare
Using rideshare services like Lyft and Uber can be an absolute NIGHTMARE sometimes in Disney World. You want it to be breeze: You press a button on your phone, and your driver is moments away to whisk you where you need to go. Unfortunately, that isn't always how it goes.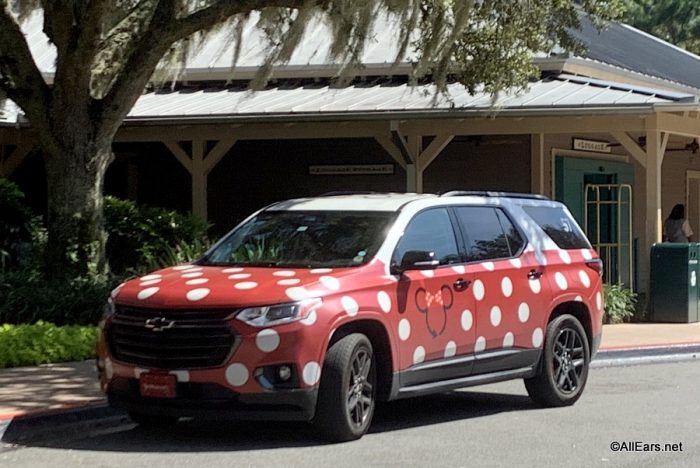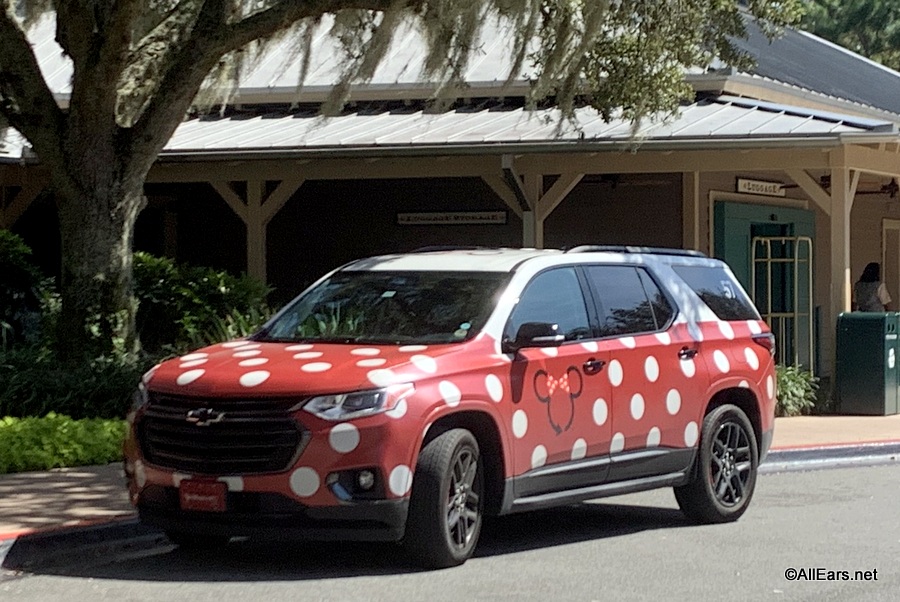 Driver Shortage
First of all, it can be pretty difficult to get a rideshare in Disney World right now. When the global health crisis had people staying home, a lot of the Uber and Lyft drivers discontinued their services or left the state. Now, according to the Washington Post, some have returned but many have not, leaving users with a bit of a driver shortage .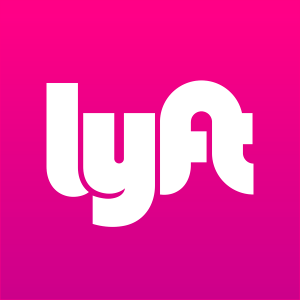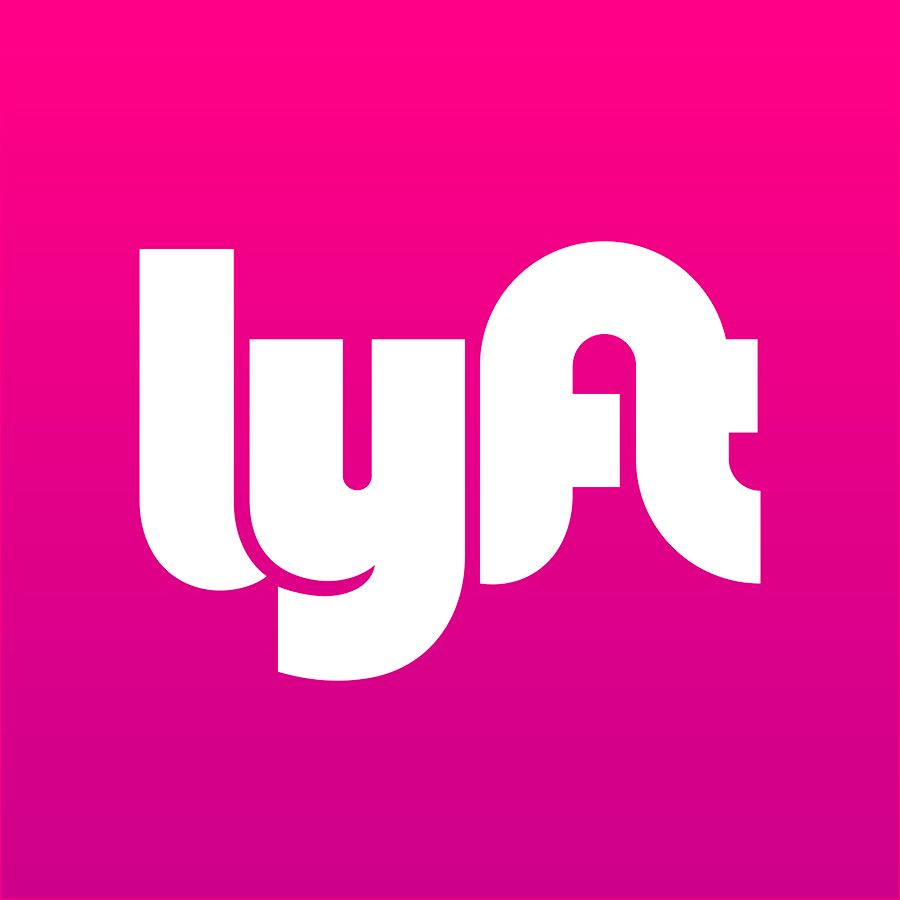 I've been stuck in several situations in Disney World where my apps say "No Drivers Available", or it takes over 20 minutes for the app to find a driver who is able to pick me up. After that, I've noticed anecdotally that driver cancellations seem to be happening more frequently.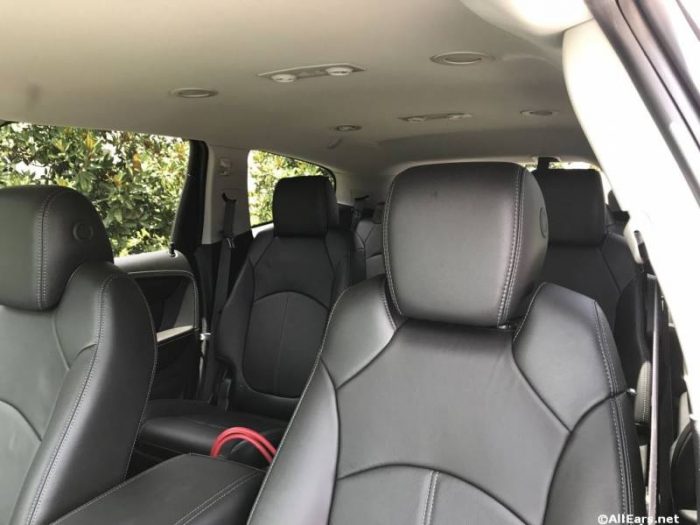 Longer Waits
When you do get a driver, it might take a long time for them to get to you. Since there are fewer drivers, it's more common to have to wait for your car to finish a previous ride before coming to get you. Plus, they might have farther to travel.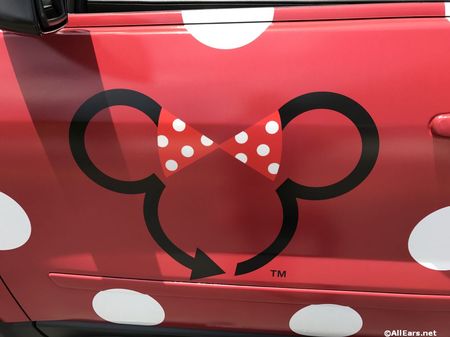 On top of that, Disney is leagues more rideshare-friendly than it was a few years ago, but it's still not a breeze. Navigating Disney traffic might take your driver some time. But it's not so simple as calling a car when you're headed toward the pickup spot. You might end up with a surprisingly close driver while you still have a long walk. Unfortunately, it's a bit of a waiting game.
Rideshare Tips
But all rideshare hope is not lost! First, if you see any sort of "Priority Pickup" offering in the app when you're booking, you might want to go ahead and take it, especially if you're trying to get around at the same time as everyone else (like park open or close).
You'll find that the standard ride prices might cancel, take a long time, or not come at all. Priority means you pay a little extra to be picked up in a timely manner. You'll get drivers to you a lot faster, AND if they don't make it quickly enough (which can happen often due to theme park traffic struggles) you'll get refunded the priority upcharge.
Another option is to book your ride in advance. If you know about when you'll be ready to head out, go ahead and get that ride scheduled for that time to guarantee a driver when you need one. Just don't be late to the pickup spot!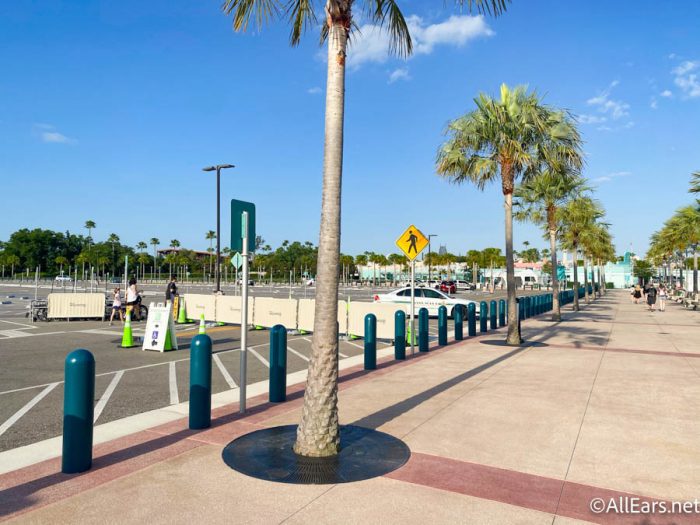 We also recommend checking both Lyft and Uber. Lyft has some pros in Disney World since they partner with Disney and get some special treatment (easier pick up and drop off sometimes!), but you might find cheaper prices or a quicker ride on Uber. It depends!
Have questions about using rideshare in Disney World? Ask them in the comments!
Join the AllEars.net Newsletter to stay on top of ALL the breaking Disney News! You'll also get access to AllEars tips, reviews, trivia, and MORE! Click here to Subscribe!