DISCLOSURE: This post may contain affiliate links, which means when you click a link and make a purchase, we receive a commission.
Our bookshelves are already FILLED with Disney books, ranging from childhood classics to re-tellings of famous stories.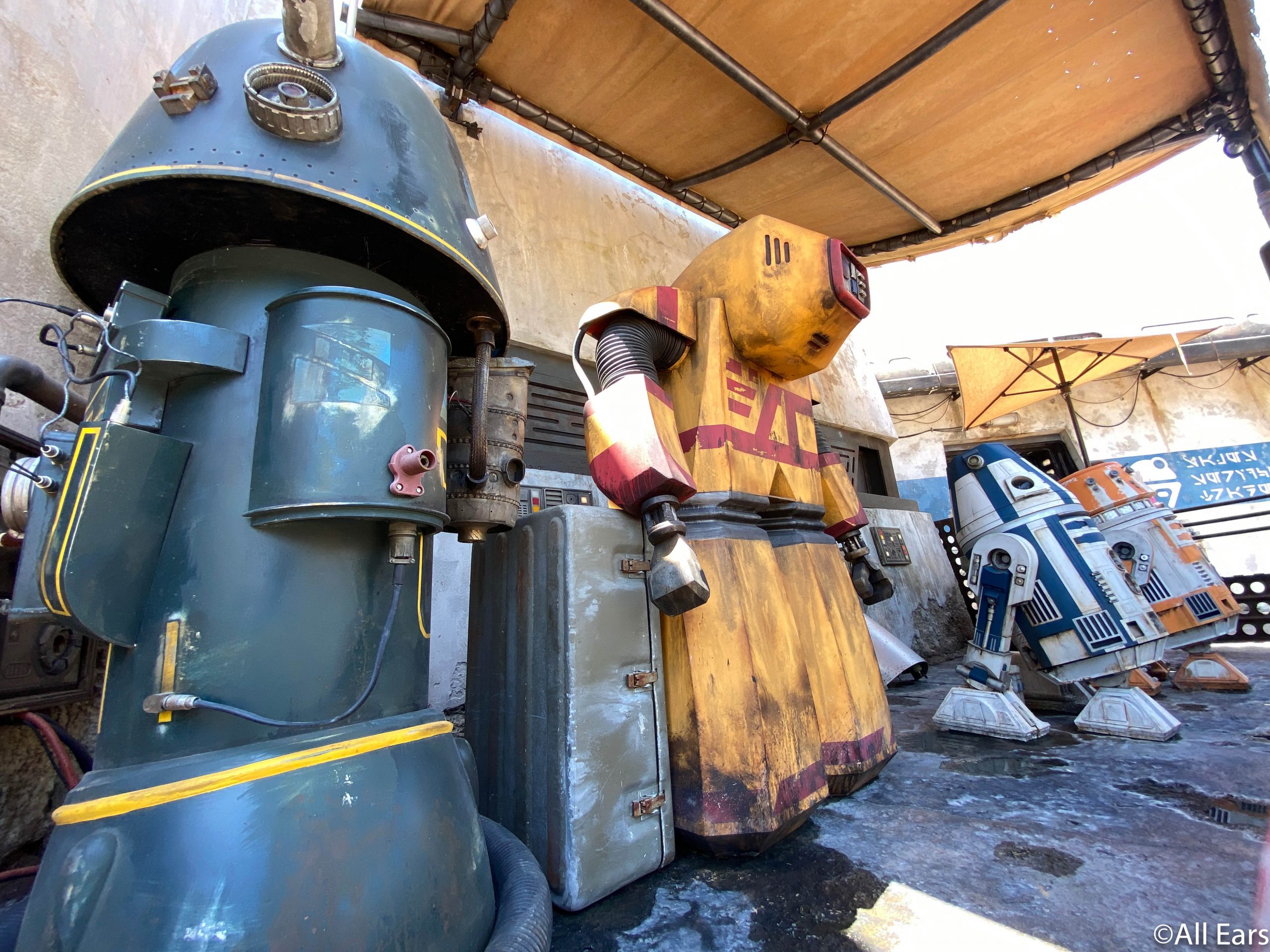 While we've definitely nurtured our love of reading, there's a way you can start instilling a love of your favorite franchises at a young age!
You can actually start making your kids Star Wars fans at an early age! So, you'll want to start reading The Mandalorian This is the Way Little Golden Book…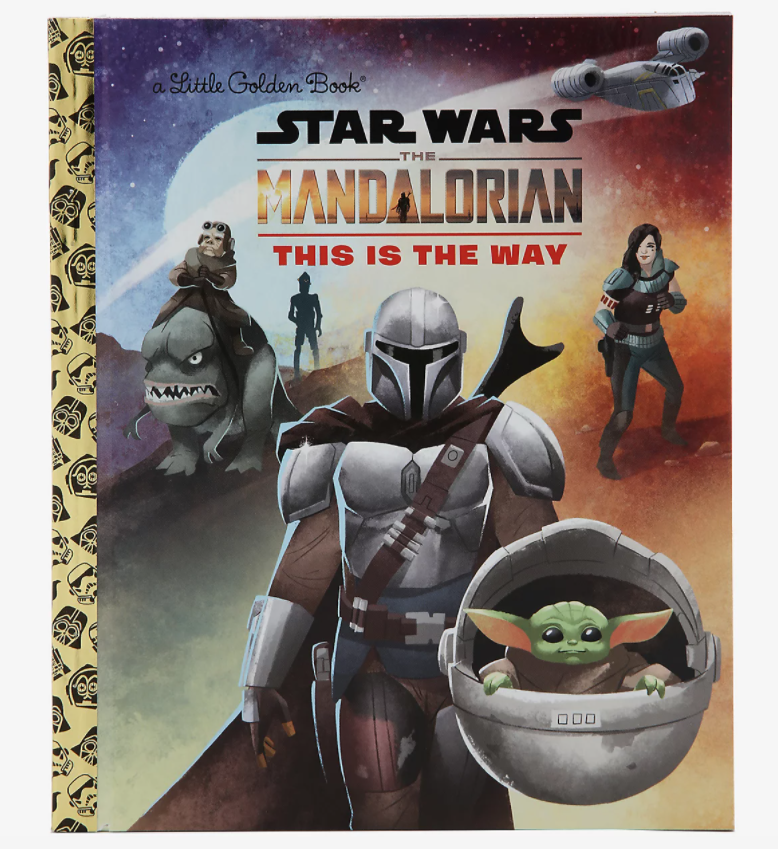 …with stories about the Mandalorian and Baby Yoda's adventures together! As you read the stories, your kids can admire the illustration style.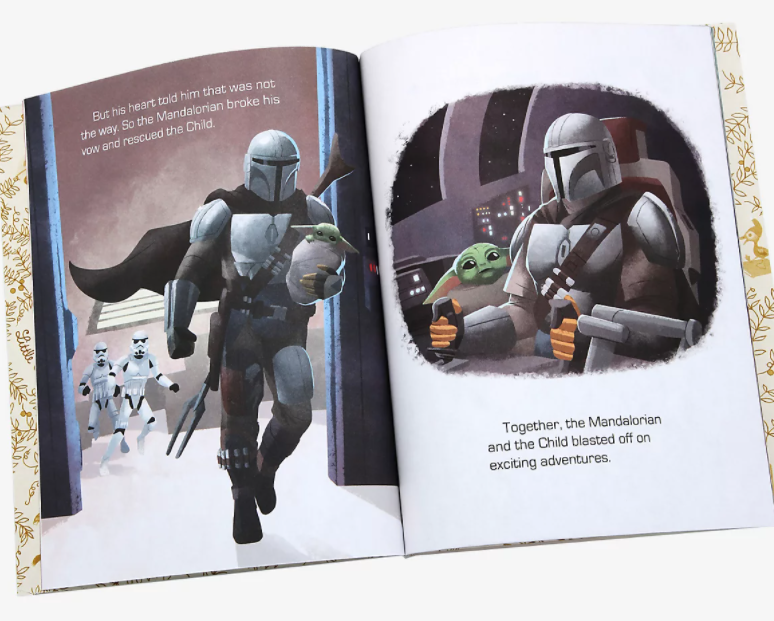 You can take home the The Mandalorian This is the Way Little Golden Book for $4.79 before exploring even more Star Wars and Disney Golden Books. And, you can stay tuned with All Ears for the latest Disney merchandise and news!
What is your favorite Golden Book? Let us know in the comments below!