DISCLOSURE: This post may contain affiliate links, meaning when you click the links and make a purchase, we receive a commission.
As we travel around the parks each day to give you a look at everything new happening, it can be even MORE of a blast to bring a friend along with us.
And, we've been taking mini adventurers as our companions with all the Disney nuIMOs characters that have arrived recently! We've already met Kermit and Miss Piggy, Mickey and Minnie, and MORE. But, now we've got new friends greeting us all the way from the Hundred Acre Wood.
We already announced that the Winnie the Pooh characters would be the next round of Disney nuIMOs to make their way to shopDisney. Now that April has officially kicked off, these cuties have also finally made their appearance online!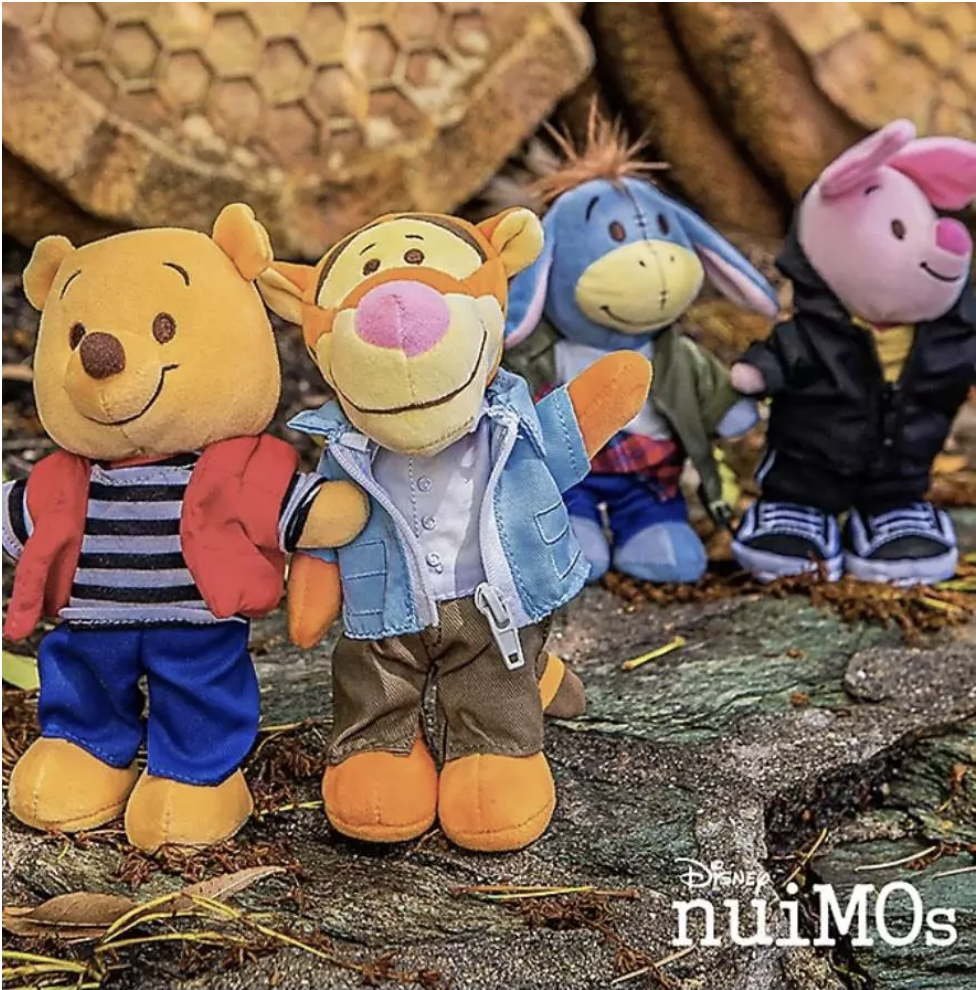 Our favorite silly ole' bear is looking thrilled to make new pals as the Winnie the Pooh nuIMOs pops up online in his iconic red shirt.
Of course, Winnie wouldn't be the same without his BFF, Piglet! He may be tiny, but he is mighty. And, the Piglet nuIMOs is definitely a catch!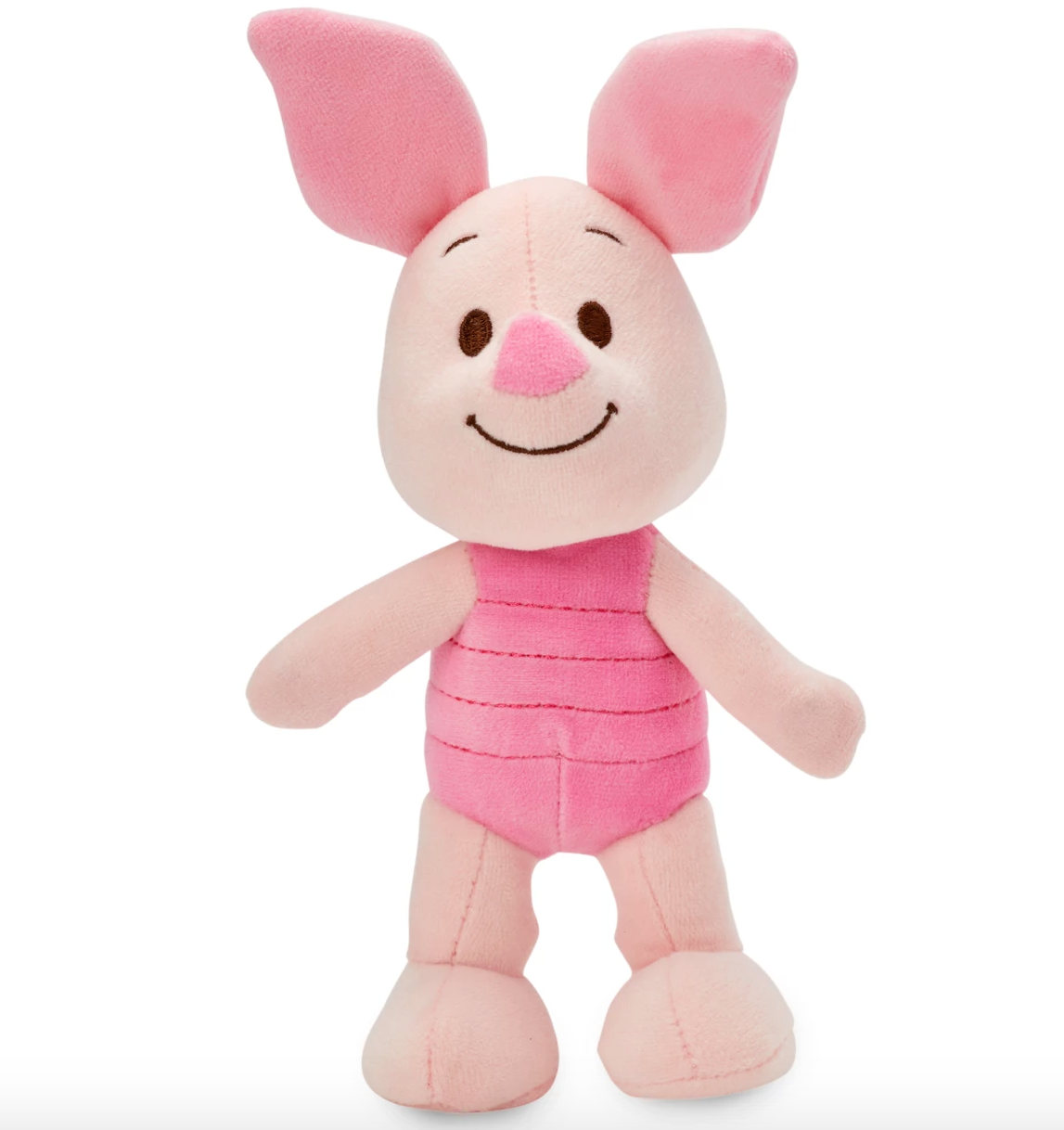 The most wonderful thing about Tiggers is he's the only one. So, the Tigger nuIMOs is super unique, of course, as you go bouncing through the parks with him in tote!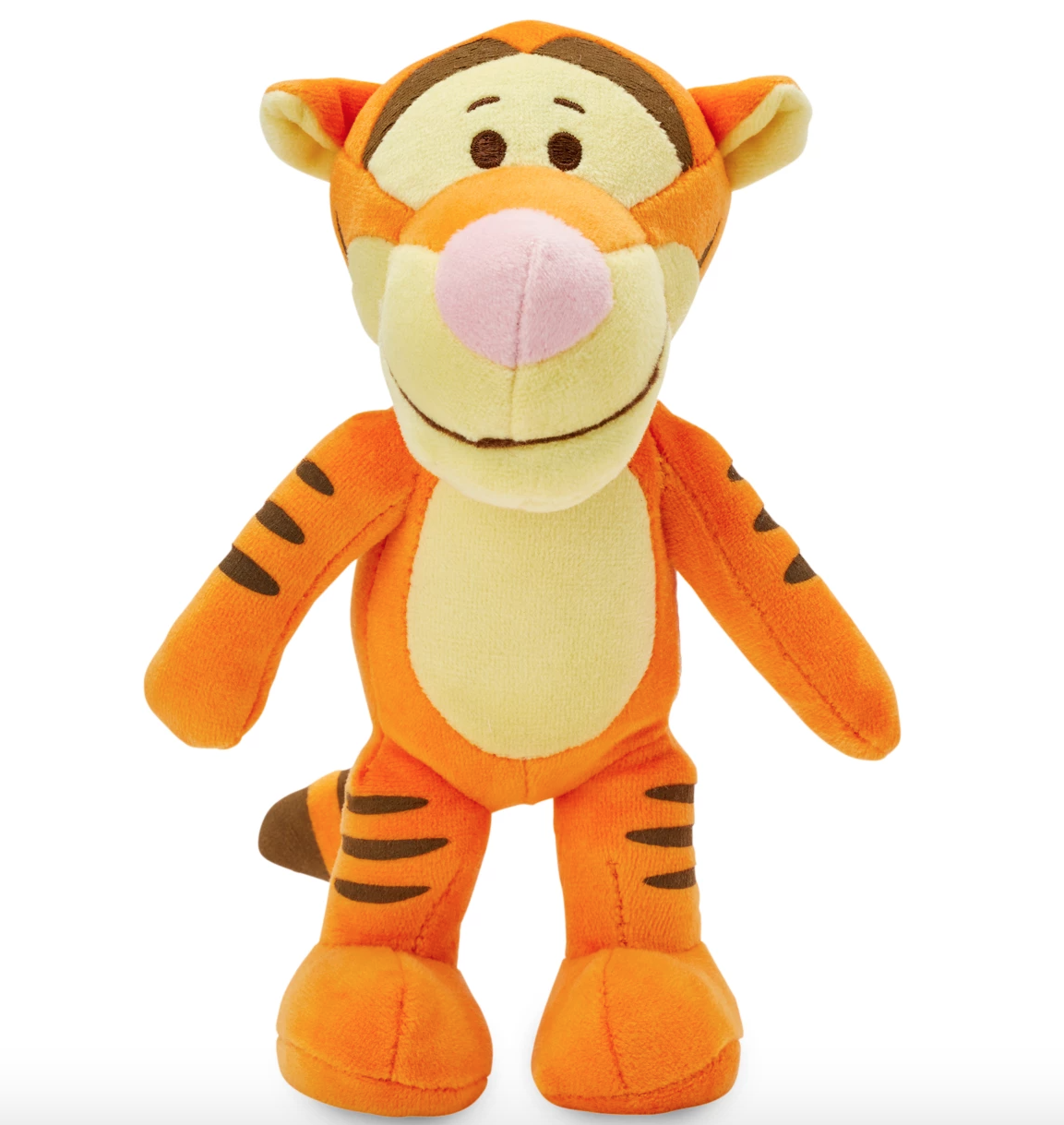 Eeyore usually is down in the dumps (but we still love him). However, the Eeyore nuIMOs has a HUGE smile on his face since he's so excited to meet you!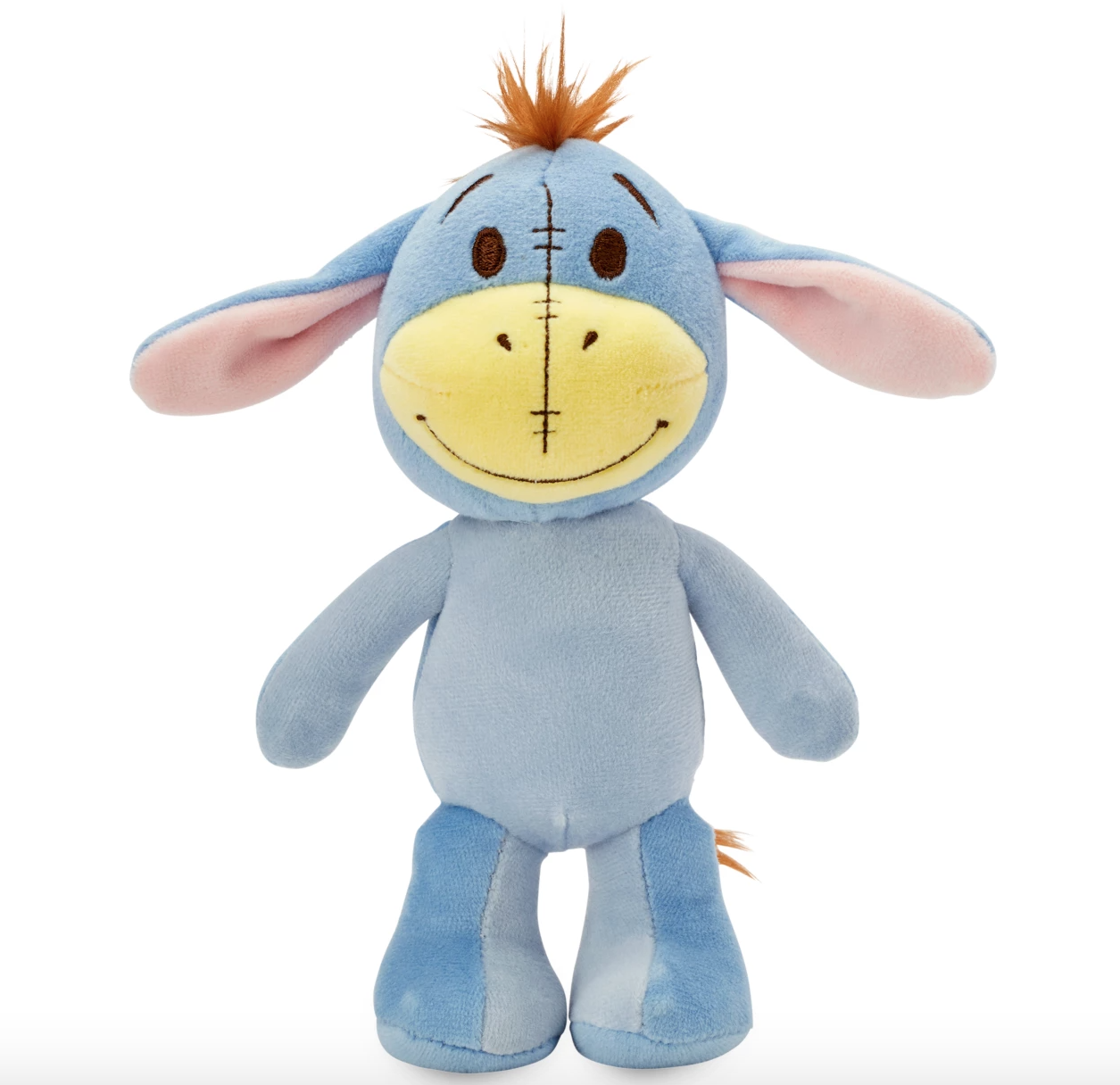 Each of the new nuIMOs plushes are available online for $17.99 as you pick up a variety of outfits to dress them in on shopDisney. We can't wait to see the sweet places you pose your Winnie the Pooh nuIMOs during your next trip to the parks! Stay tuned with All Ears for more must-have merchandise soon!
What Disney nuIMOs would you love to see next? Let us know in the comments below!