DISCLOSURE: This post may contain affiliate links, meaning when you click the links and make a purchase, we receive a commission.
The Disney Princesses have got some SERIOUSLY iconic styles from their flowing hair to their adorable outfits.
Yet, modern times call for contemporary fashion. And, as the Disney Princesses updated their wardrobes, they would totally own these nine things in 2021!
Disney Dress Shop Dresses
Since we're not sure the ball gowns would work in a regular environment, the princesses would need to opt for something a bit more comfortable (and just as cute). While they start educating themselves in pop culture, we could see them wearing outfits like the Captain America Dress…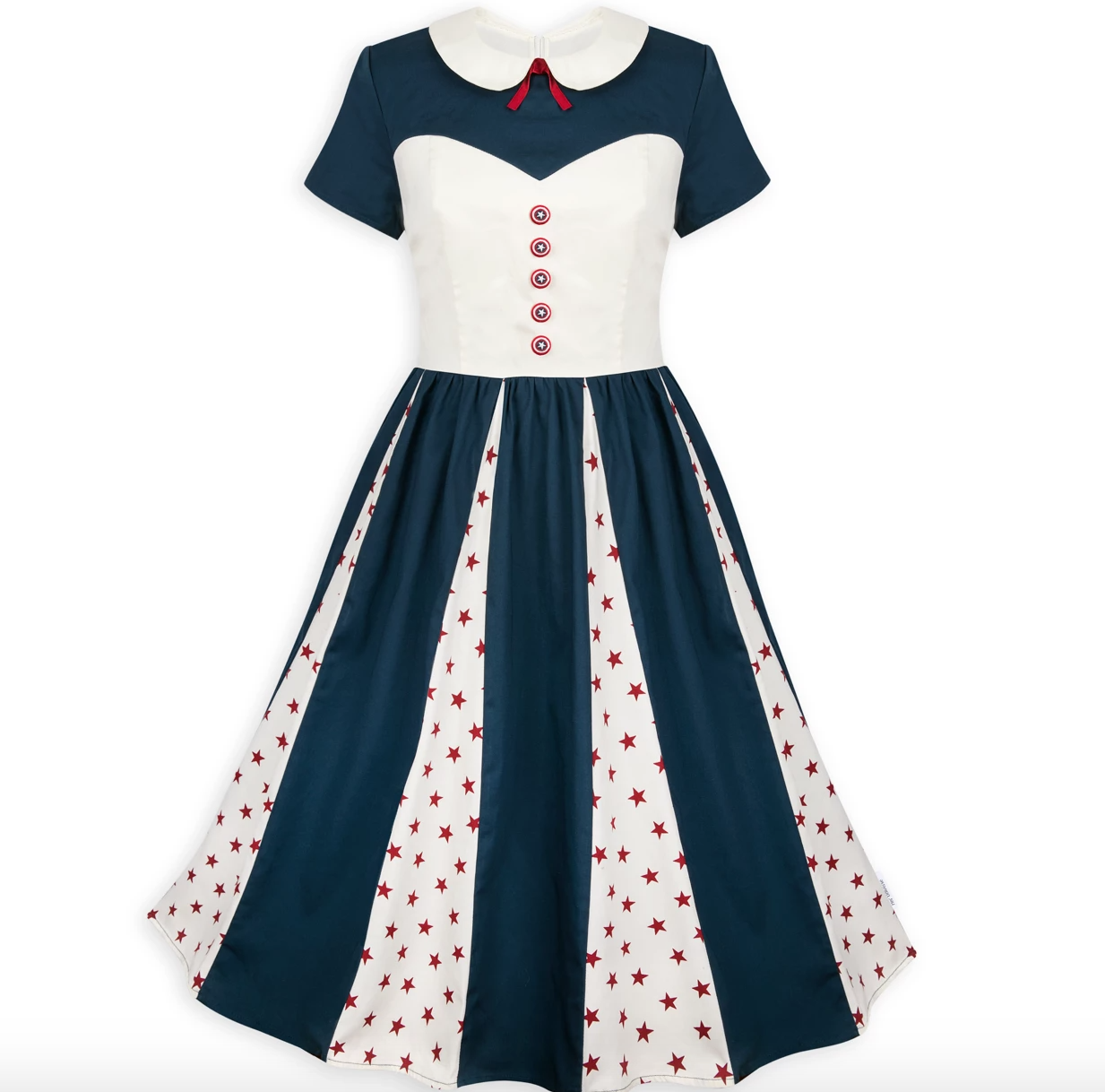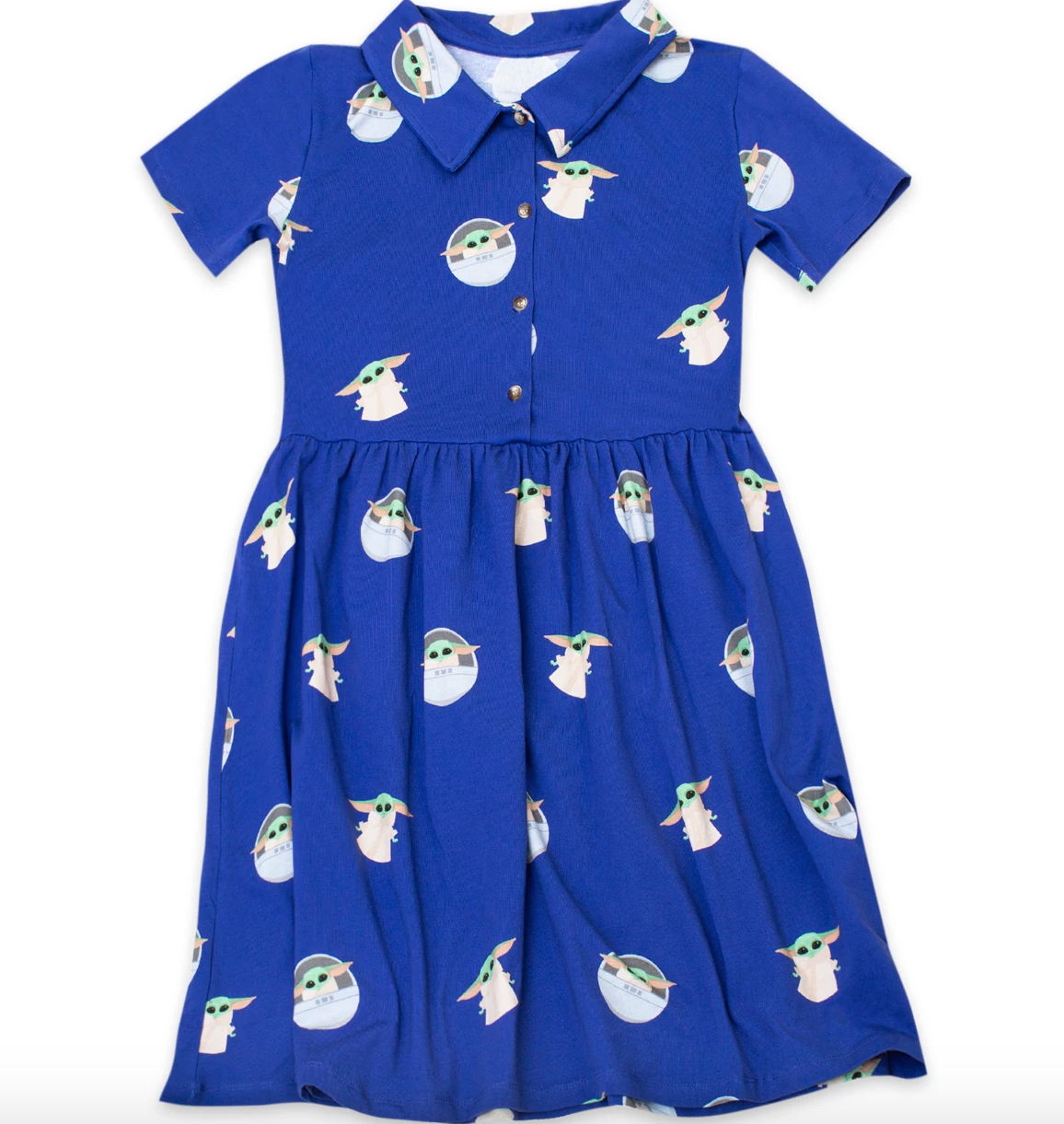 …or even the Alice in Wonderland Dress, based off one of their BFFs!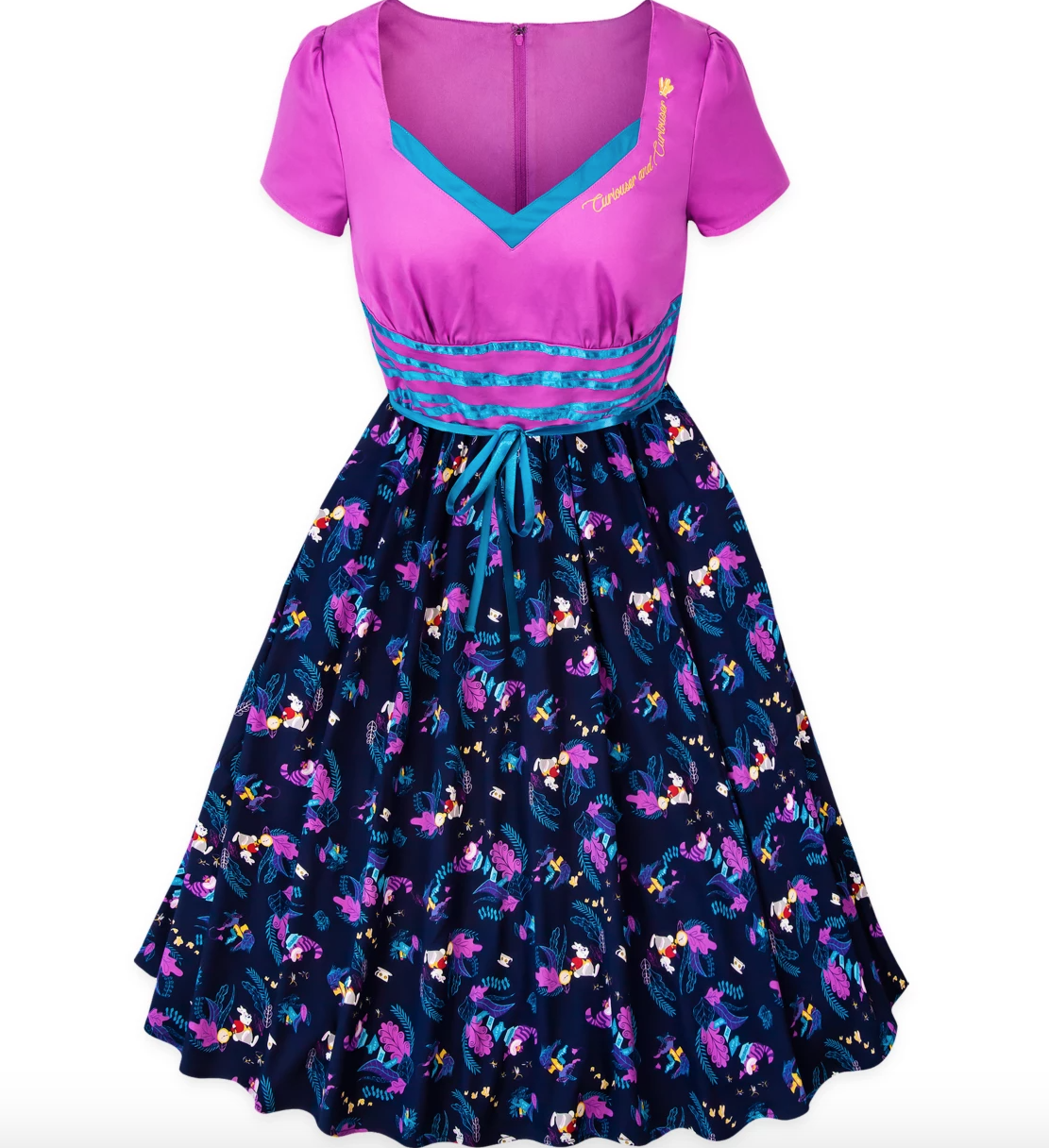 Cakeworthy Flannels
A few of the princesses, though, would probably opt out of wearing dresses! And, we're sure Merida would be a BIG fan of the Cakeworthy flannels, like the Up Flannel that says "Adventure is out there!"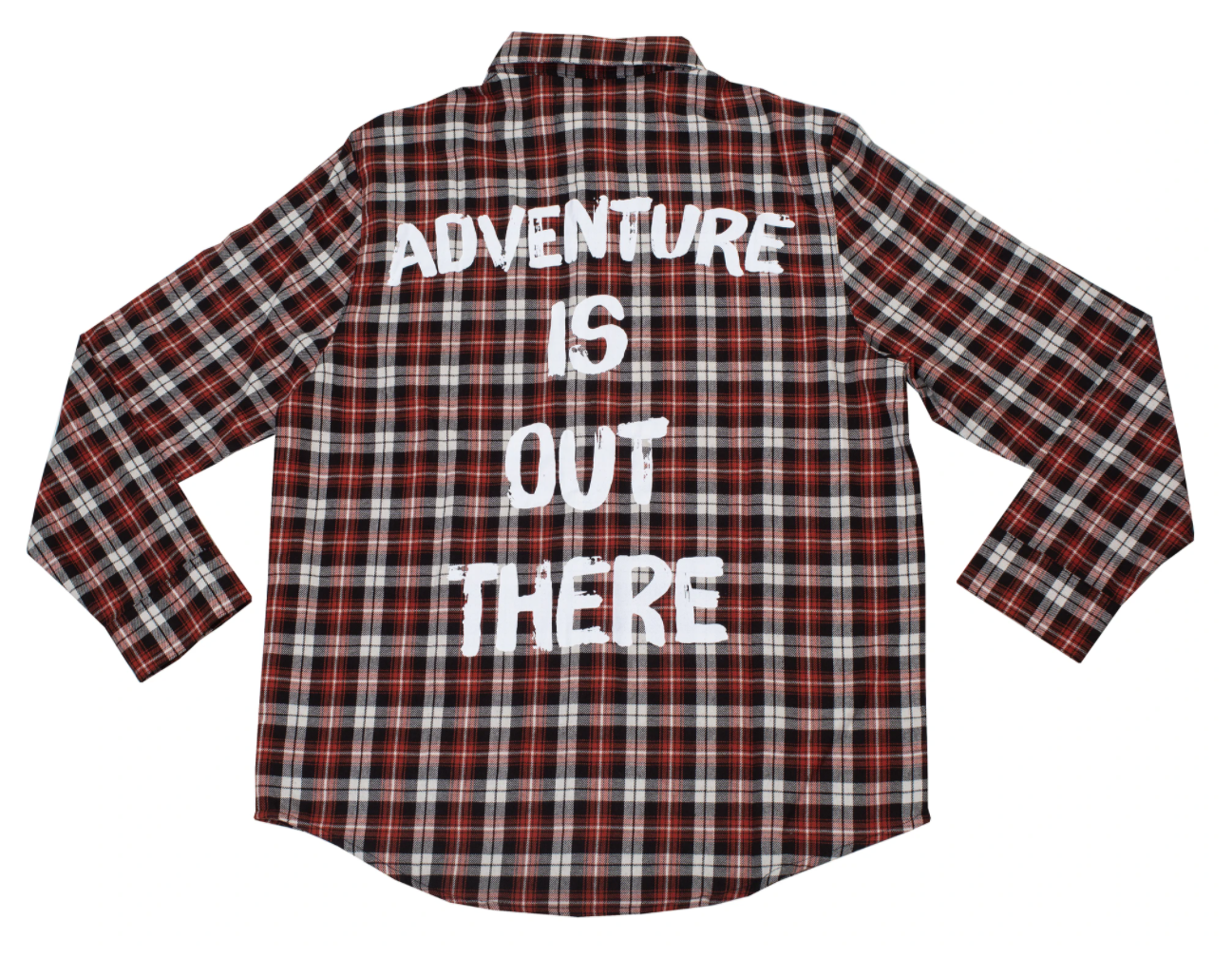 Danielle Nicole Bags
As the Disney Princesses set off on their next adventures, they'll need a sturdy bag to bring along with them! And, Danielle Nicole would have the perfect accessories for them since many of her bags already themed after the princesses. Sleeping Beauty could use her own Love Letter Crossbody Bag…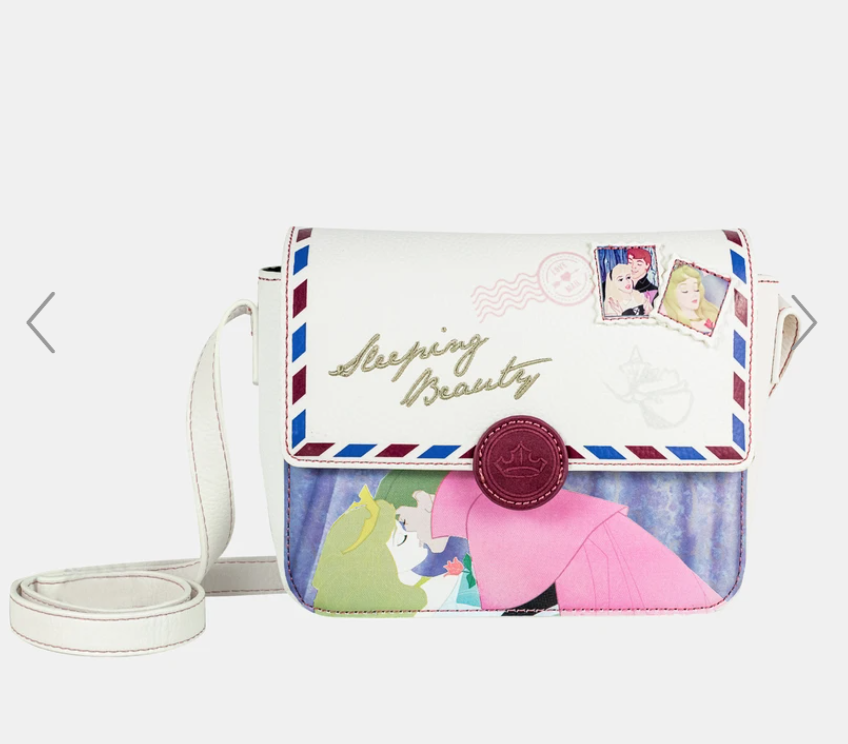 …Snow White could go apple picking with her Crossbody Bag…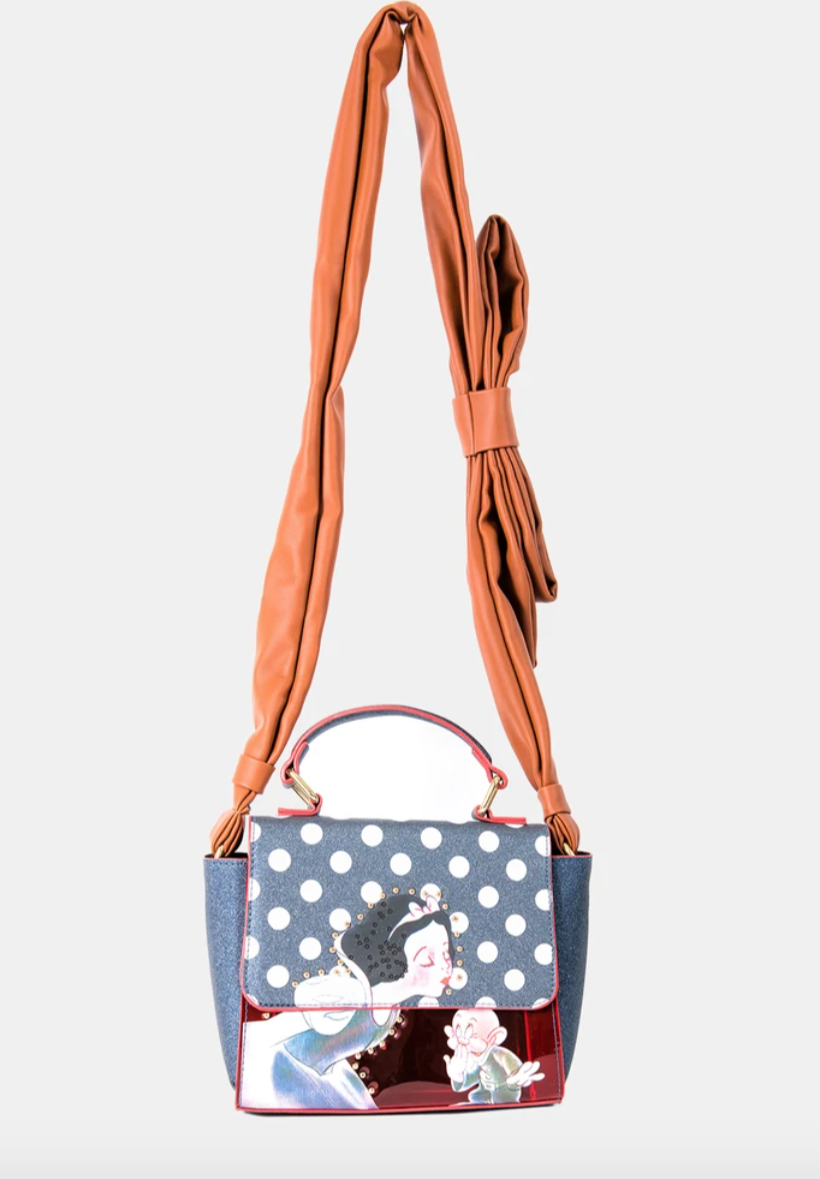 …and Jasmine could go on a Magic Carpet ride around the world with the Aladdin Travel Bag in tote!
Glittery Minnie Ears
We've all fallen in love with Minnie Ears, and Disney Princesses totally would too! We could see them wearing the Celestial Minnie Ears when they wish upon a star…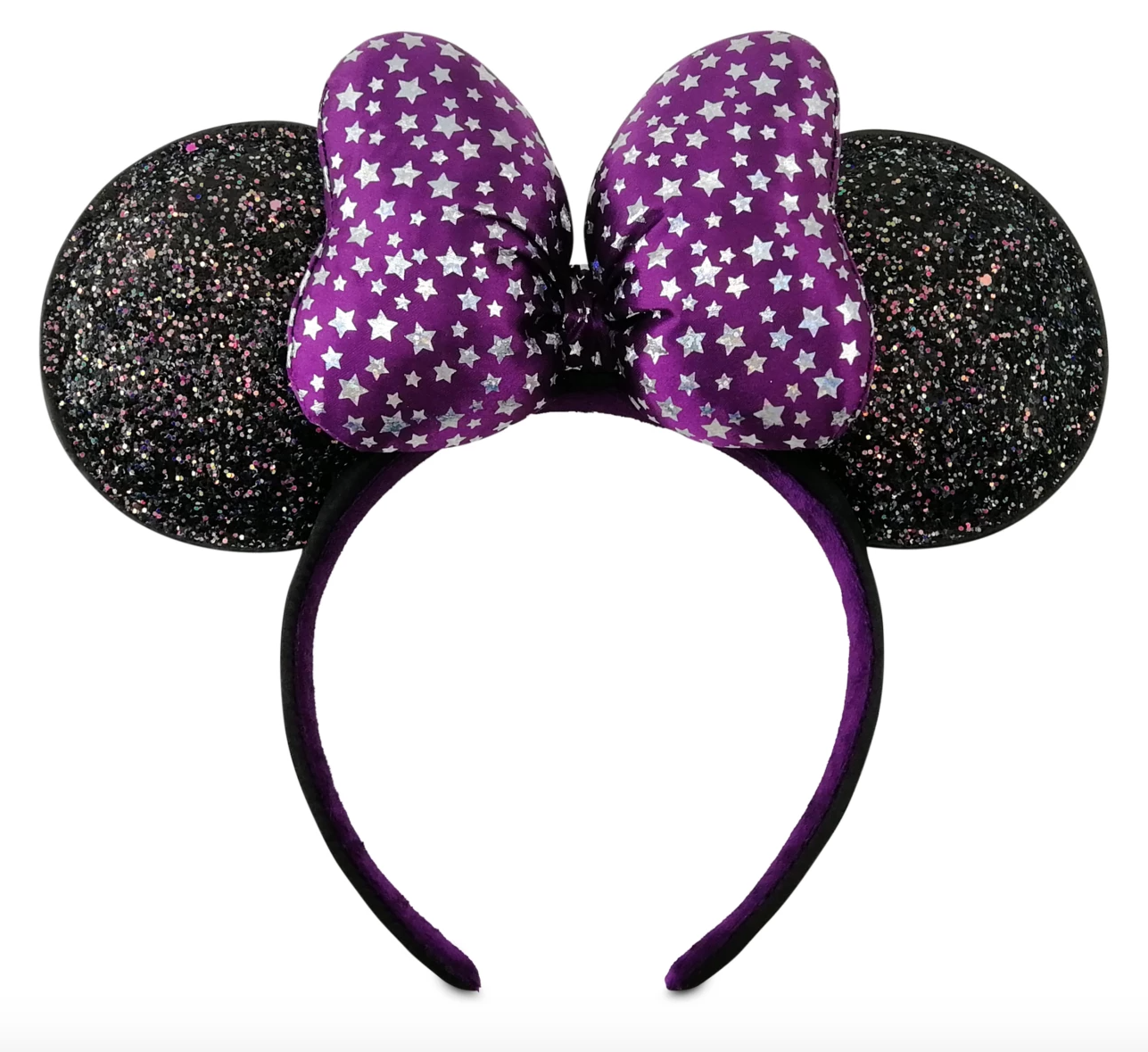 …the Confetti Minnie Ears for an extra bit of glitter and glitz…
…the Mermaid Minnie Ears to support their bestie, Ariel…
…or the Mulan Minnie Ears to channel their inner warriors!
Disney Themed Jewelry
It would be a bit hard to wear the big crowns or giant necklaces in their everyday lives. But, the Disney Princess could still feel like royalty wearing the Disney Princess Stud Earrings….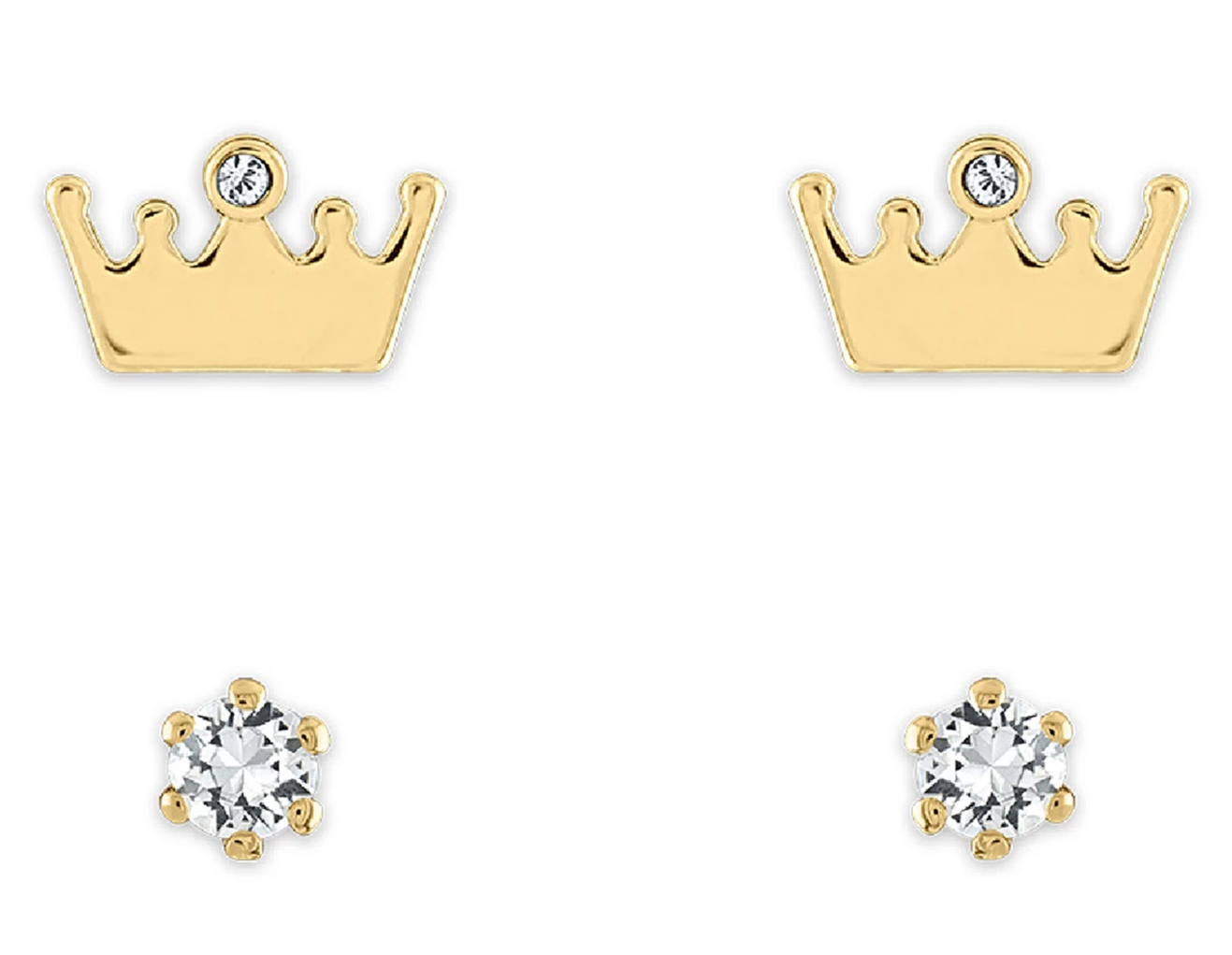 …or the Minnie Mouse Floral Icon Necklace as they get in touch with nature or hang with their furry friends.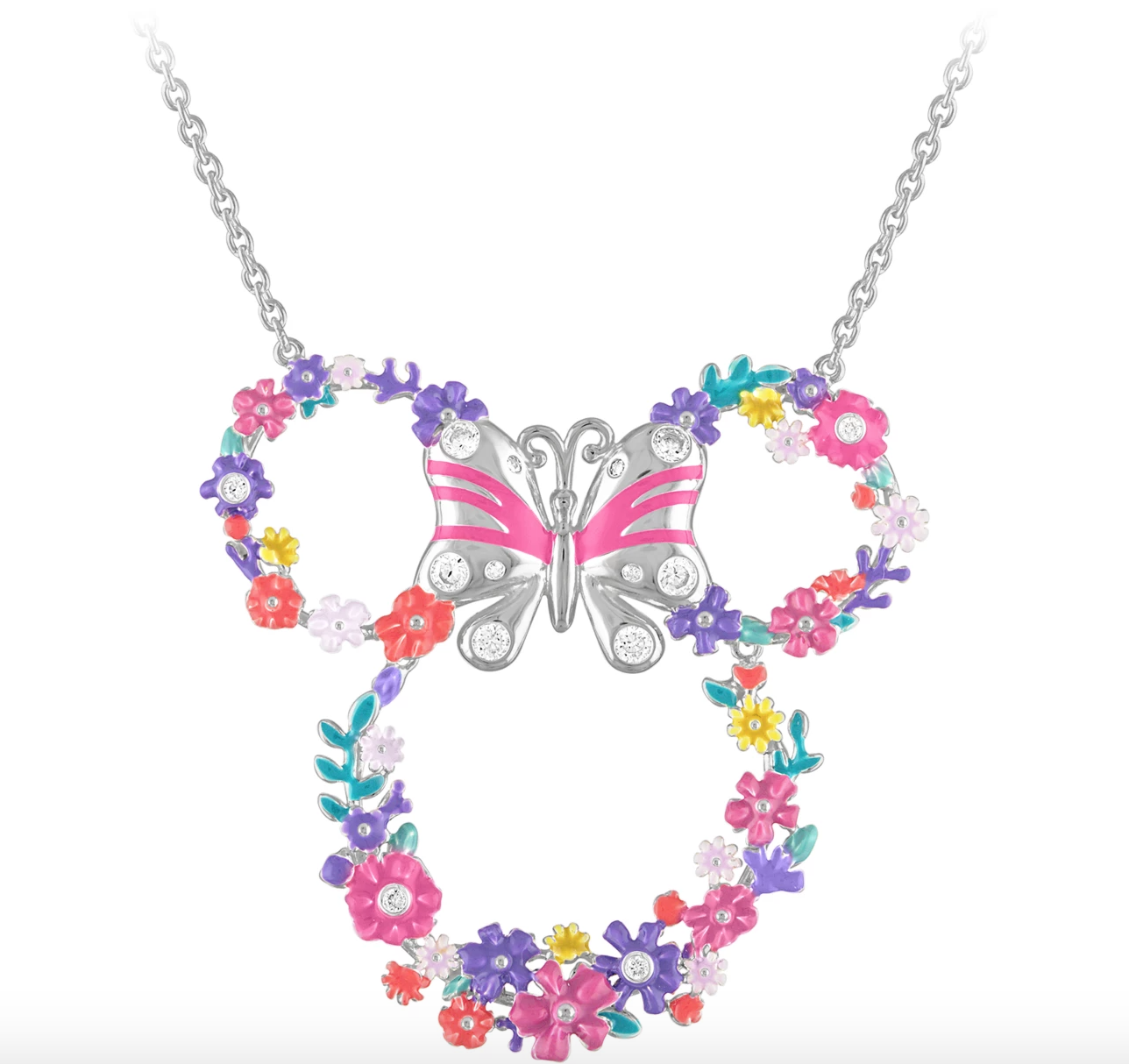 Disney Kitchenware
We'd LOVE to be a part of a Disney Princess slumber party, like in Ralph Breaks the Internet. Instead of ordering a few pizzas, we bet that Tiana would whip up treats for all her friends! As she's making her famous beignets, she can wear the Mickey Mouse Ice Cream Apron…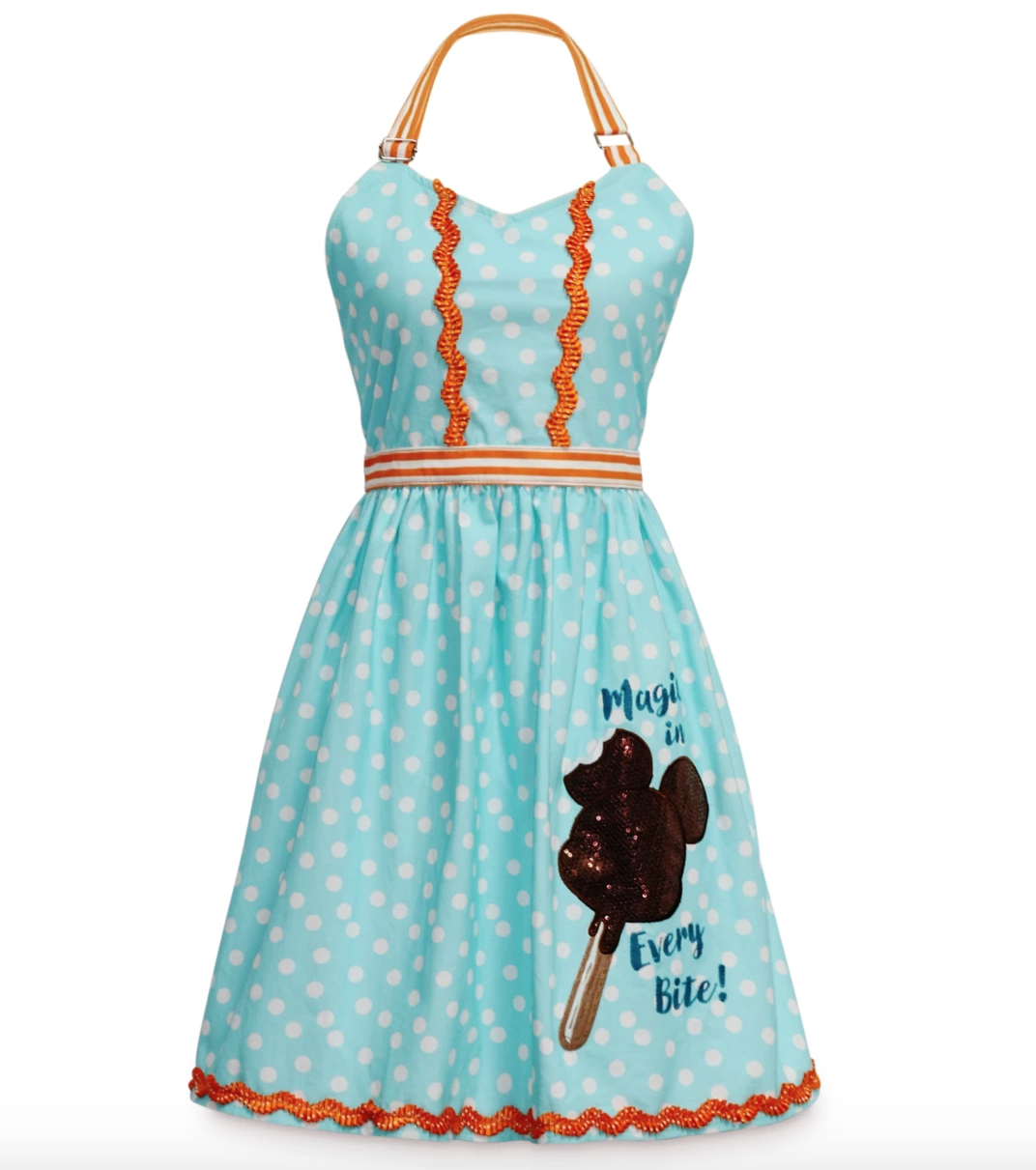 …bake up breakfast in the Mickey Mouse Waffle Maker...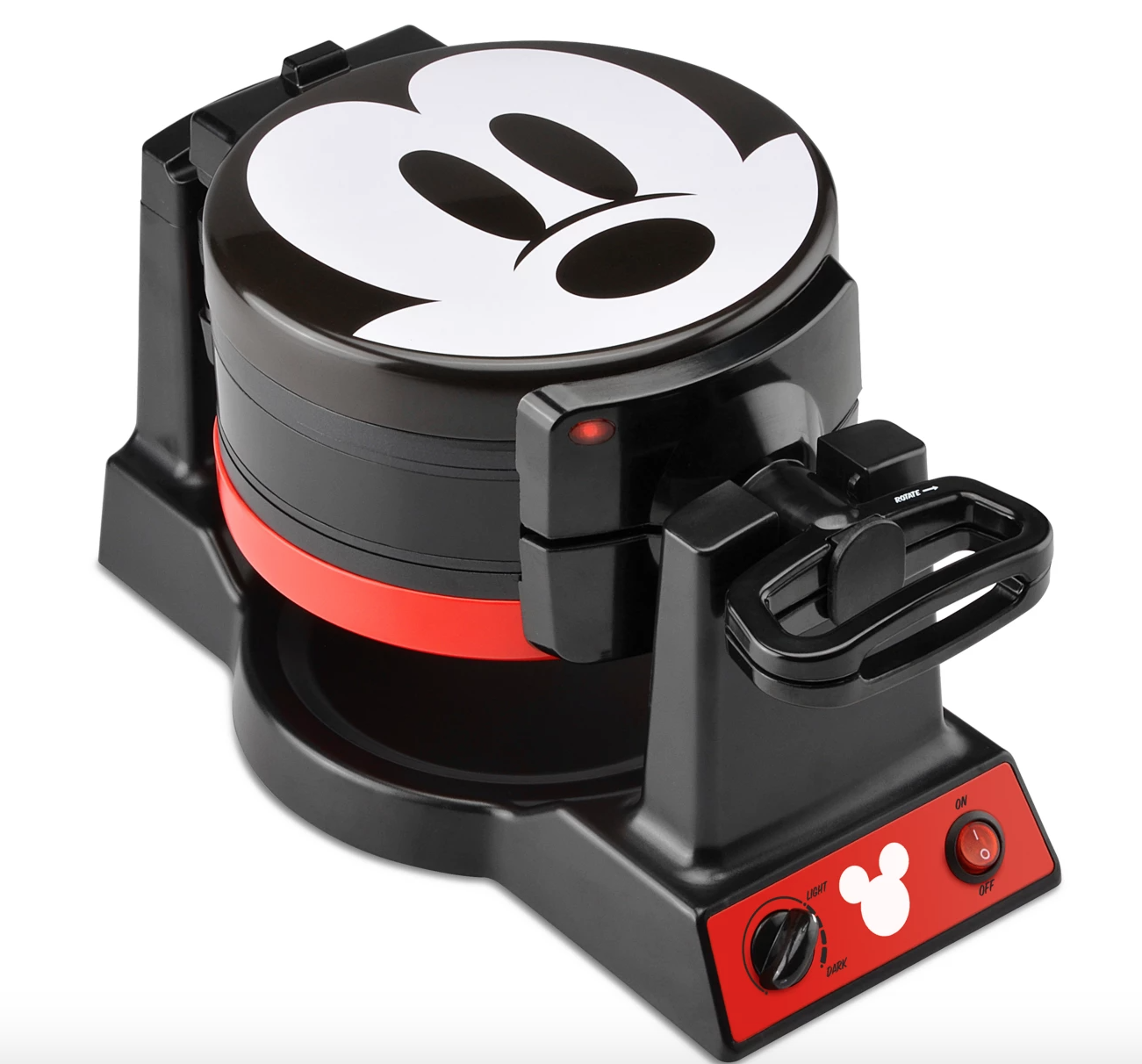 …and serve up her eats and treats on the Disney Parks Plates to everyone!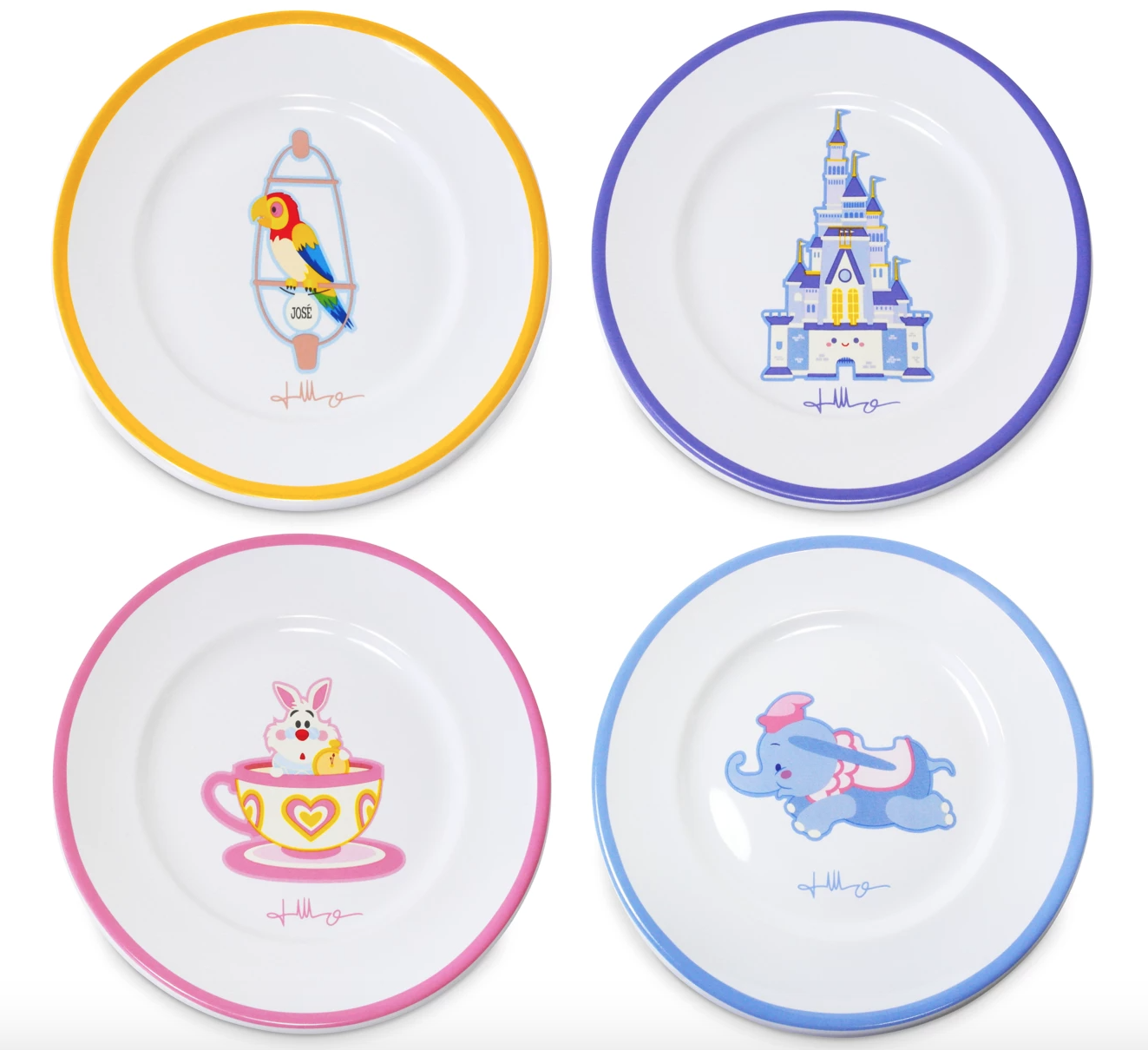 Disney Phone Cases
Gone are the days of communicating through animals or even Gale the Wind Spirit, like the Frozen sisters! Instead, Elsa and Anna would be sending their messages back and forth on cell phones. So, we could see Anna definitely using the Mickey Waffle Phone Case for her love of food (same)…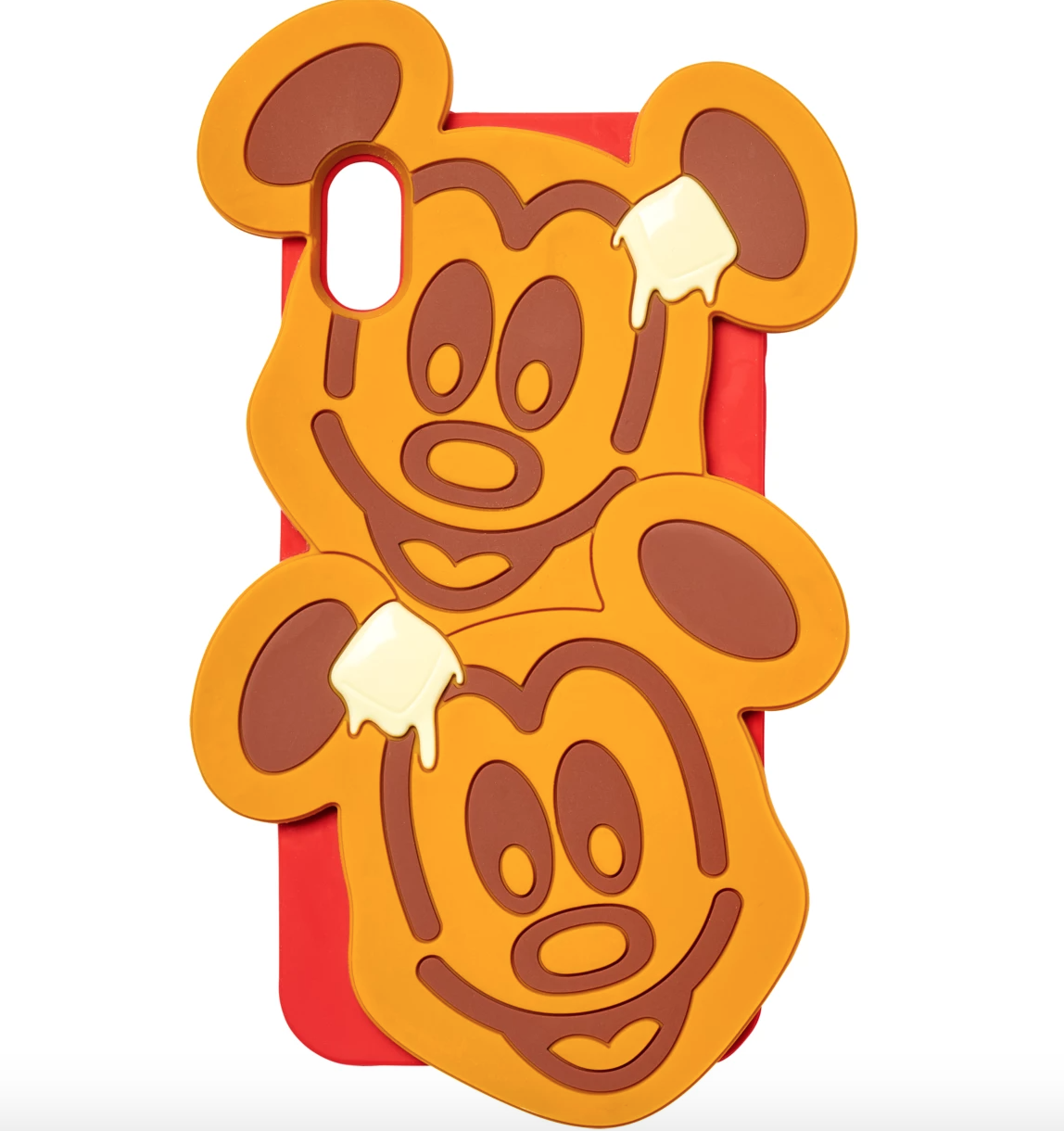 …while Elsa opts for the Olaf Phone Case as a reminder of her sweet pal that her ice magic helped to create!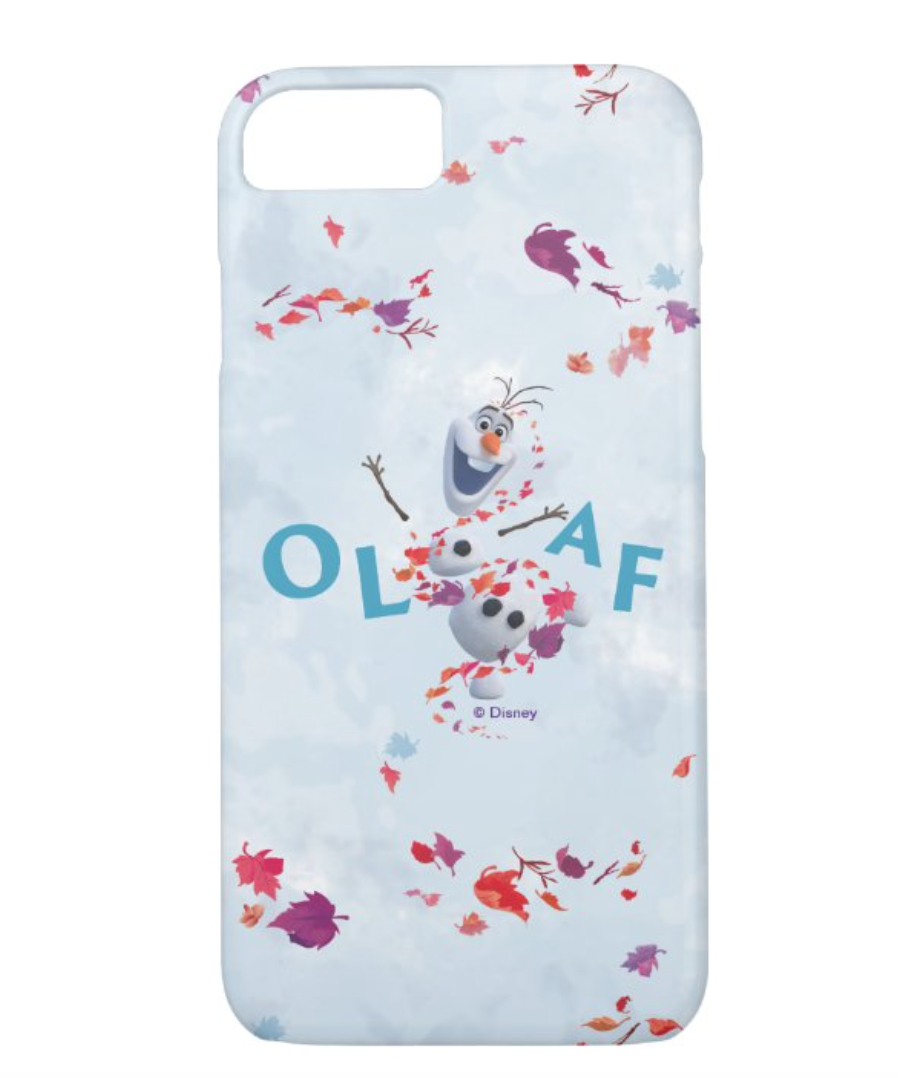 Ring Lights
Speaking of phones, each of the Disney Princess would definitely be taking selfies galore to share on social media with each other. And, since they all seem to be picture-perfect, a ring light would be a great tool to brighten up their photos! Maybe Rapunzel would even add vlogging to her usual 7AM morning line-up using a ring light!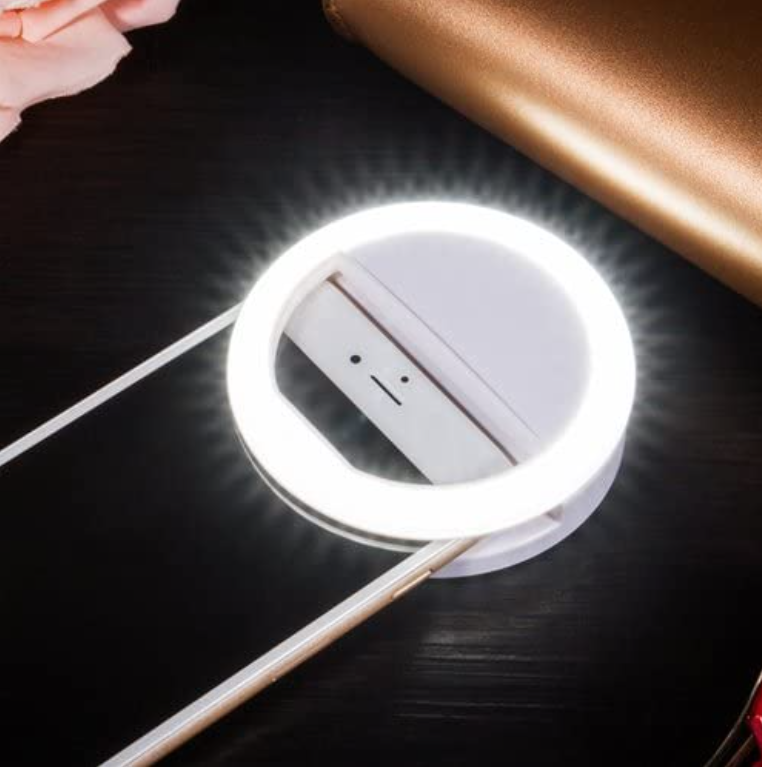 Kindle
We absolutely have bookshelves STOCKED full of paperbacks and hard covers, just like Belle. Yet, books can be bulky to bring with you on the go. And, we're sure that Belle would have her fantastic library at home, as well as an Amazon Kindle. That way, she could read as many books as she would like, wherever she happened to be!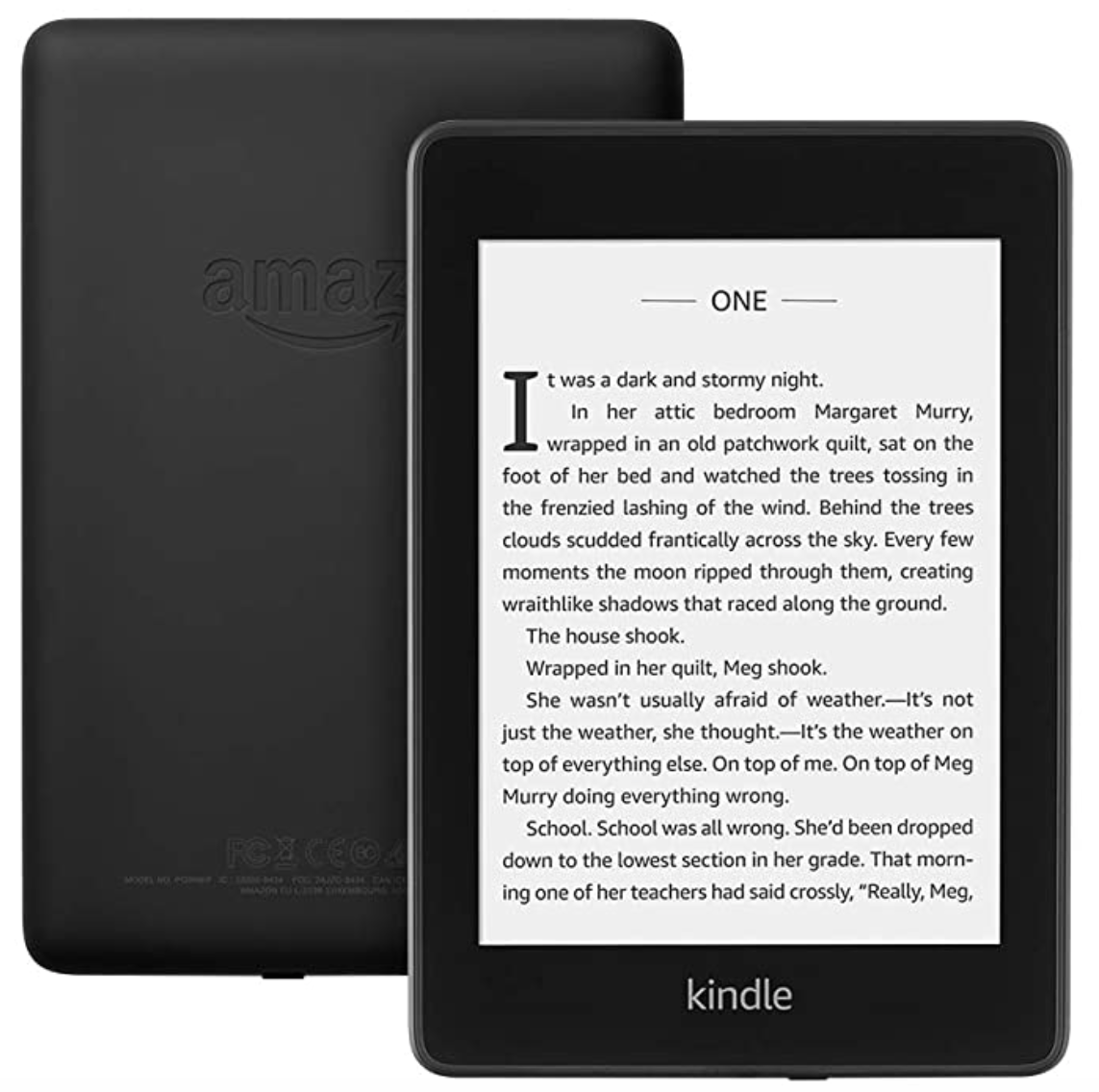 We're sure going on a Disney Princess inspired shopping spree would be a real treat for your royal family! And, you can stay tuned with All Ears for more must-have merchandise that you need to know!
What's your favorite Disney Princess item? Let us know in the comments below!