Are you planning on visiting Disney World in 2021? If so, you'll be in for what will still be a modified experience than what you may be used to from prior to the closures! With face mask mandates and physical distancing guidelines still in place, a Disney World vacation in 2021 may involve more nuanced planning.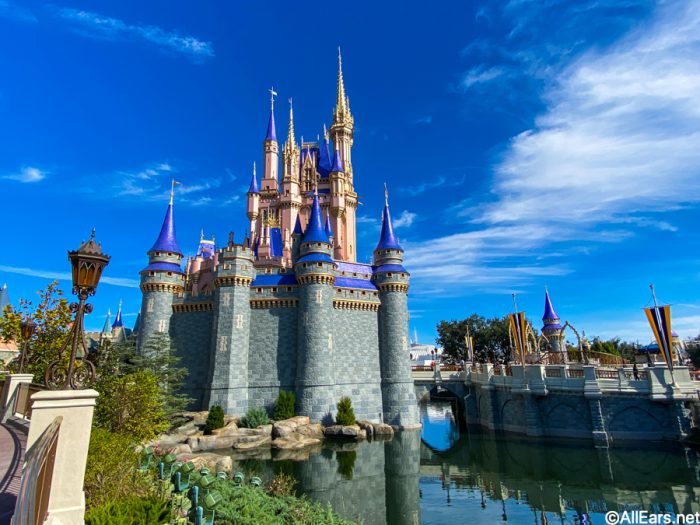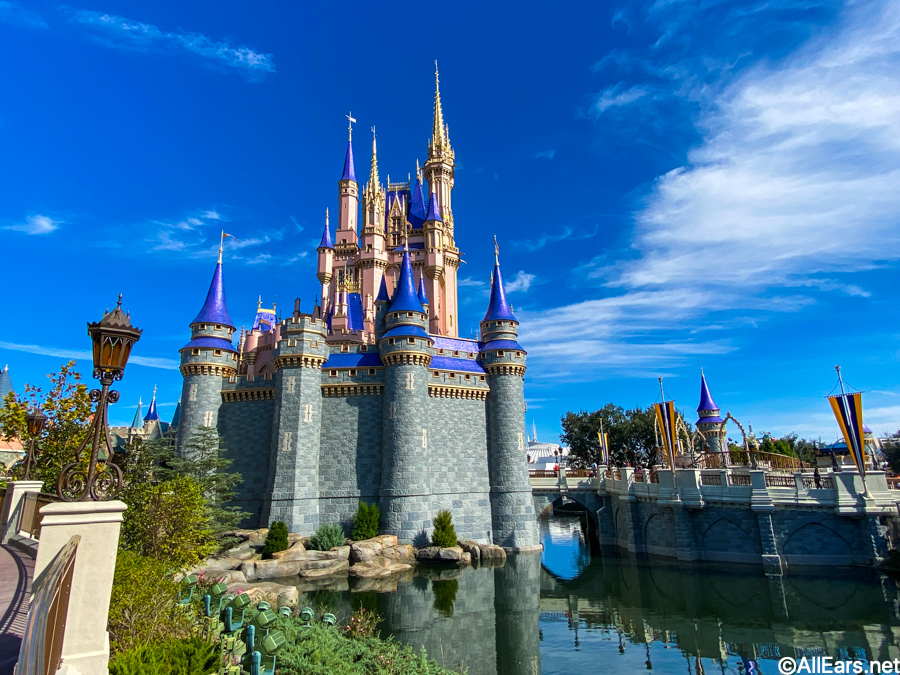 It may be hard to believe, but there are a few categories of restaurants that you may want to consider skipping this year, depending on what your priorities are!
Restaurants With Modified Character Dining
If your trips to Disney World are all about meeting the characters, then you already may be well aware of the new regulations surrounding character meet and greets — basically, they don't exist right now. Character Dining looks very different right now, and you may find that it's nowhere near worth the price to eat at one of these restaurants.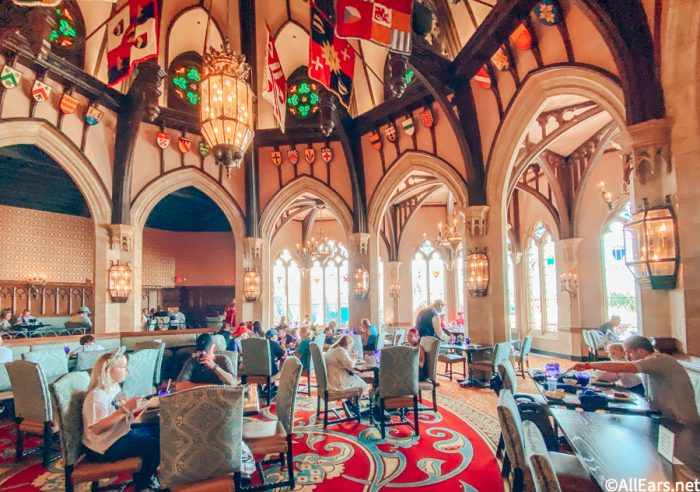 One restaurant where this is especially noticeable is Cinderella's Royal Table. Right now, the only character you'll see is Cinderella, and from a far, far distance. She appears every once in a while to wave at the tables, and then she's gone. And for the steep price Disney charges to dine at Cinderella's Royal Table, 2021 may be the year to sit this one dining location out.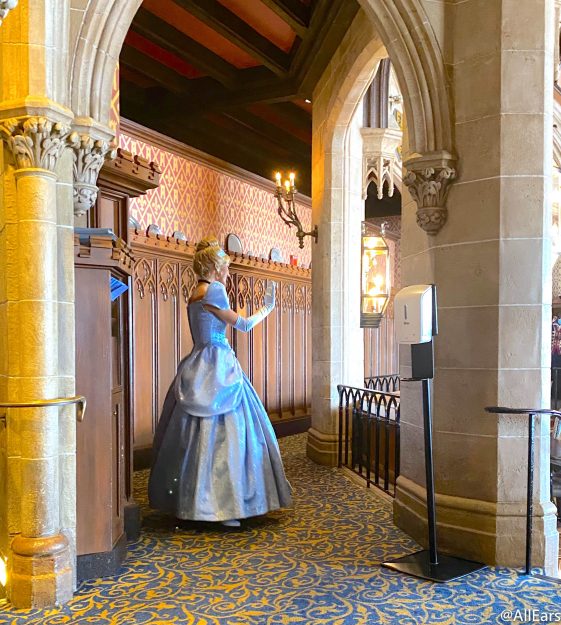 We will note, however, that 2021 might actually be a good time to give Character Dining a shot if you have young kids who are typically afraid of characters. The modified interactions could be a good opportunity for them to wave from a safe distance! Additionally, if the characters aren't why you're dining at these particular restaurants, you'll still find much of the great food that you are looking for.
May Be Worth Skipping If: Characters are a must
Still Worth a Go If: The food outweighs the character experience
Restaurants Where the Atmosphere and Environment is Diminished
Due to physical distancing, several Disney World dining locations have had to alter or change their overall atmosphere. Dining in Disney World is more than just a yummy meal. It's also a chance for guests to dine in unique locations, take in the sights and sounds and have one-of-a-kind experiences.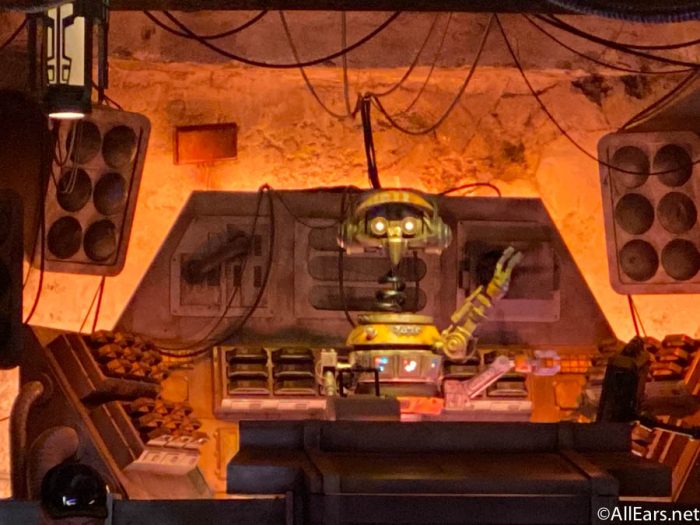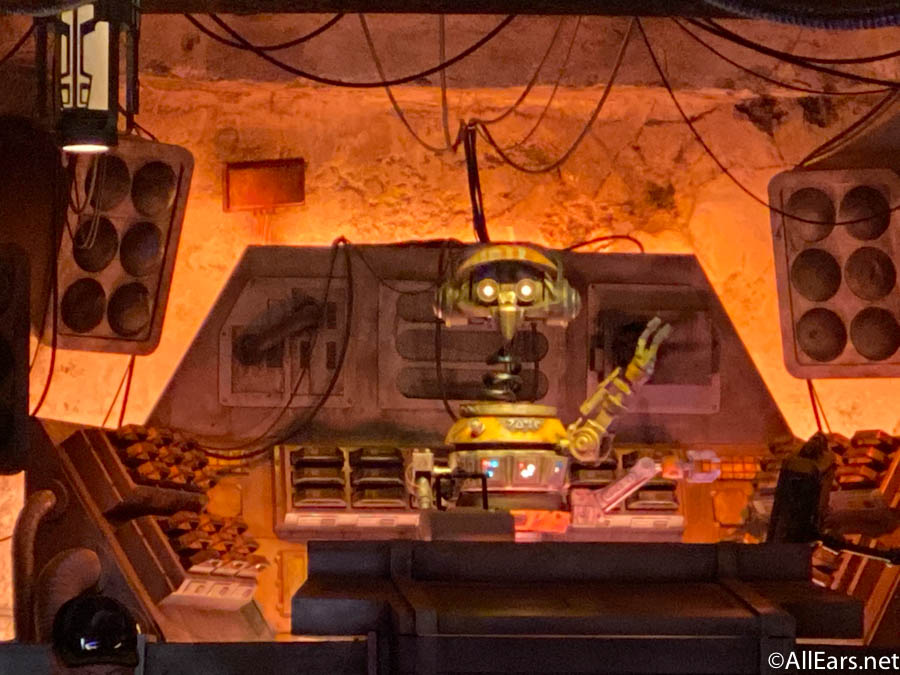 One of those dining locations where the vibe is definitely different due to distancing guidelines is Oga's Cantina in Galaxy's Edge. The whole atmosphere of Oga's is meant to be a lively spot filled with noise, excitement, and energy. Due to social distancing, you get plenty of elbow room, but the vibe is definitely a bit less lively. If 2021 is your first trip to Disney World and you aren't sure when you'll return, we still think Oga's is worth a visit, but if you enjoy Oga's Cantina for the atmosphere, we would say skip it for now.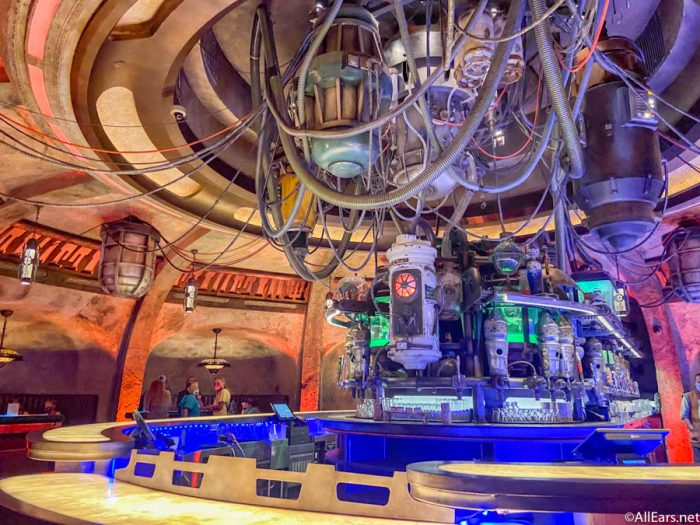 A pair of restaurants where the experience is modified due to distancing guidelines include 50's Prime Time Cafe in Disney's Hollywood Studios and Whispering Canyon in Disney's Wilderness Lodge. Both of these restaurants are known for the hijinks pulled by the waiters, which often involve hilarious interactions with guests. Obviously, those can't happen the way that you may be used to them at the time being.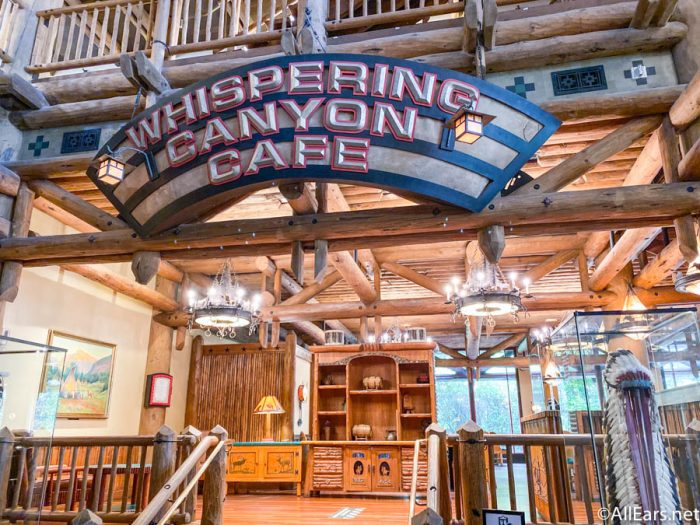 Restaurants known for their view of the nightly fireworks shows may also be worth a skip in 2021. These restaurants are all about location, location, location, and will often times charge a premium for an unobstructed view of the fireworks.
But with nighttime shows on hold for now, places like California Grill and Topolino's Terrace are missing a major component of what makes those restaurants great. If California Grill is on your must-do list solely for the fireworks, you may want to consider skipping this year.
May Be Worth Skipping If: You're only going for the fireworks or atmosphere
Still Worth a Go If: Food is your #1 priority — spots like California Grill and Topolino's still have fantastic menus worth a try!
Indoor Restaurants
Finally, and this one is completely based on your personal preferences, you may not be comfortable dining indoors. Health and safety guidelines have continuously recommended opting for outdoor dining, or at the very least well-ventilated dining. The vast majority of Disney World's restaurants are indoors, but that doesn't mean you have to sacrifice quality by sticking to outdoor dining.
If you're considering skipping indoor dining altogether on your 2021 vacation, we have a few alternate recommendations! Great outdoor options include Spice Road Table and Regal Eagle at EPCOT, Geyser Point at Disney's Wilderness Lodge (book a dining reservation here and take the boat over on your Magic Kingdom day!), Nomad Lounge and Satu'li Canteen in Disney's Animal Kingdom, and The Boathouse in Disney Springs.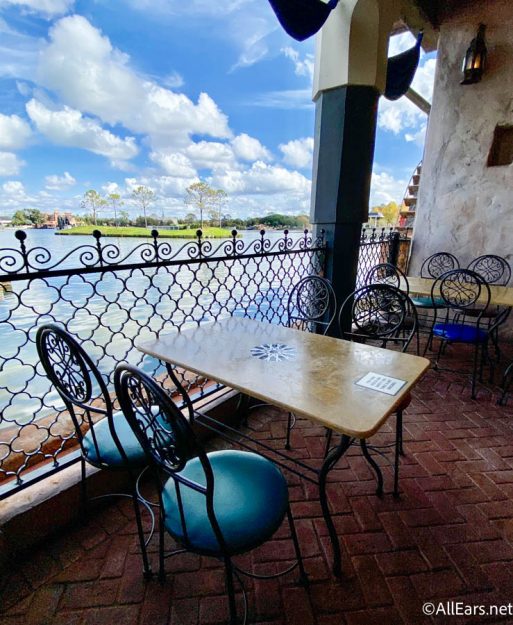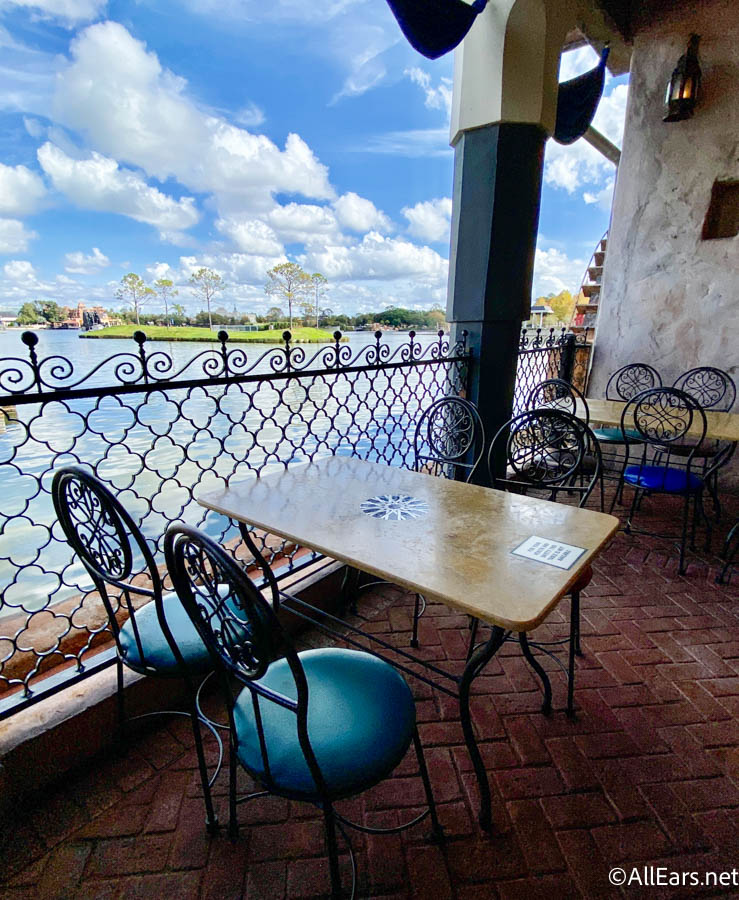 If you happen to be visiting Disney World during one of EPCOT's festivals, you can also dine around World Showcase at their many festival food booths!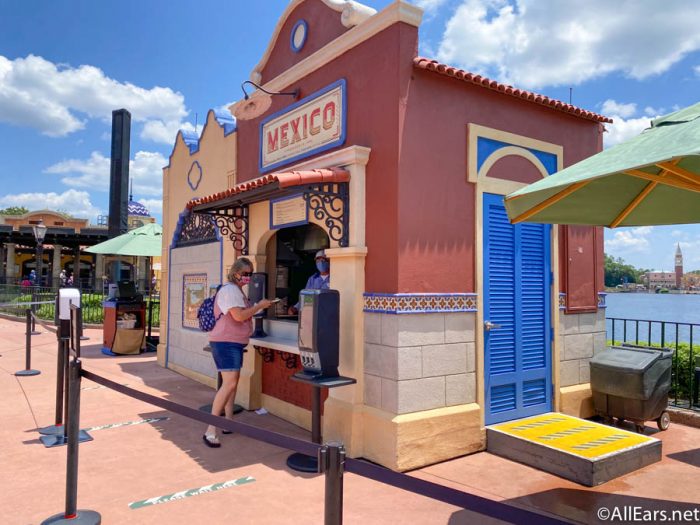 Dining in Disney World in 2021 is a unique experience, and making those important decisions regarding where you're going to book your Advance Dining Reservations and spend your vacation dollars is a little more tricky now with these things to consider! While your 2021 vacation may look and feel a little different, we hope that these tips helped shed some light on what you can expect so you can make the most informed decision for your party!
Are you heading to Disney World in 2021? Let us know in the comments!
Join the AllEars.net Newsletter to stay on top of ALL the breaking Disney News! You'll also get access to AllEars tips, reviews, trivia, and MORE! Click here to Subscribe!