DISCLOSURE: This post may contain affiliate links, meaning when you click the links and make a purchase, we receive a commission.
Disney could build practically a whole house dedicated to Baby Yoda with all the themed merchandise that we've seen since The Mandalorian premiered.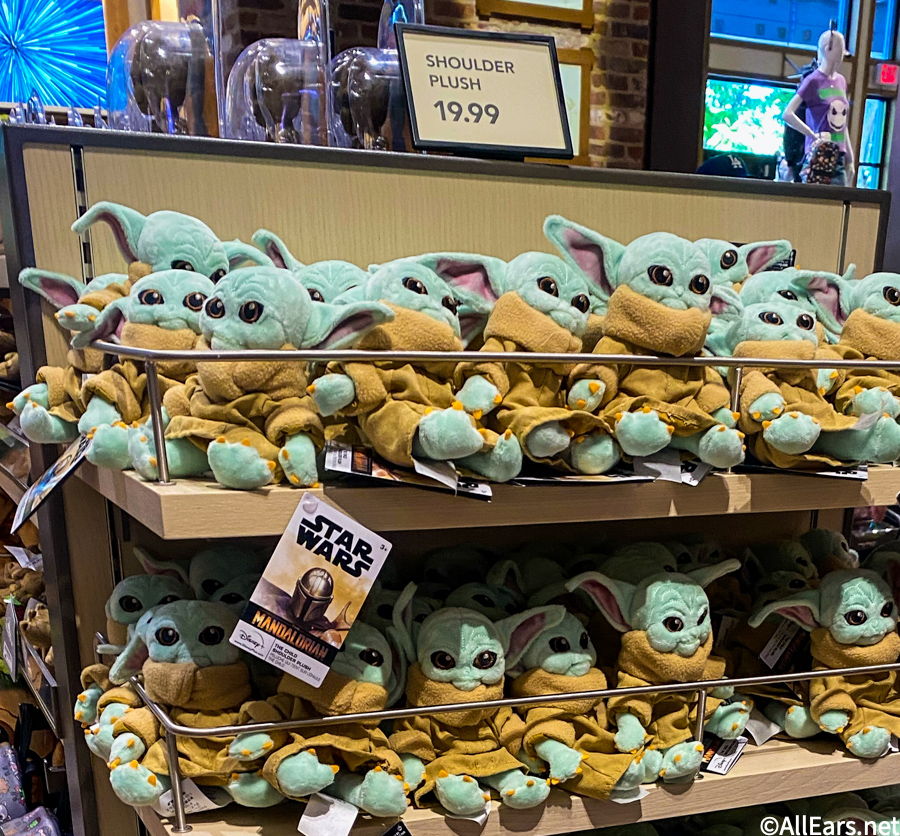 We've already seen a spirit jersey, figurines, and a whole lot more recently, but yet another Baby Yoda Plush has made his way online for Star Wars fans to pick up!
There's a NEW Baby Yoda in town, folks, and he is LITERALLY baby-sized. Entertainment Earth's new Baby Yoda Plush Bundle features an 11-inch plush toy that can fit right inside a little carrying purse.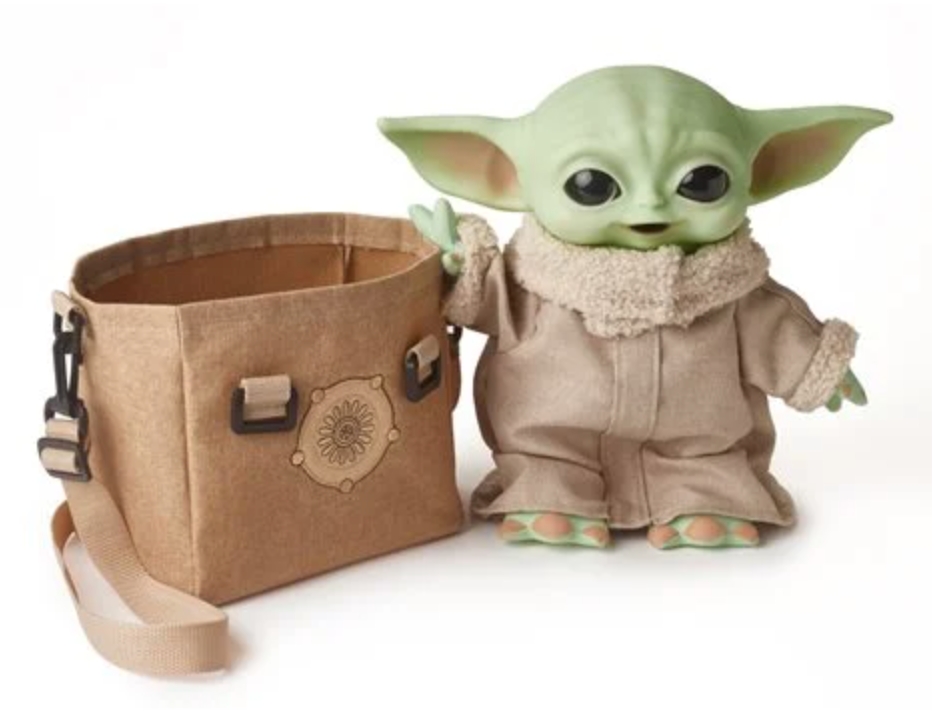 If you're not already sold on miniature Grogu, he's actually interactive too since he can stand on his own (what a strong boy) and his arms, legs, and ears are posable. Plus, he even makes the adorable Baby Yoda babble sounds from the show, so you'll need to pick up 3 button batteries along with this Star Wars bundle.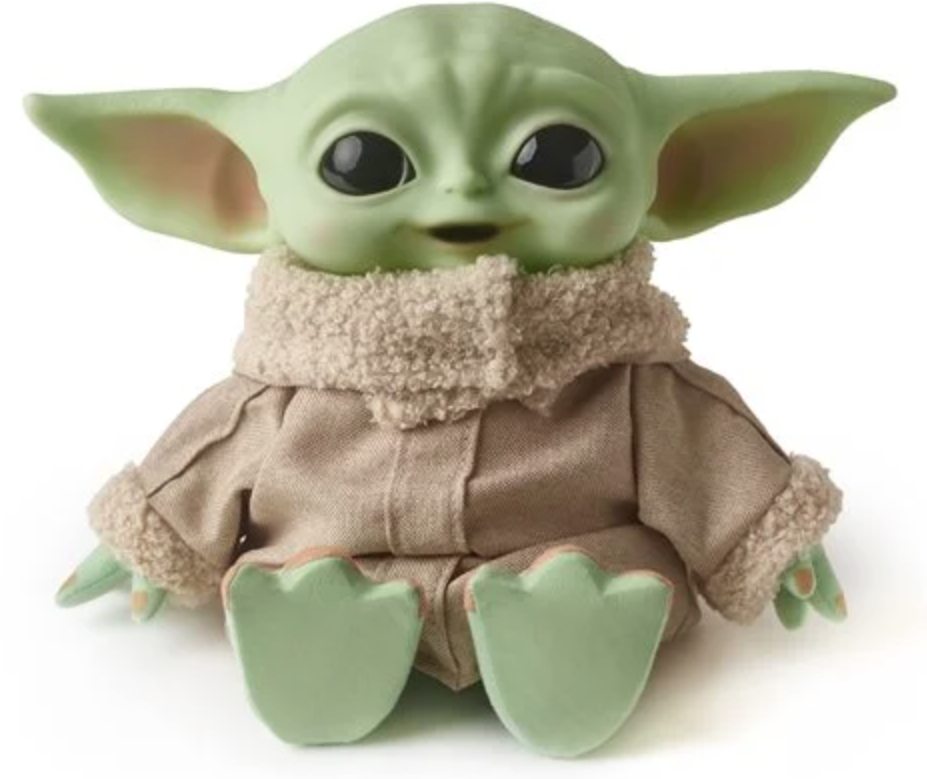 Okay, how can you NOT want to take the Baby Yoda Plush home when he is this cute and you can tote him around everywhere?!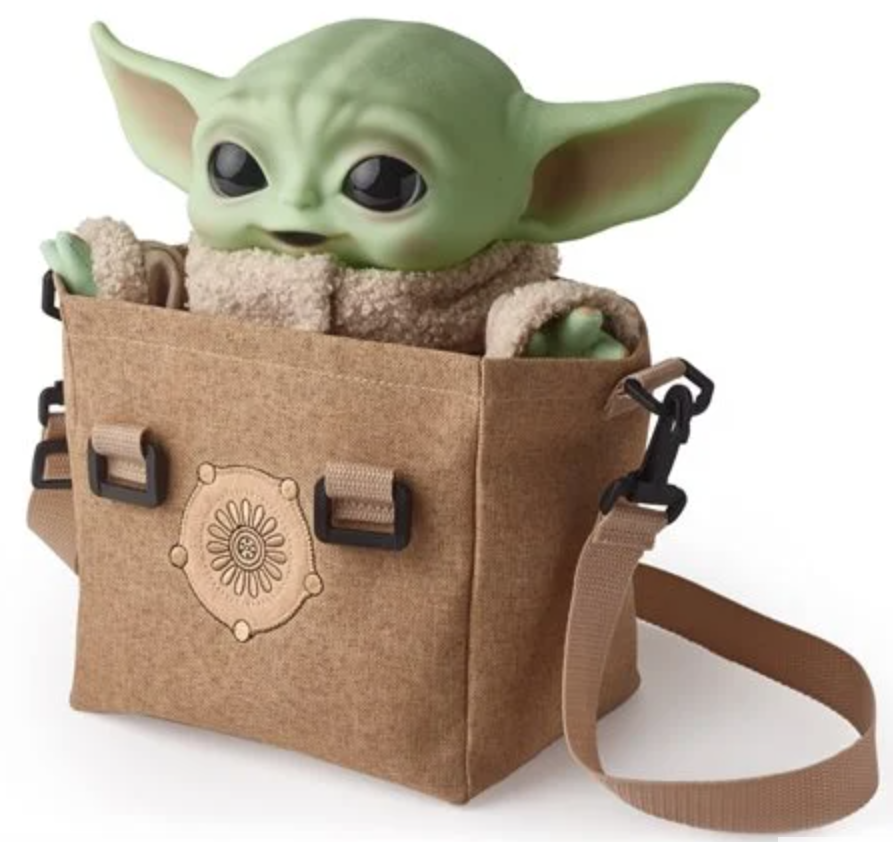 You can pre-order the Baby Yoda Bundle now on Entertainment Earth for $34.99, but the toy won't ship until March 2021. As we keep an eye out for Grogu popping up anywhere else, we'll give you a look at all the Star Wars merchandise you need to know about!
What is your favorite Baby Yoda item so far? Let us know in the comments below!