Earlier this year, former Walt Disney Company CEO Bob Iger stepped down from the role, with current CEO Bob Chapek taking over.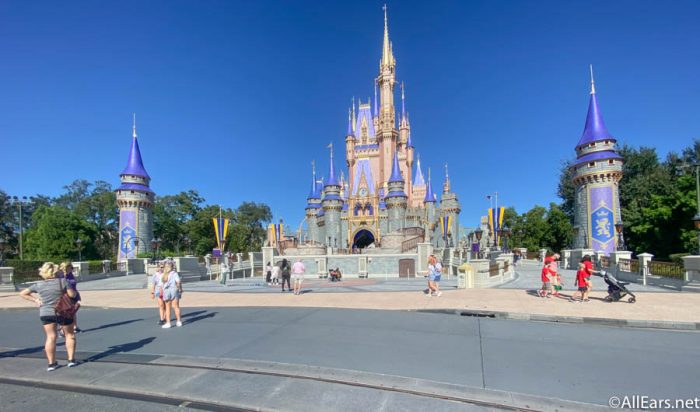 Iger has also confirmed he would be leaving the Walt Disney Company in 2021, though he has served in the role of Chairman since stepping down as CEO. In a recent report, Iger revealed that there was another job he had also considered within the past year.
According to Bloomberg, Walt Disney Chairman Bob Iger said that in the past he had been "seriously" considering running for President of the United States.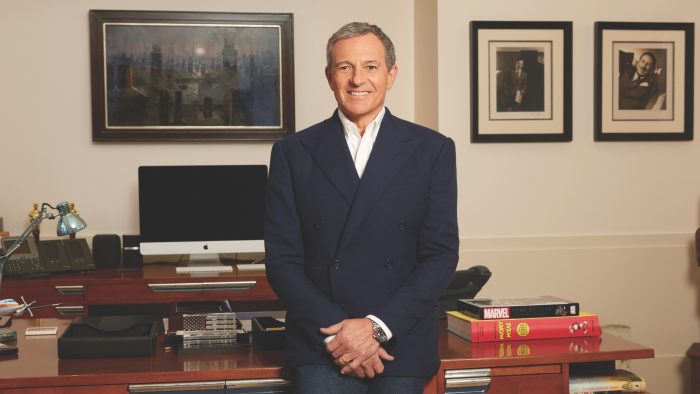 However, instead of running for the presidency himself, he chose to help engineer Disney's acquisition of 21st Century Fox. He stated to Bloomberg TV that "You don't consider running for president without being a true idealist. It takes a lot of idealism to generate the emotional energy and probably the physical energy, too, to do something like that, to even think that it's possible. But at some point, realism sets in as well, and must set in."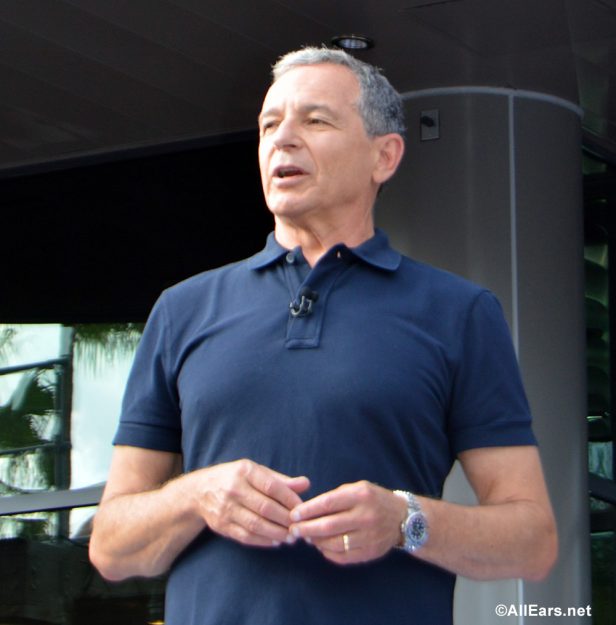 While he chose to forgo running for the role, when asked if he would be open to a role in the administration of incoming U.S. President Joe Biden, he stated he would consider it.
Speaking in a Bloomberg TV interview with David Rubenstein, Iger said that, "Giving back in some fashion — serving our country in some fashion — is certainly something that I would consider seriously. But a lot of it would depend on what it is, what the opportunity is, and whether I thought it would be something that I would both be stimulated by and be good at."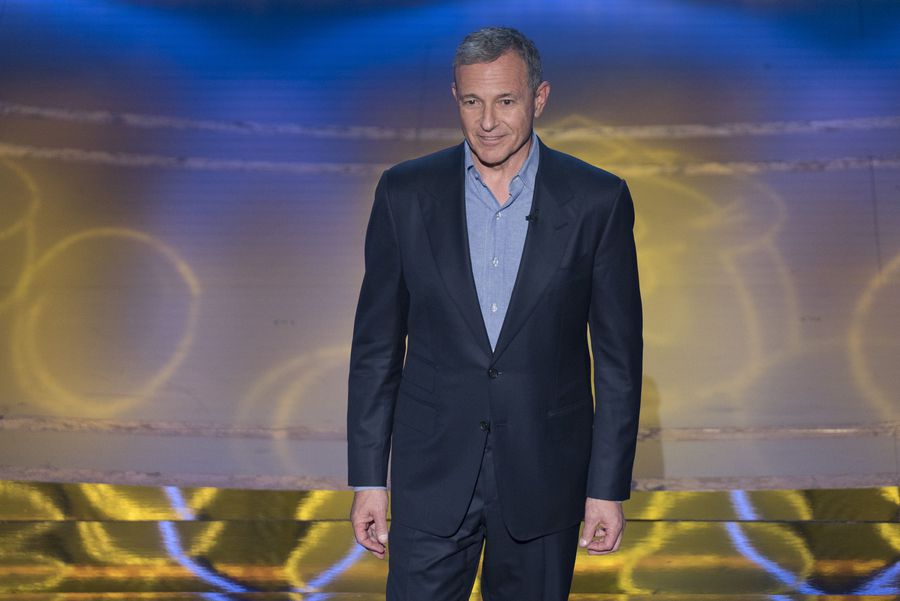 Although his name isn't currently on a list of Biden nominees, he most likely wouldn't leave Disney just yet with the current situation in the theme parks. Although he stepped down from the CEO position in February this year, he still serves as Disney's executive chairman. However, he will be retiring from his position with Disney in December 2021.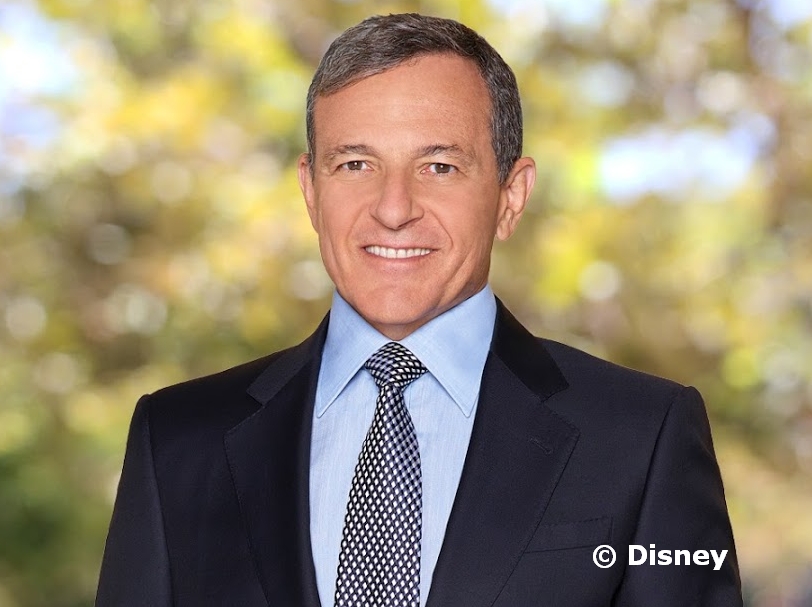 As we continue to return to the Disney Parks, we'll be sure to give you all the details you need to know about updates coming soon!
Will you be going to Disney World for the holidays? Let us know in the comments below!