What does the BEST day ever look like at Disney's Epcot?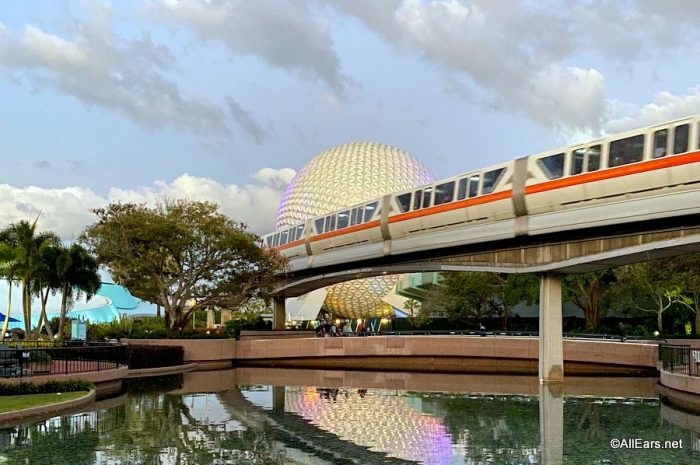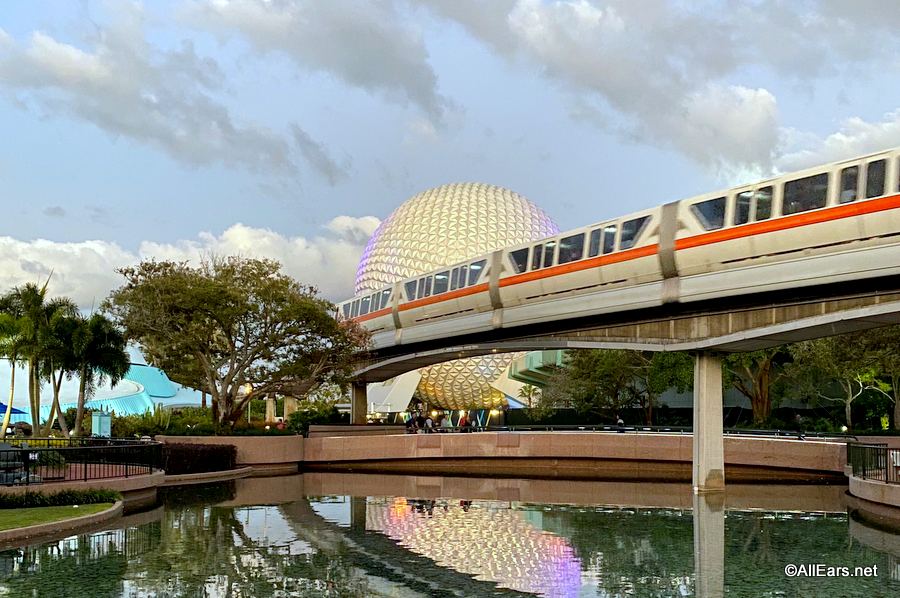 Molly is going to find out in today's video, as she takes on YOUR recommendations for the best eats and rides!
Click below to see what the best day EVER looks like at Epcot!
What do you think of the rankings? Did your favorites come out on top? Make sure you review and rate all the rides and attractions here on All Ears to let us know what you think!
Which is your favorite thing to do in Epcot? Let us know what you think in the comments below!