Tangled Toilets… Gonzo's Royal Flush… the Outhouse of Mouse. If you're even half the Disney World bathroom aficionado that you claim yourself to be, you've probably heard these terms before!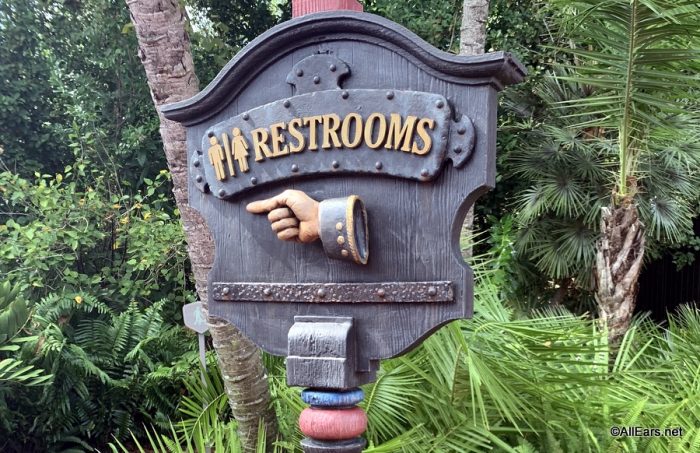 But now it's time to put your Disney World restroom knowledge to the test by answering these eight expert-level questions correctly!
1. Which land in the Magic Kingdom doesn't have public restrooms?
2. Which Walt Disney World attraction just received a mid-queue restroom?
3. Which Disney World restroom will you find this sign next to?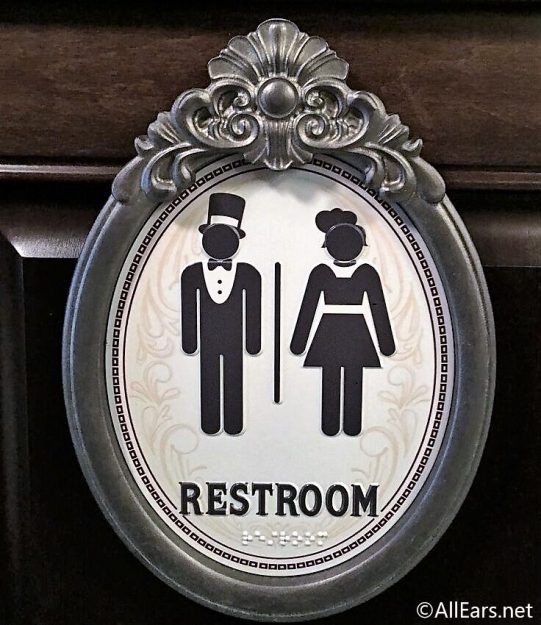 4. What are Star Wars: Galaxy's Edge restrooms also called on Batuu?
5. True or False: Disney World uses the same toilet paper throughout its property.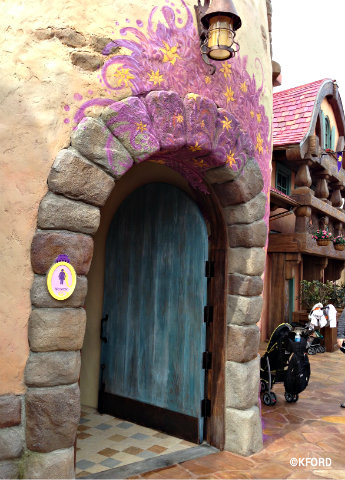 6. Which Disney World restroom is THIS?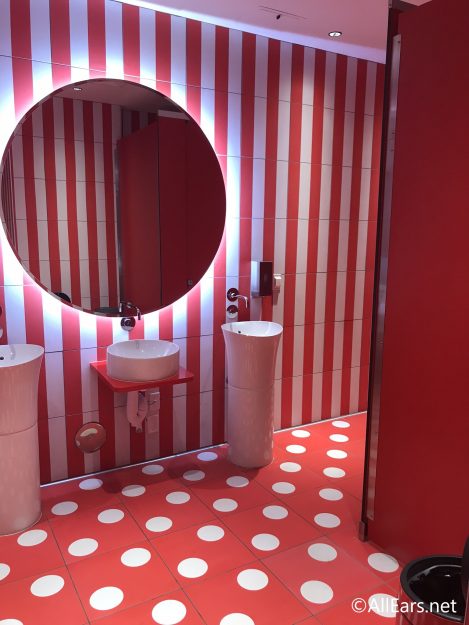 7. Where will you find Disney World's most colorful restrooms?
8. What's the name of the traditional form of decorative folk art in the restrooms in Epcot's Norway Pavilion?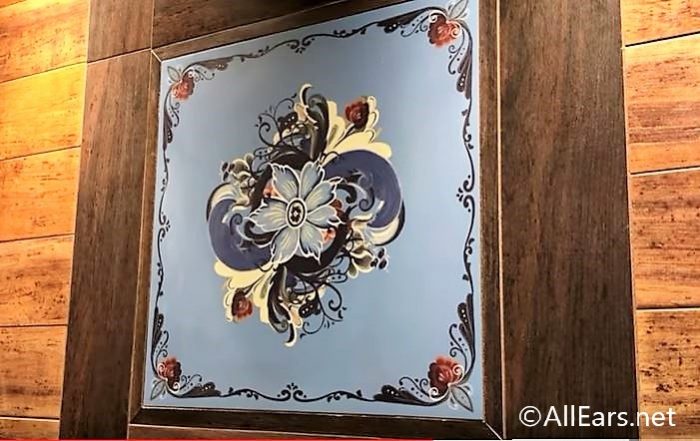 If you've answered all 8 questions, you may now proceed and find out which answers you got right!
Answer to Question 1: Liberty Square. Disney wanted to keep this area as authentic to Colonial times as possible, and since there was no indoor plumbing in the 1700's, you won't find any public restrooms available here. The other Lands are all equipped with restrooms — including one that is located in the breezeway between Frontierland and Adventureland and is accessible from both Lands!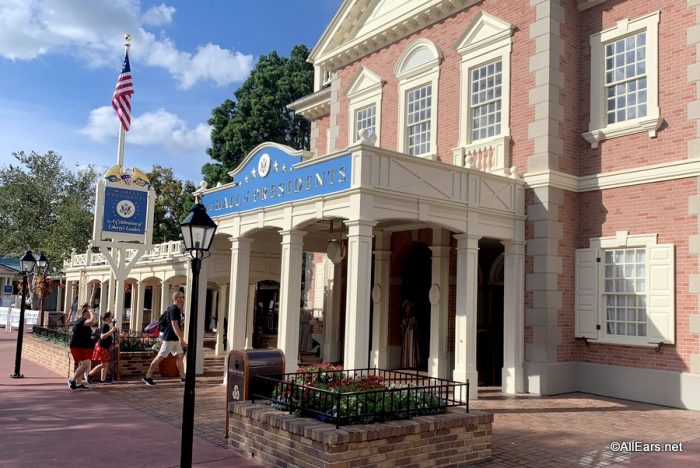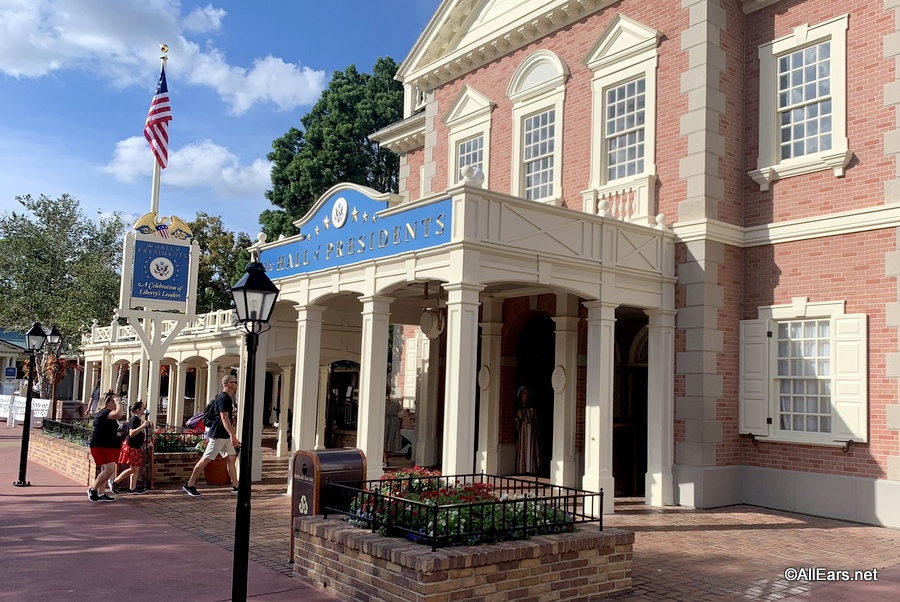 Answer to Question 2: Flight of Passage in Animal Kingdom's Pandora: The World of Avatar. Since standby wait times can easily exceed two hours at any given time, the need for a mid-queue restroom was very evident.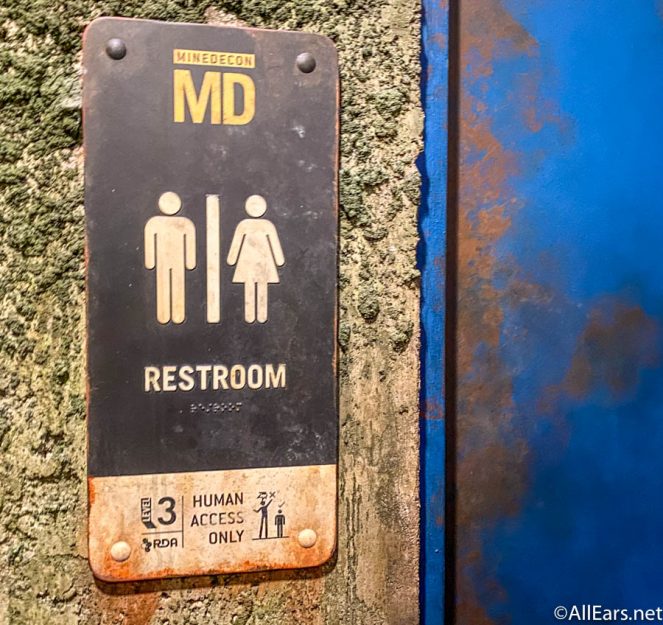 Answer to Question 3: Abracadabar at Disney's BoardWalk Inn Resort. The restrooms are also shared by the Trattoria al Forno located next door to the magician-themed bar.
Answer to Question 4: Refreshers. Star Wars: Galaxy's Edge DOES have lavatories, BUT TECHNICALLY, they aren't referred to as restrooms. They're actually called "refreshers" in Star Wars-speak. Don't worry — the Black Spire Outpost is accustomed to travelers from our planet visiting Batuu, so their bathrooms are marked with a "restroom" sign to make it easier on us!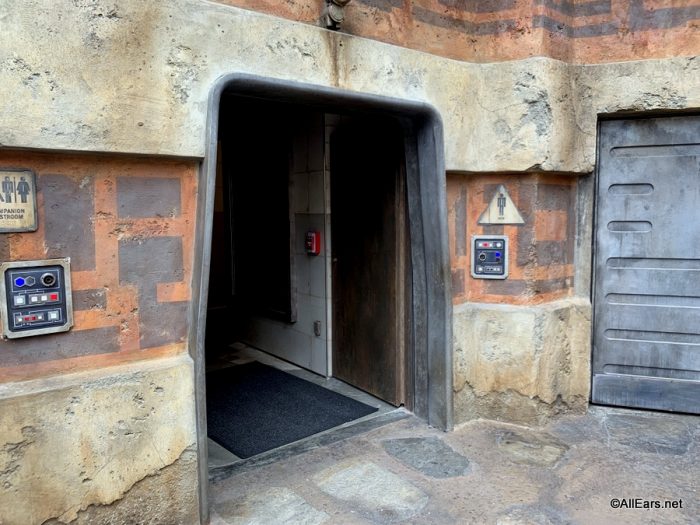 Answer to Question 5: False. Just like everything at Disney World, there are tiers, even when it comes to toilet paper. You'll find the value resorts, as well as the theme parks, have the thinnest tp, while deluxe resorts and sometimes signature restaurants have the best ply!
Answer to Question 6: Jaleo in Disney Springs. Some of the most interesting restrooms you'll find at Disney World are at restaurants!  We're always excusing ourselves from the table to go check 'em out! Jaleo's restroom especially reminds us of Minnie Mouse!
Answer to Question 7: Toy Story Land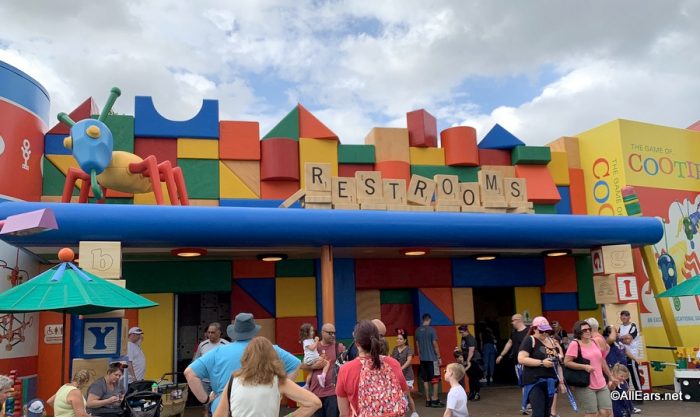 Answer to Question 8: Rosemåling. The Norwegian ornamentation can be seen on display throughout Frozen and adorns the restrooms you'll find next to Frozen Ever After in Epcot.
Did you get all 8 questions correct? If so, then you've really earned your status as a Disney World restroom pro!
Try coming up with some of your own restroom IQ questions and ask 'em in the comments below!
Join the AllEars.net Newsletter to stay on top of ALL the breaking Disney News! You'll also get access to AllEars tips, reviews, trivia, and MORE! Click here to Subscribe!