While Walt Disney World can be a blast, there are plenty of unpredictable and predictable things that can affect your vacation.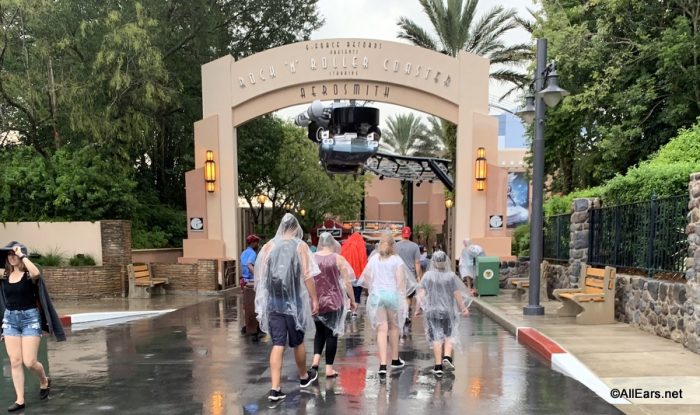 And, we're here to take you with us through the WORST day in Walt Disney World, as voted by our readers! We're heading to the lowest voted attractions, restaurants, and MORE in the parks.

Click below to go with us on the worst day in Disney World!
From the lowest ranking shows, rides and restaurants, Molly's touring the worst things in Walt Disney World as ranked by our All Ears readers. Combined with some Florida downpours, this might just be the worst day at Disney World ever…or is it?
What's the worst day you've ever had in Disney World? Let us know in the comments below!
Want More AllEars? You know you Do! Follow us on social media!