Have you been to Disneyland, the Happiest Place on Earth?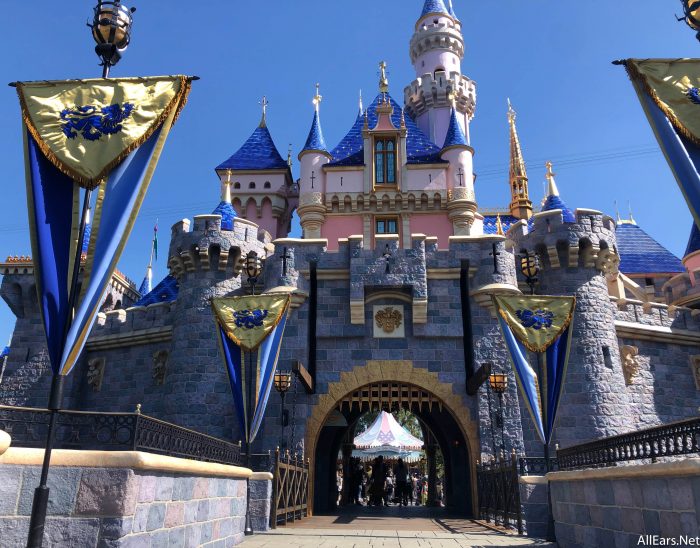 If so, you've most likely been to Fantasyland! This land of enchantment is what most people picture when you say "Disneyland." And it's where lots of classic attractions call home!
One of the original styles of attraction that is still frequently used today is a "Dark Ride." And no — that doesn't just mean it's dark in a ride. "Dark Ride" is a theme park word for a ride that's inside, where you jump on a slow-moving vehicle and it guides you through sets with a special story, lighting, and effects. One of the most popular Dark Rides of all time is the Haunted Mansion. 
There are FIVE traditional dark rides in Disneyland's Fantasyland. But which one reigns supreme? Check out our ranking from worst to best!
Before we start — let us say we LOVE all of these attractions and it's hard to choose. But alas…
5. Snow White's Scary Adventures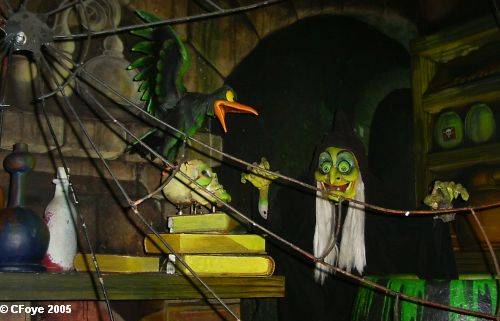 You can see why the word "Scary" is in the name right?!
Snow White's Scary Adventure IS fun (and scary). The main reason it lands lowest on our list is because of the witch. She's legit scary, and you may bring your kiddos on thinking it'll be a nice princess-y ride, only to be horribly surprised.
We do love that the cars are named after the dwarfs, and that it's an opening-day classic. But not everyone can be #1. Sorry Snow!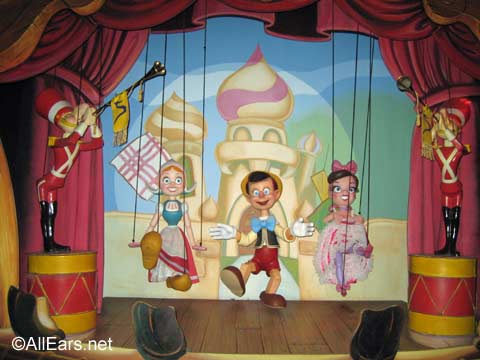 Pinocchio's Daring Journey is a pretty adorable attraction through the story of Pinocchio. It's also pretty terrifying in a few moments, just like the movie. (The boy-donkeys are absolutely the worst.)
But we are giving Pinocchio the edge over Snow because Pinocchio doesn't get a lot of love in the parks! The film is one of the most beautiful and critically acclaimed Disney animated classics, and we feel that its ride counterpart should be rewarded.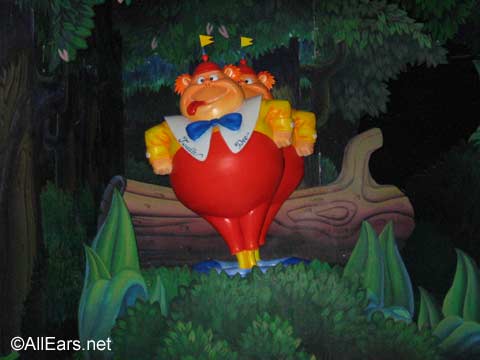 Alice in Wonderland is SO precious! And it's been refurbished within the last five years, which provided updates to the attraction. The refurbishments included adding digital projections into the ride, and a few new effects.
This is also the only dark ride on our list that actually goes outside! Following some of the directionally confusing signs from the film, your Caterpillar vehicle brings you out to the roof of the building and down again. It's really fun, and an adorable attraction for all ages!
Peter Pan's Flight is one of the BEST attractions in all of Disneyland. You get to ride in a pirate ship, fly over Neverland, and see Peter, Tinker Bell, and the whole gang! It's quintessential Disney magic.
Take a ride on Peter Pan's Flight in Disney WORLD in our AllEars TV video here:
Peter Pan's Flight is an opening day attraction, and still holds up more than 60 years later. It would probably be most people's choice for the #1 spot.
But for us, that honor goes to: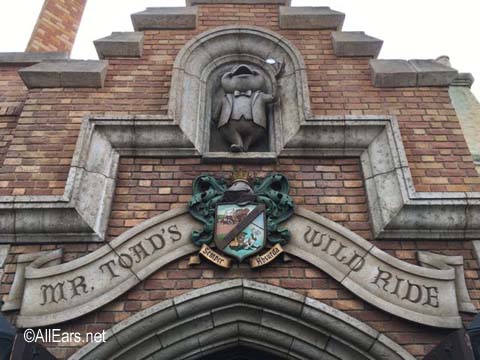 Mr. Toad's Wild Ride is officially our #1 dark ride in Fantasyland.
Also an opening-day attraction, Mr. Toad's follows The Wind in the Willows characters on a ride "to nowhere in particular." This ride is honestly bizarre — you literally end up in Hell.
BUT it's also weird in the most delightful way and a truly beloved classic to Disneyland fans. If they ever announce the closure of Mr. Toad's Wild Ride, I predict an actual riot in the streets.
Mr. Toad's Wild Ride is fun, silly, and whimsical — everything a dark ride should be! It must be protected at all costs!
What's your favorite dark ride in Fantasyland? Let us know in the comments!
What's the latest at Disneyland, *BESIDES* Star Wars: Galaxy's Edge? Check out these recent posts!
Be sure to follow @allearsnet on Instagram and Twitter!
Check out our YouTube Channel for reviews, news, information and more!
Click below to subscribe to the AllEars® newsletter so you don't miss any of the latest Disney news!