Beneath Cinderella Castle in Walt Disney World lies a strange and mysterious tunnel, containing Disney secrets.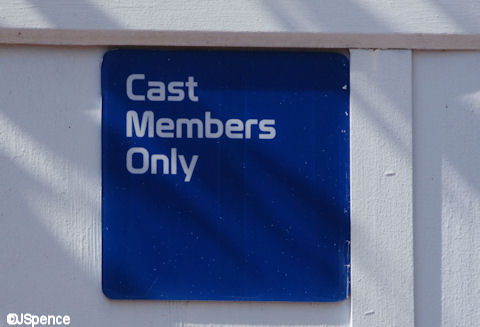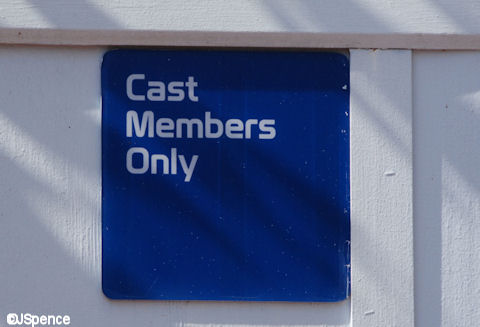 Known as the Utilidors, these tunnels and other backstage areas leave people wondering: just what goes on behind the Disney walls? Well… if you're interested in knowing, there are only two ways to find out: 1. Become a Walt Disney World Cast Member, or 2. Take a backstage Disney tour.
Not everyone can become a Cast Member, but you CAN take a tour! Let's explore a few of the tours that will actually take you behind the walls.
Which tour you choose will depend on what backstage areas you'd like to see, as well as the age of people you are traveling with. Many backstage tours don't allow kiddos under a certain age, primarily because it could ruin the magic for them.
Backstage Magic Tour
The Backstage Magic Tour will take you behind the scenes at Magic Kingdom, Epcot, and Animal Kingdom. This seven-hour tour will let you see the inner workings of The American Adventure, experience the business of the utilidor tunnels, go behind the scenes of the Rivers of Light show, and so much more.
This really is the big kahuna that will give you the most behind the scenes Disney knowledge! Read more about this crazy awesome opportunity — here!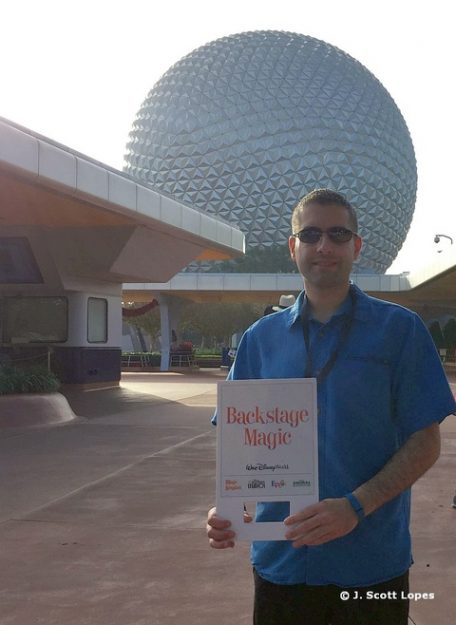 Magic Kingdom
Disney's Keys to the Kingdom Tour — This five-hour tour will take you into the legendary Utilidor tunnels beneath the Magic Kingdom. Here, you will see a lot of what goes on in the tunnels and how they operate. You will also get a bit of inside scoop on your favorite attractions. Read more about this tour here!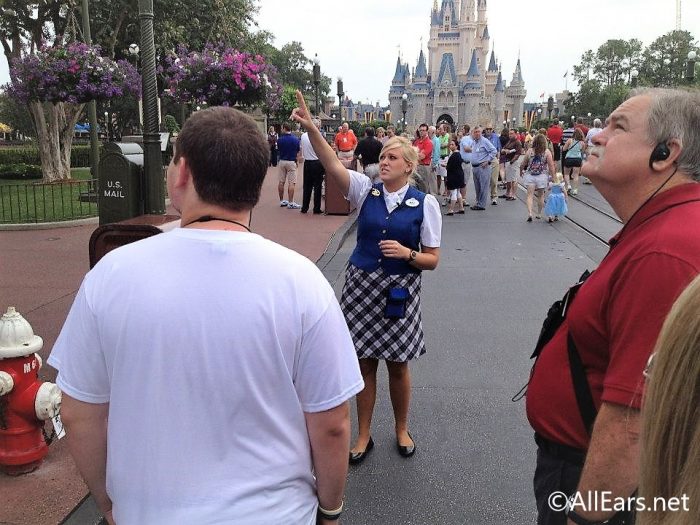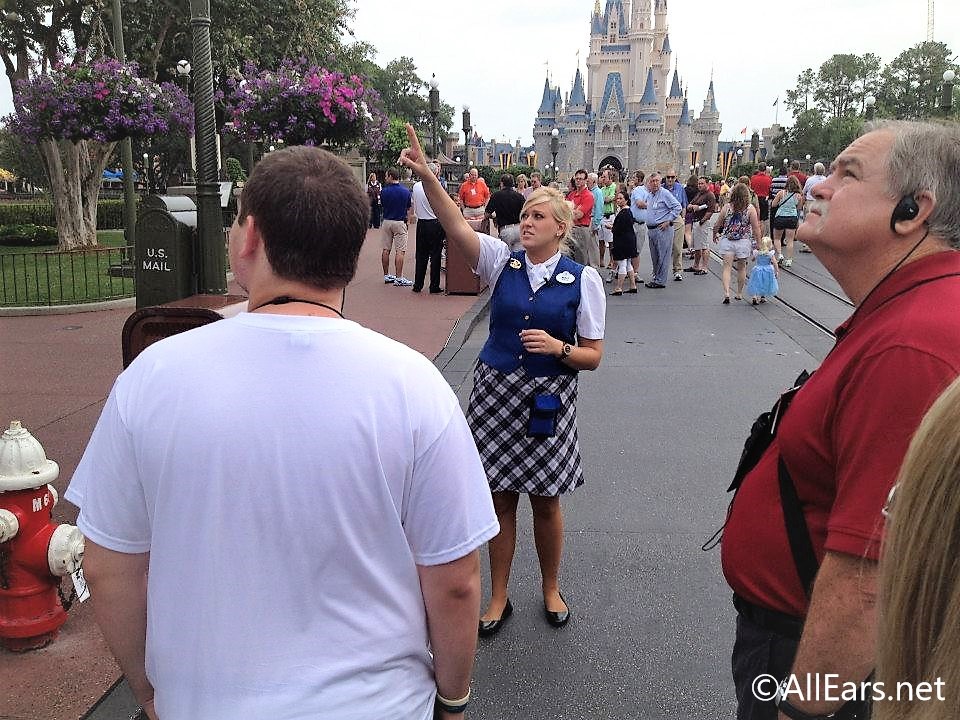 Walt Disney: Marceline to Magic Kingdom Tour is a three-hour walking tour that is a little less in-depth than the Keys to the Kingdom tour. And if you're a Haunted Mansion lover like me, this is the tour for you! It will give you a behind-the-scenes look at the inner workings of Haunted Mansion… but we don't want to spoil anything so that's all we will say about that! You will also learn about Walt's life in Marceline, Missouri.  Check out our reviews for this tour — here!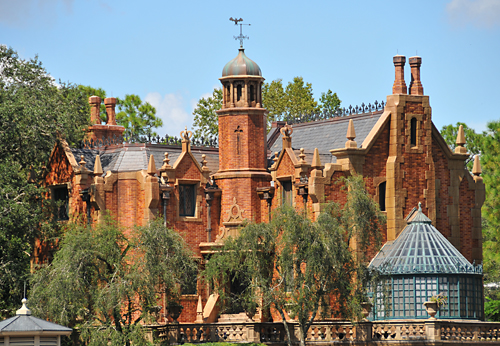 Disney's The Magic Behind Our Steam Trains Tour is a three-hour tour that will take you backstage to Disney's roundhouse where all of the steam engine trains are stored. You will learn not only about Walt's passion for trains but about each one of the antique trains themselves and what goes into operating them. Have you been on this tour? Then, please leave a review letting us know what you thought! If not, be sure to check out our reviews for more useful information.
Epcot
The Behind the Seeds Tour is great for guests' of all ages. It's a quick and inexpensive one-hour tour that will give you a deeper look into Disney's alternative plant-growing techniques. And you will get to go into four greenhouses and the aquaculture area of The Land. There are quite a few interactive elements, which makes this tour a lot of fun. To learn more about it click here!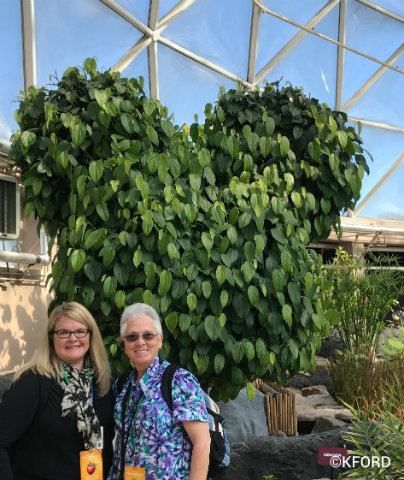 The Epcot Seas Adventures — Aqua Tour will allow you to dive under the sea at Walt Disney World as you snorkel and see all the beauty of the Caribbean Coral Reef. The reef is actually a 5.7-million-gallon, made-made saltwater ocean.
And great news, you do not have the have a SCUBA-certification to go on this two-and-a-half hour tour. Disney will give you a scuba-assisted snorkel that will keep you afloat as you explore the surface of the reef and look down on the 65 marine life species beneath you.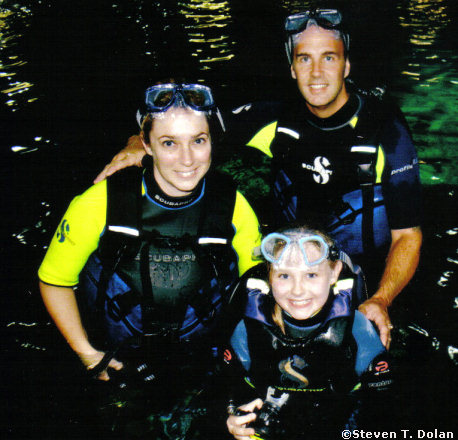 The unDISCOVERed Future World Tour is a four-hour walking tour of Epcot that will actually take you to quite a few backstage areas. You will get to go beneath the outdoor part of Test Track and watch as the SIM cars speed by above you. You'll also get to go into the Cast Service Building to get a peek into the costuming area. And you will get to visit an exclusive VIP lounge! Learn even more about this tour — here!
Disney's Animal Kingdom
The Caring for Giants Tour is a one-hour experience that will give you a closer look at the elephants in Disney's Animal Kingdom. You'll go behind the scenes to meet the specialists who care for the elephants at the park, you'll learn about Disney's conservation efforts, and will even find yourself only 100 feet away from an elephant. Learn more about this awesome experience here!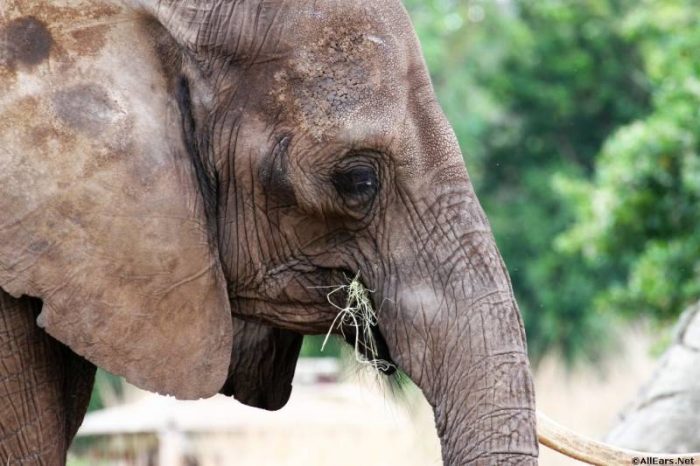 The Savor the Savanna: Evening Safari Experience is a privately guided tour that will allow you to explore the sights, foods, and creatures of Africa. You will learn all about the Harambe Wildlife Reserve and then will have the opportunity to sit and enjoy a few delicious African-cuisine offerings. Read all about this tour here!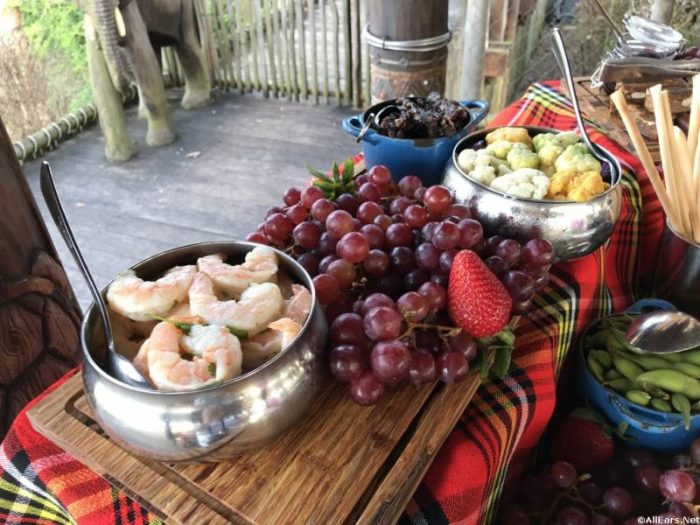 The Up Close with Rhinos Tour is about an hour long and will allow you and your family to head backstage to meet a few white rhinos. You will learn interesting facts on their behaviors and about how and why they are being poached so viciously.
The Wild Africa Trek tour is a three-hour tour that will let you go behind the scenes on the Wild Africa Trek. On the tour, you will walk along a grassland path, cross a rope bridge, and ride in a safari vehicle as you cross the open savanna where you will likely encounter giraffes, rhinos, and crocodiles.
Along the way, you will learn about the animals and Disney's conservation efforts! And you will even get to take advantage of free photo services as you create memories that will last a lifetime. Find out more about this tour — here! 
As you can see there are a lot of options when choosing behind-the-scene tours when visiting Walt Disney World. To check out a few of our favorite options at Disney World and Disneyland — click here!
Which Disney tour is your favorite? Let us know in the comments below! 
Click below to subscribe to the AllEars® newsletter so you don't miss any of the latest Disney news!