Has this ever happened to you? You're standing at the Starbucks, waiting for your turn to place your order for that cappuccino you've been craving. Suddenly, the barrista is looking at you, asking what you want. You order and then go to pay, only to hear the barrista say, "Don't worry about it, the guy in front of you paid for you."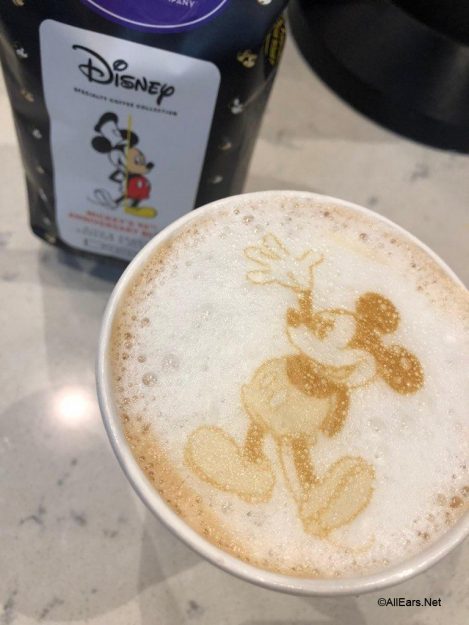 What?! Yes, you've had somebody "pay it forward." The only obligation you have is to do something similarly nice for someone else.
There are a number of ways to pay it forward when you're at Disney World… and what better place to do it?
Here are our top ideas for spreading a little love to your fellow park-goers!
1. Give Away Your Balloon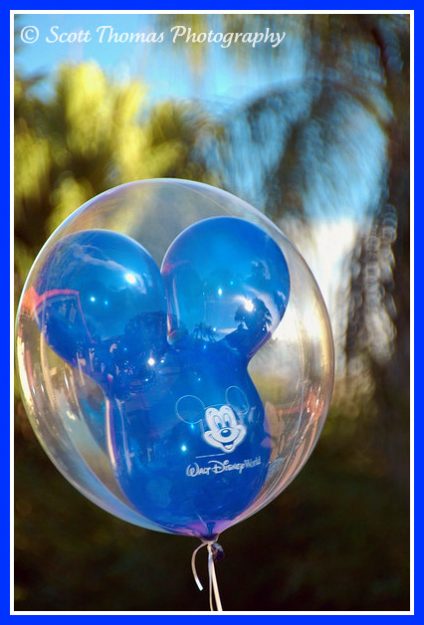 Maybe you bought the balloon on impulse and realize that you (or your kiddos) really don't want to carry it around with you any more. Maybe you're park-hopping over to Animal Kingdom, where you know you can't take a balloon because of the animals. Or maybe you're staying at Animal Kingdom Lodge and you can't take the balloon back to the room with you.
In any case, instead of just throwing the balloon away, why not share the love? As you're exiting the park, or wherever, if you see a small child, or even an adult, who looks like they could use a smile, why not ask them if they'd like yours?
I bet you get a smile in return!
2. Give Away a Stroller
Before you left for Disney World, you did some research and decided it would be worth it to bring an inexpensive fold-up stroller with you, rather than renting one at the parks. Besides, if you have your own stroller with you, you can keep it with you on the walk to the parking lot, or around the resort, or at Disney Springs — a park rental has to stay at the park.
But maybe by the end of your trip, you figure you really don't need another stroller at home. So take a look around, especially at the front of the parks at the stroller rental locations. If you see a family with a little one toddling along, ask if they want your stroller — totally for free! They may not believe your generosity at first, but I'm sure they'll be grateful both for the dollars you'll save them, and for the cranky, tired toddler you'll spare them.
2. Give Away Your Extra FastPasses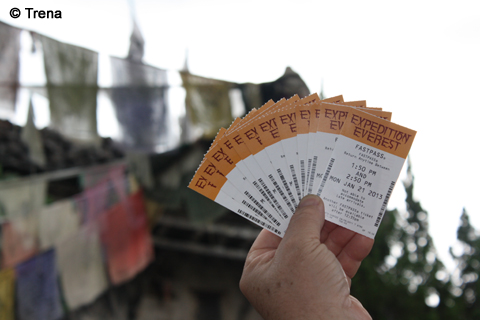 If you've ever been waiting in line when an attraction suddenly had to close, you might have been given a paper FastPass as a consolation. In these days of My Disney Experience, this doesn't happen as often as it used to, because the FastPasses can be given out electronically — but it does still happen.
And if it does happen to, but you find you won't use the extra FastPasses, why not bestow them on some other group you see as you're exiting the parks?
In some cases, these paper FastPasses are good for up to six people. If you don't have that many in your group, why not invite a few random strangers to join you in your ride? You just might make some new friends — or at least  you'll make someone's day!
4. Buy Coffee or a Muffin for the Guy in Line Behind You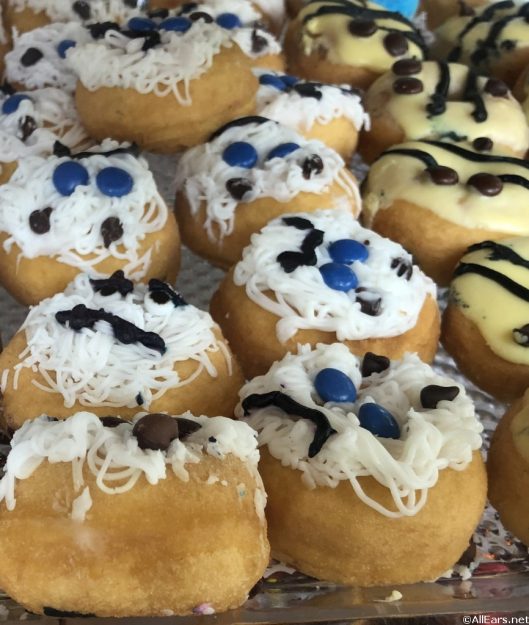 This gets back to the idea we started out with — surprising the person in line behind you by buying a drink or snack for them, no strings attached. You can do this at any snack stand, or one of the Joffrey's carts or Starbucks locations. I've done this when I've noticed that the people behind me in line were having a waaaay less than magical day. I figured I could spare a few bucks to create some good will, and maybe change their dynamic for the rest of the day. It's worth a try!
5. Compliment a Cast Member
Don't leave your friendly cast members out of the pay-it-forward equation!
If a cast member has done something to enhance your day in some way, don't forget to let them know how appreciative you are!
In fact, you can go one step further than just thanking them to their face. You can go to Guest Relations at any of the parks and fill out a cast compliment card. Let Disney management know how one of the cast members went out of their way to make your vacation extra special.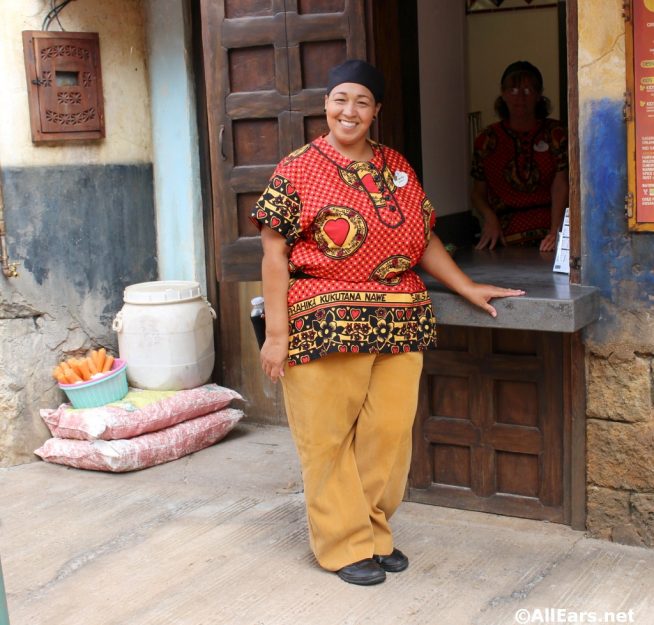 This in turn will make the cast member even happier in their role, so that they will continue spreading the Magic to other guests… it'll be a perpetual cycle of paying it forward!
These are just a few ways we've thought of to pay forward the good will and magic that a Disney vacation is sure to instill in you. Do you have any other ideas? Or has someone done something similar to this for you? Let us know in the comments!
Be sure to follow @allearsnet on Instagram and Twitter!
Check out our YouTube Channel for reviews, news, information and more!
Click below to subscribe to the AllEars® newsletter so you don't miss any of the latest Disney news!